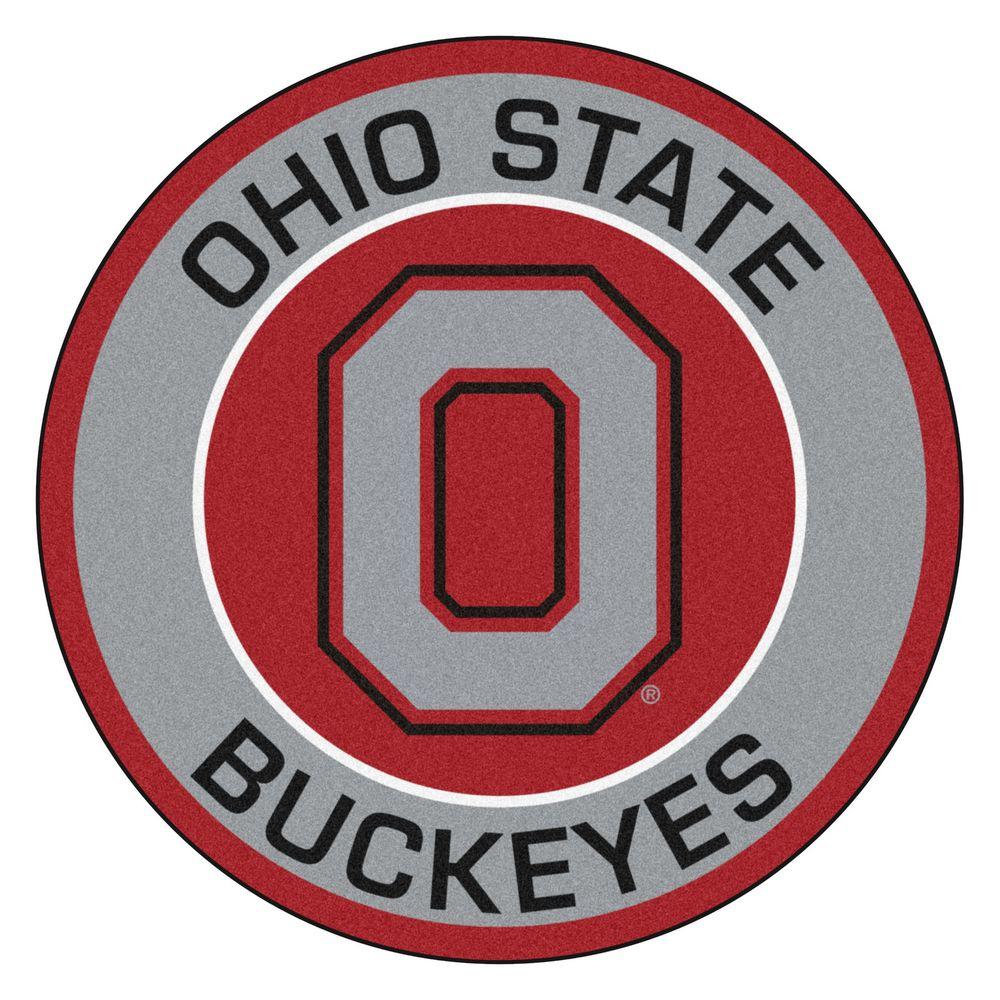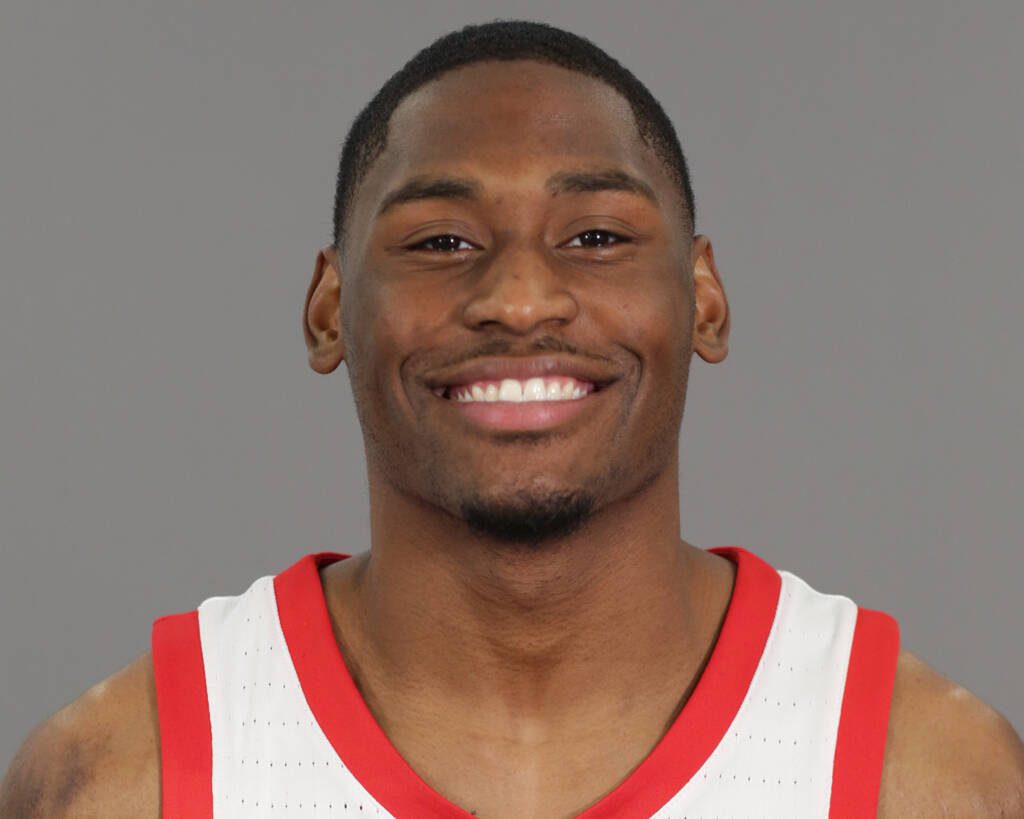 PISCATAWAY, N.J. – Ohio State freshman Malaki Branham led three Buckeyes in double figures with 19 points, but Rutgers closed the game on a 10-0 run and stole a 66-64 victory Wednesday night at Jersey Mike's Arena.
The loss drops the Buckeyes to 14-6 on the season and 7-4 in Big Ten play.
Branham scored 19 points on 4-of-5 shooting from long range. E.J. Liddell had 16 points, grabbed six rebounds and dished-out a team-high four assists.
Zed Key notched his first double-double of the season with 10 points and game-high 12 rebounds. It was his first double-double since Dec. 13, 2020, against Cleveland State.
Jamari Wheeler knocked-down both of his three-point attempts and finished with eight points and three assists.
Key hit a pair of free throws with 3:48 to play to put the Buckeyes up 64-56. But that would be the final points of the night as Rutgers made a couple of key blocks at the rim to keep momentum and Gio Baker's two free throws with 18 seconds left gave the Scarlet Knights a 66-64 lead. The Buckeyes had a pair of shots in the final seconds but wasn't able to connect.
Baker led the Scarlet Knights (14-9, 8-5) with a game-high 25 points.
The first half featured seven ties and 10 lead changes and neither team led by more than four points. The second half was just as close as there were a total of 13 lead changes on the night.
Notes
This was Malaki Branham's fourth time leading the team in scoring this season
E.J. Liddell extends his double-figure scoring streak to 31 games
Zed Key recorded his first double-double of the season and the second of his career with 10 points and 12 rebounds.
The Buckeyes made 10 three-pointers, marking their 10th game this season with 10 or more three-pointers
Jamari Wheeler had a stretch where he made just 2-of-16 three-point attempts but over the last two games, he has made 4-of-6 from long-range including 2-of-2 tonight
This was the seventh game this season decided by five points or fewer and the eighth game that was within one possession with 20 seconds to play in regulation
Eugene Brown III missed is second consecutive game with a foot injury
Up Next
The Buckeyes remain on the road this weekend when they will head to that state up north to take on the Wolverines on Saturday evening. Tip-off is set for 6 p.m. and the game will be televised on BTN.
COURTESY OSU ATHLETIC COMMUNICATIONS