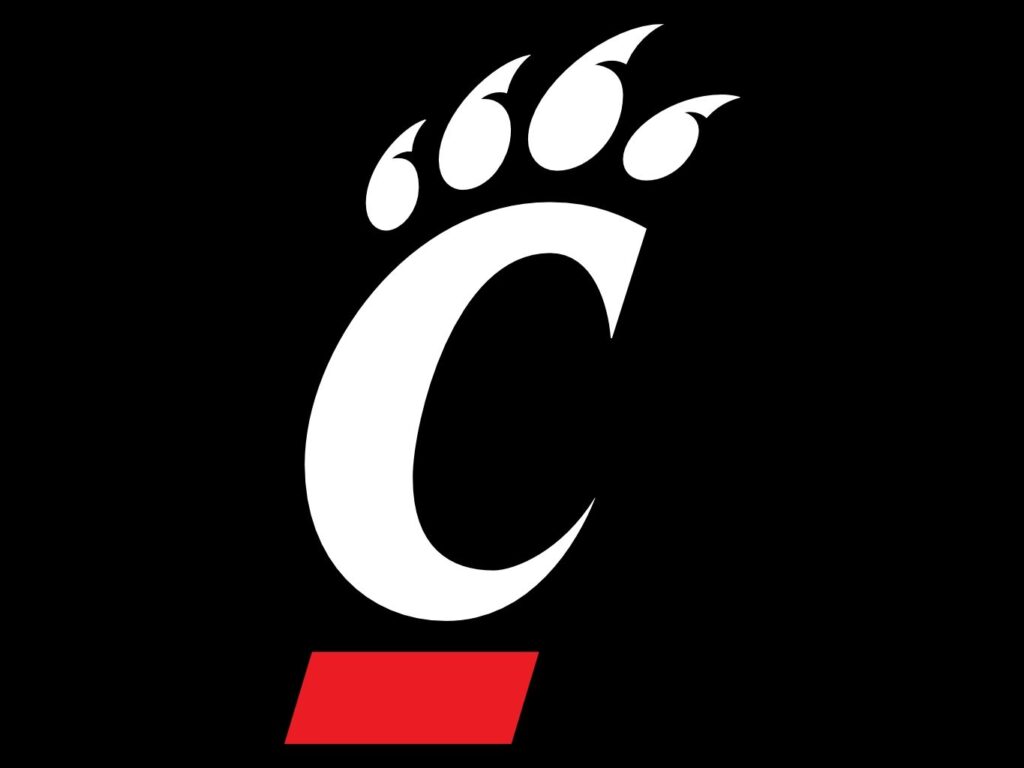 CINCINNATI — The University of Cincinnati men's basketball team is headed to the Sunshine State to battle South Florida on Wednesday night (7 p.m.).
ESPN Plus | Listen | Live Stats
THE RUNDOWN
Cincinnati looks to return to the win column after a Sunday night home loss to No. 6 Houston. The Bearcats were unable to counter the Cougars' early punch, but did have a chance at a five-point margin early in the second half. UC has lost consecutive games only once this season, all the way back in November.
David DeJulius scored 18 of the team's 31 first-half points, ultimately finishing with a season-high 25 points. His 12-for-12 showing at the foul line tied for fourth in school history (Oscar Robertson twice included in the top-four), and the best since Sean Kilpatricks' school-record 16 against Iowa State in 2012. DeJulius' 13.9 ppg leads the team (up from 9.1 last season), and he has six 20-point games on the year.
UC has won two of its three road games with margins of four points or less (59.7-59.0) over that span. This road trip to Tampa and Tulsa will make for four road games out of five after last Thursday's Memphis game was snowed out. Last year's team went from Dec. 16 to Feb. 12 with only one at home. John Newman III is 7-for-16 from deep in true road games (43.8 percent) compared to 21.7 at home. Jeremiah Davenport is also at an efficient 39.1 percent clip (up from 34.7).
Mika Adams-Woods, who had a career-high 21 points at ECU in the last road game, is sixth nationally for assist-turnover ratio (3.27). UC is 11th in field-goal defense (38.0) and 20th in turnovers (10.5 per game).
SERIES HISTORY
Cincinnati leads the all-time series 34-9, including a 10-1 mark in the AAC. The programs were also C-USA (1995-05) and BIG EAST mates (2005-13).
The Bulls' 74-71 win in last year's lone meeting snapped an 11-game Bearcat win streak. All-Conference senior Keith Williams went on a personal 12-0 run to tie the game with 4:30 left, and Davenport's three-point attempt at the buzzer just missed.
Adams-Woods is the only member of this year's roster to have played on the Yuengling Center court, his 19th and final start of his freshman season in 2019-20.
USF guard Serrel Smith Jr. played against Cincinnati head coach Wes Miller three times last season, when the two were at East Tennessee State and UNC Greensboro, respectively.
GET YOUR TICKETS TODAY
Limited single-game tickets are available as the Bearcats continue their season. You can get yours today here or by calling 1-877-CATS-TIX. Other questions can be directed to uc.tickets@uc.edu.
COURTESY UC SPORTS COMMUNICATIONS