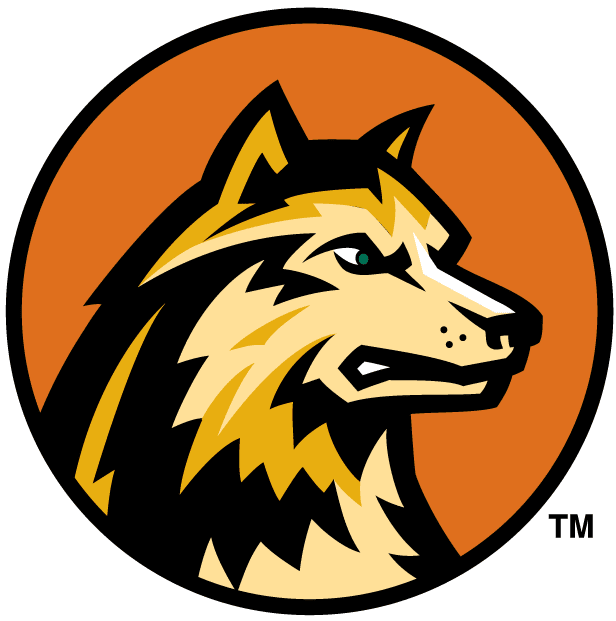 1/24/2022
The Wright State men's basketball team closes a five-game road trip Tuesday night before returning home to the Nutter Center to open a stretch of four straight at home beginning Friday night with a nationally televised contest on ESPNU against Cleveland State.

Fans can follow the action several ways – via live stats, by watching on ESPN+ and ESPNU (Friday only) or by tuning in on the radio. Chris Collins and Jim Brown will have all the play-by-play on the radio Tuesday night and will be on both the radio and ESPN feeds for the home contests.

Fans can purchase tickets for the Friday and Sunday home games via these links – FRIDAY | SUNDAY

Friday's nationally televised game will be a 9 p.m. tipoff inside the Nutter Center and will be a blackout game, with t-shirts for the first 4,000 fans, ticket discounts and halftime entertainment from Steve Max, the Master of Simon Sez.

Grant Basile turned in a game-high 20 points for the Raiders took care of IUPUI 73-45 last Thursday night as Wright State closed the first half on a 22-3 scoring run over the final seven and a half minutes to take a 19-point advantage into the locker room before cementing the night by scoring 14 of the first 18 points over a seven-minute stretch to begin the second half. Tanner Holden finished with eight points on 4-of-7 shooting in 30 minutes of action, while Andrew Welage also added eight points. AJ Braun and Trey Calvin each added seven points in their return to action as well.

On Saturday, Holden poured in a career-best 38 points and reached 500 career rebounds as Wright State downed UIC 97-81 behind five Raiders in double figures scoring overall. Holden's 38 points are the most by a Wright State player since former Raider Mark Alstork scored 39 points against Toledo inside the Nutter Center on November 19, 2016 and were seven shy of Bill Edwards' program record 45 points from December 8, 1992 against Morehead State. Along with his scoring, Holden finished the night with seven rebounds, becoming the 21st Raider to reach 500 career rebounds with his defensive rebound with 5:23 remaining in the first half. Holden was joined in double figures by the four other Raider starters, as Trey Calvin turned in 23 points, and Grant Basile, AJ Braun and Tim Finke all finished with 10 points as Wright State shot 57 percent from the floor as a team in the win.

The Raiders (11-8, 8-2 Horizon) begin this week with a Tuesday night meeting at Northern Kentucky, who is 8-9 overall and 4-4 in League play. Wright State then kicks off the homestand with a 9 p.m. tipoff Friday night against Cleveland State on ESPNU before a Sunday afternoon contest against Purdue Fort Wayne. Cleveland State begins the week 13-4 overall with a 9-1 Horizon League record, while Fort Wayne is 11-8 overall and 6-4 in League action.
COURTESY WSU ATHLETIC COMMUNICATIONS