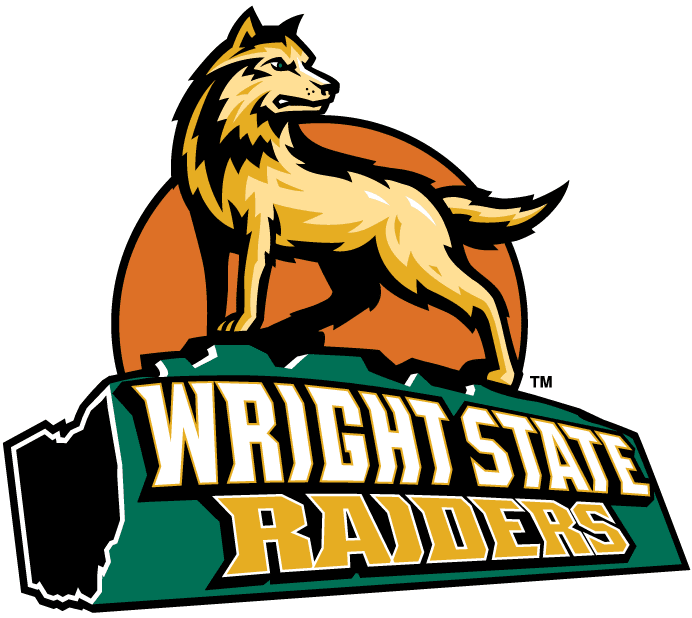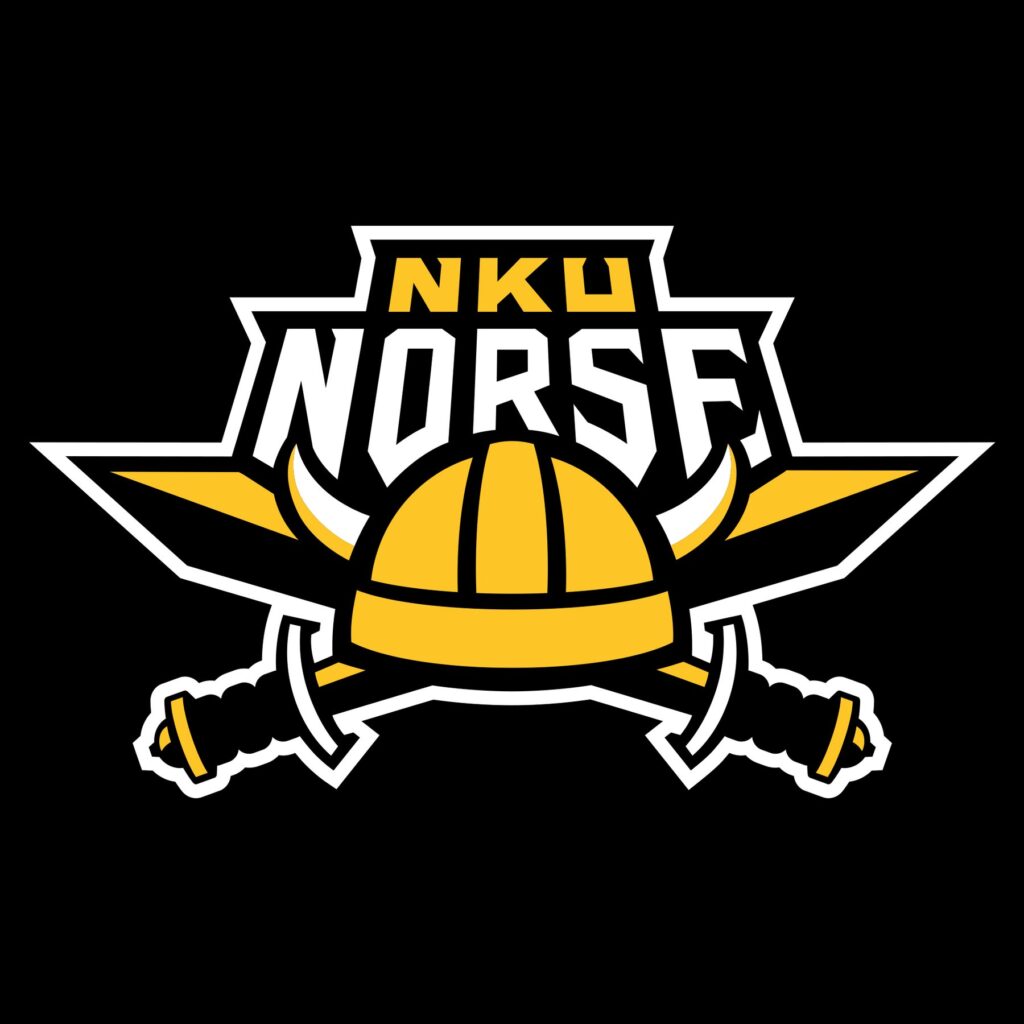 1/24/2022
DAYTON – The Wright State men's basketball team completes its five-game road trip with a visit to Northern Kentucky on Tuesday night. The Raiders are coming off a pair of road victories this weekend, while Northern Kentucky has also won its last two contests. Tipoff is set for 7 p.m. from BB&T Arena.
Fans can follow the action several ways – via live stats, by watching on ESPN+ or by tuning in on WONE 980 AM. Chris Collins and Jim Brown will have all the play-by-play on the radio.
TUESDAY: WATCH ON ESPN+ | FOLLOW LIVE STATS | LISTEN ON WONE 980 AM | GAME NOTES
LAST TIME OUT
Tanner Holden poured in a career-best 38 points and reached 500 career rebounds on Saturday night as the Wright State men's basketball team downed UIC 97-81 behind five Raiders in double figures scoring overall. Along with his scoring, Holden finished the night with seven rebounds, becoming the 21st Raider to reach 500 career rebounds with his defensive rebound with 5:23 remaining in the first half. On Saturday, Holden was joined in double figures by the four other Raider starters, as Trey Calvin turned in 23 points, and Grant Basile, AJ Braun and Tim Finke all finished with 10 points. Up three points with 12 minutes remaining, the Raiders scored 13 of the next 17 points over a four-minute stretch behind nine points from Holden to gain some breathing room with the margin extended to double figures. Wright State closed the night by holding UIC scoreless over the final 3:38 to secure the road win.
NORSE NOTES
Northern Kentucky has won two straight games and is 8-9 overall this season with a 4-4 Horizon League record to date. Wright State and Northern Kentucky have previously met 40 times entering Tuesday after splitting two games at NKU to close the regular season last year. The Raiders Raiders hold a 27-13 advantage in the series and have won four of the last five meetings overall. The first-ever meeting came Dec. 6, 1972, a 91-87 Raider win at Northern Kentucky.
THE NORSE SIDE
Northern Kentucky is 8-9 overall with a 4-4 Horizon League mark to date. The Norse have won three of their last five overall and hold a 5-3 record at home to date. Due to COVID issues, Northern Kentucky has not played a home game since January 1, a six-point loss against Milwaukee, and NKU has only had two Horizon League home contests. Three home games were affected due to the COVID issues, including Tuesday's originally scheduled January 10 date.
HORIZON LEAGUE HOLDEN
Tanner Holden was named the Horizon League Player of the Week on Jan. 24 after pouring in a career-best 38 points and reaching 500 career rebounds on Jan. 22 against UIC as part of a two-game road sweep for the Raiders. Holden shot 58 percent from the floor overall over the contests against IUPUI and UIC, connecting on 18-of-31 shot attempts with a 10-of-11 mark at the free throw stripe, all of which came at UIC. He added 12 rebounds, four assists and three steals in 66 total minutes of action over the weekend.
NATIONAL ATTENTION
Tanner Holden (83% FT) has made 119 free throws, which leads the country, on 144 total attempts, the No. 2 mark nationally, through Sunday's games. Holden's 391 total points scored is No. 10 in the country, while his 20.6 points per game average is No. 15 nationally. Grant Basile's rebound work is also among the best in the nation: ranking 25th nationally with 169 total rebounds, No. 34 in the country with his 6.53 defensive rebounds/game average and No. 35 nationally in total rebounds/game average with his 8.9 boards per contest.
TALLY UP THE SCORING
Tanner Holden had a career night on Jan. 22 at UIC, tallying a new career-best 37 points in the win over the Flames in the same contest he joined the Wright State 500 rebound club. Holden's scoring night was the second-highest points output in the Horizon League this season behind Antoine Davis of Detroit Mercy, who has scored 39 points twice in 2021-22. Additionally, Holden's effort was the 15th 30-plus point game for Wright State in the last 15 years, and the second such performance this year after Grant Basile's 37-point game at Marshall back in November. Holden's 38 points against UIC were the most by a Wright State player since former Raider Mark Alstork scored 39 points against Toledo inside the Nutter Center on November 19, 2016 and were seven shy of Bill Edwards' program record 45 points from December 8, 1992 against Morehead State.
ADD HIM TO THE LIST
Tanner Holden became the 21st Wright State player to record 500 rebounds on Jan. 22 at UIC. Holden finished the win with seven rebounds overall, reaching 500 career rebounds with his defensive rebound with 5:23 remaining in the first half. Holden is averaging 6.4 rebounds per game this season and is averaging 6.7 rebounds/game for his career.
WHEELERSBURG WINNERS
Current Raider Tanner Holden and Wright State Hall of Famer Drew Burleson are two of only 14 Raiders in program history with both 1,000 career points and 500 career rebounds – and both hail from Wheelersburg, Ohio and Wheelersburg High School. Today, Burleson (2003–07) is an orthopedic sports medicine surgeon at Beacon Orthopaedics & Sports Medicine.
COURTESY WSU ATHLETIC COMMUNICATIONS