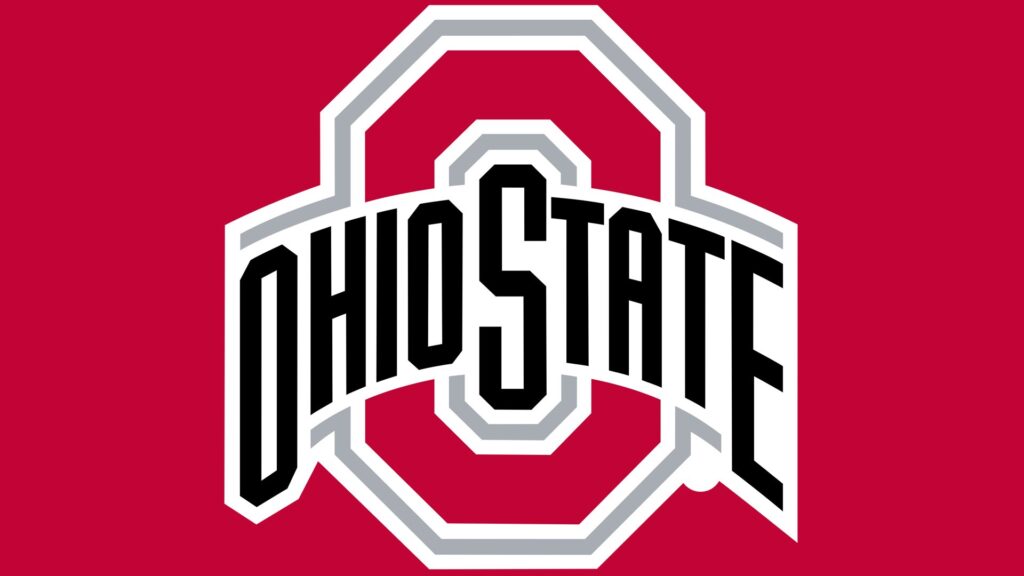 COLUMBUS, Ohio – All 11 Buckeyes who played scored at least two points and Ohio State used a strong defensive effort in the second half to blow past IUPUI 83-37 on Tuesday night at Value City Arena.
The win keeps the Buckeyes undefeated at home and bumps their record to 12-4 overall.
Eugene Brown III led the way with a career-high 14 points on 4-of-6 shooting. Jimmy Sotos also came off the bench and played well as he notched season-highs with seven points and nine assists.
Junior E.J. Liddell played just over 25 minutes and was efficient with his time. He recorded his third double-double of the season with 13 points and 10 rebounds. He also had three assists.
Guard Cedric Russell heated-up in the second half and finished 4-of-5 from long range to tie his season-high with 12 points. Zed Key and Kyle Young both finished with nine points down low.
The first half was a bit sluggish for the Buckeyes on both ends of the floor and they led just 37-24 at the break. But they limited IUPUI to just 4-of-21 shooting (19 percent) in the second half and the Jaguars only scored 13 points. In turn, Ohio State shot 66.7 percent (16-of-24) and scored 46 points in the second 20 minutes.
The Buckeyes finished the game on a 19-0 run and held IUPUI scoreless in the final 6:54.
Notes
J. Liddell notched his third double-double of the season and the seventh of his career, finishing with 13 points and 10 rebounds.
Eugene Brown III scored a career-high 14 points on 4-of-7 shooting. That topped his previous high of 12 points in the win over Bowling Green earlier this season
Jimmy Sotos season-high dished-out a season-high nine assists, which also was a season-high for any Buckeyes. He did not commit a turnover on the night. His nine assists were the most since he had 10 against Rider on Dec. 3, 2019, as a member of Bucknell.
The Buckeyes made 11 three-pointers and have now made 10 or more threes in eight games this season.
This was the ninth game in which the Buckeyes shot 50 percent or better (57.1). Last year, which was one of the most efficient offensive seasons for the Buckeyes, they shot 50 percent or better just nine times.
The Buckeyes improve to 9-0 at home on the season and they finish non-conference play at 7-2
Up Next
The Buckeyes get back to Big Ten play on Saturday by welcoming Nebraska to town for a 2:15 p.m. tip. BTN will have the television coverage. Ohio State won the first matchup this year, beating the Cornhuskers 87-79 in overtime on Jan. 2.
#GoBucks
COURTESY OSU ATHLETIC COMMUNICATIONS