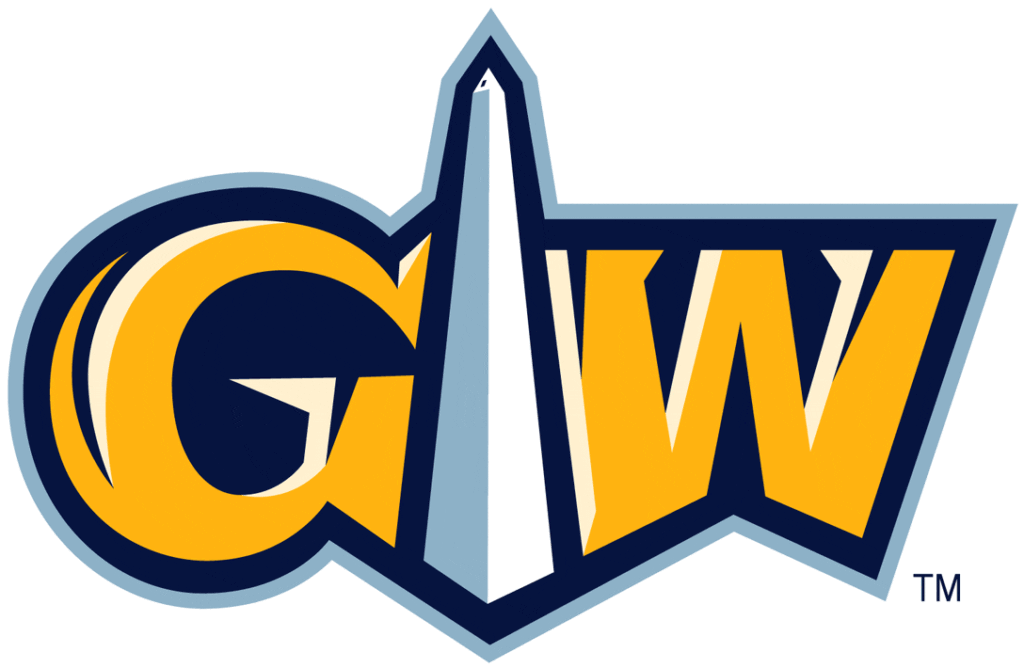 WASHINGTON – GW men's basketball head coach Jamion Christian announced the signing of Jabari West Jr. to a national letter of intent in November. 
"We're fired up for Jabari West," Christian said. "We love his size and athleticism. He definitely fits everything we're becoming as a program. He's a versatile player and brings a tremendous defensive presence.
"We're really trying to focus on having two-way players within our program that can impact the game in so many different ways. We feel like Jabari is the next up for that. We're juiced to have him as our signee for this class. He's going to be a great Colonial."
A native of Hot Springs, Ark., West is rated as one of the top 10 players in the state per 247 Sports. The 6-foot-8, 210-pound forward plays for Hot Springs High School, where he earned All-Conference and All-State honors as a sophomore while helping lead his team to a conference championship.
He also showcased his two-way talent in the AAU circuit with the Arkansas Hawks where he averaged 9.5 ppg and 9.0 rpg this past summer. 
COURTESY GWU ATHLETIC COMMUNICATIONS