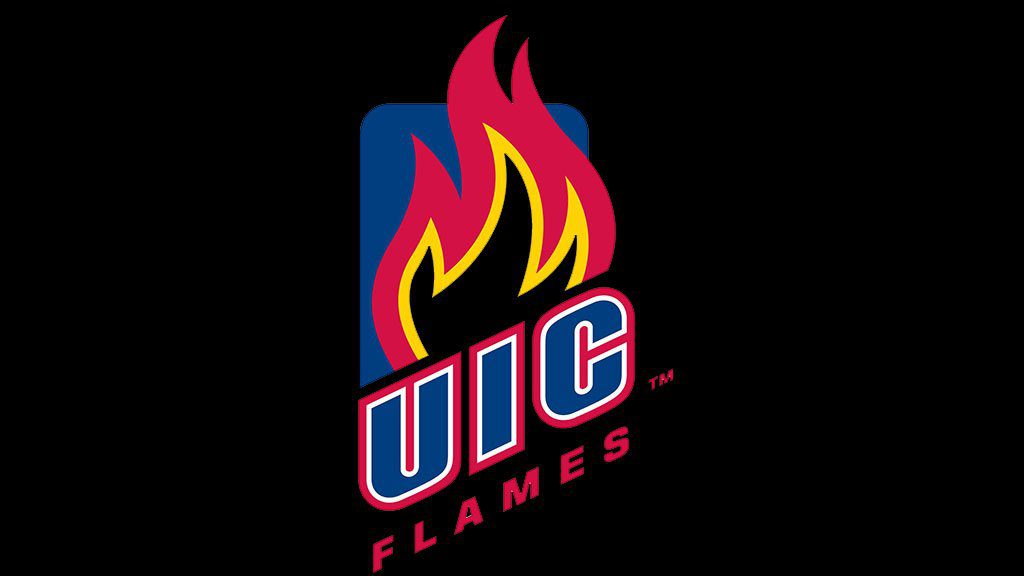 CHICAGO – The UIC men's basketball team has been picked to finish eighth in the Horizon League this year, as the Horizon League announced the 2021-22 #HLMBB Preseason Poll Tuesday (Oct. 19) afternoon.

The preseason poll, as voted on by the League's coaches, sports information directors and select media, tabbed reigning Horizon League champion Cleveland State to finish atop the league once again. The Vikings received 30 of the 44 first-place votes.

The top five teams in the preseason poll all received at least one first-place vote, with Wright State (9), Northern Kentucky (1), Milwaukee (2) and Detroit Mercy (2), rounding out the top five. Oakland and Youngstown State sit in fifth and sixth place, respectively, just ahead of the Flames who garnered 204 votes.

Purdue Fort Wayne (169 votes) and Robert Morris (157) round out the top ten while Green Bay (146) and IUPUI (85) complete the preseason poll.

Detroit Mercy's Antoine Davis headlines the Preseason All-League First Team as the Preseason Player of the Year after leading the Horizon League in scoring in each of his first three seasons.

UIC will get its first taste of Horizon League action earlier than normal this year with the League now featuring a 22-game conference schedule. In the middle of non-conference play, the Flames will play host to Oakland and Detroit Mercy on Dec. 2 and 5, respectively.
2021-22 #HLMBB Preseason Poll Results
Pl. School (1st-place) – Votes
1. Cleveland State (30) – 502
2. Wright State (9) – 463
3. Northern Kentucky (1) – 406
4. Milwaukee (2) – 396
5. Detroit Mercy (2) – 350
6. Oakland – 340
7. Youngstown State – 214
8. UIC – 204
9. Purdue Fort Wayne – 169
10. RMU – 157
11. Green Bay – 146
12. IUPUI – 85

Preseason Player of the Year
Antoine Davis, Detroit Mercy

Preseason All-League First Team (alphabetical order by school)
Torrey Patton, Cleveland State
Antoine Davis, Detroit Mercy
Patrick Baldwin Jr., Milwaukee
Jalen Moore, Oakland
Grant Basile, Wright State

Preseason All-League Second Team (alphabetical order by school)
DeAndre Gholston, Milwaukee
Trevon Faulkner, Northern Kentucky
Marques Warrick, Northern Kentucky
Jarred Godfrey, Purdue Fort Wayne
Tanner Holden, Wright State
COURTESY UIC ATHLETIC COMMUNICATIONS