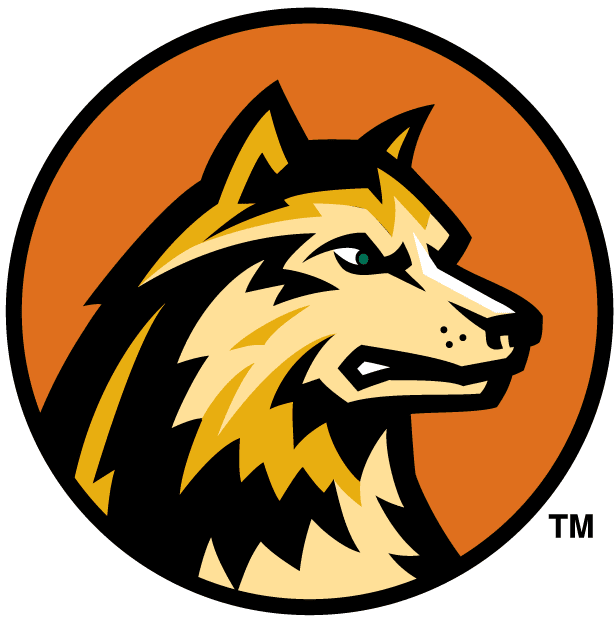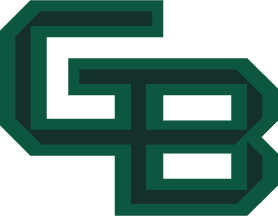 RAIDERS PRESS CONFERENCE FROM WIN OVER MILWAUKEE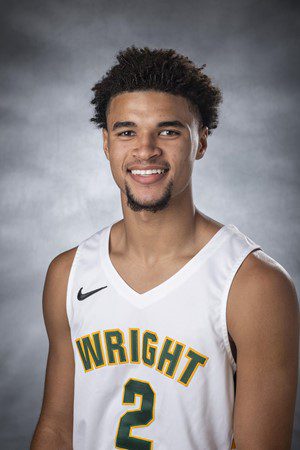 DAYTON – The Wright State men's basketball team flips the calendar to 2022 on Saturday afternoon as the Raiders welcome Green Bay to the Nutter Center. Wright State has won three games in a row following an 80–75 Thursday night win over Milwaukee, while Green Bay comes to town having lost its last five games dating back to early December.
Fans can follow the action several ways – via live stats, by watching on ESPN+ or by tuning in on WONE 980 AM. Chris Collins and Jim Brown will have all the play-by-play on the radio and ESPN feeds.
SATURDAY: WATCH ON ESPN+ | FOLLOW LIVE STATS | LISTEN ON WONE 980 AM | GAME NOTES
LAST TIME OUT
Wright State used a big second half surge to win its Horizon League home opener on Thursday night, tallying an 80-75 victory over Milwaukee. Wright State trailed by 11 with just over 16 minutes to play before turning in a 20-4 run over the next seven and a half minutes to regain control and hold off Milwaukee. The Raiders saw scoring contributions from all eight players who saw action, including double-digit scoring nights from four players led by Tanner Holden. Holden notched 22 points, 13 of which came in the second half. Trey Calvin added 14 points, while Grant Basile turned in 12 points and seven rebounds, along with three blocks. Tim Finke was the final Raider in double-digits as he finished with 11 points and a team-leading nine rebounds.
FACING THE PHOENIX
Green Bay starts the new year on a five-game losing streak after falling to Northern Kentucky by five points on Thursday night. The Phoenix won their Horizon League opener at home against Robert Morris on December 2 but have dropped both HL contests since. Green Bay ends a five-game road swing with the game against the Raiders on Saturday. Tanner Holden averaged 18.5 points over the two meetings last year with a double-double, while Grant Basile was also in double digits in both games last season. Trey Calvin averaged 8.5 points over the two meetings. Wright State won both matchups last year – Dec. 26 and 27, 2020 – inside the Nutter Center by double digits, and has now won nine of the last 10 meetings overall in the series.
PHOENIX RISING
Green Bay's two wins to date came in back-to-back contests – against NCAA Division III member Wisconsin-Superior on Nov. 27 and in its Horizon League opener against Robert Morris on Dec. 2 – and both came at home. Only three Phoenix players have started all 12 games this season: Cade Meyer, Manny Ansong, and Japannah Kellogg III. Ansong and Kellogg III are in the top three on the team in rebounds, minutes, steals, blocks, and field goal percentage. Green Bay has one of the youngest rosters in the country, boasting a total of seven freshmen (including redshirt freshmen) of the 13 players on the roster. The Phoenix have eight new members on the roster in total, with five transfers in addition to the freshmen. Head Coach Will Ryan has had two freshmen in each of his starting lineups in each of Green Bay's 12 games. The 2021-22 season marks only the third time in the last decade Green Bay has had seven or more freshmen on the team.
NEW YEAR, SAME RAIDERS
Wright State is looking to continue its winning ways in the first games of the new year, as the Raiders have won 12 of their last 15 contests once the calendar flips to the new year, inclduing the last two games. Saturday is just the third time in the last 15 years – but second straight season – Wright State will be in action on January 1.
NATIONAL ATTENTION
Entering Saturday's action, Wright State is ranked 15th nationally with its 78.1 percent team free throw shooting.. Tanner Holden (80% FT) has made 68 free throws to rank fourth nationally, while his 85 total attempts are No. 10 in the country. On the glass, Grant Basile's 7.17 defensive rebounds per game average is the 15th-best in the nation, while Basile's 9.6 total rebounds per contest is also 21st nationally. 
COURTESY WSU ATHLETIC COMMUNICATIONS