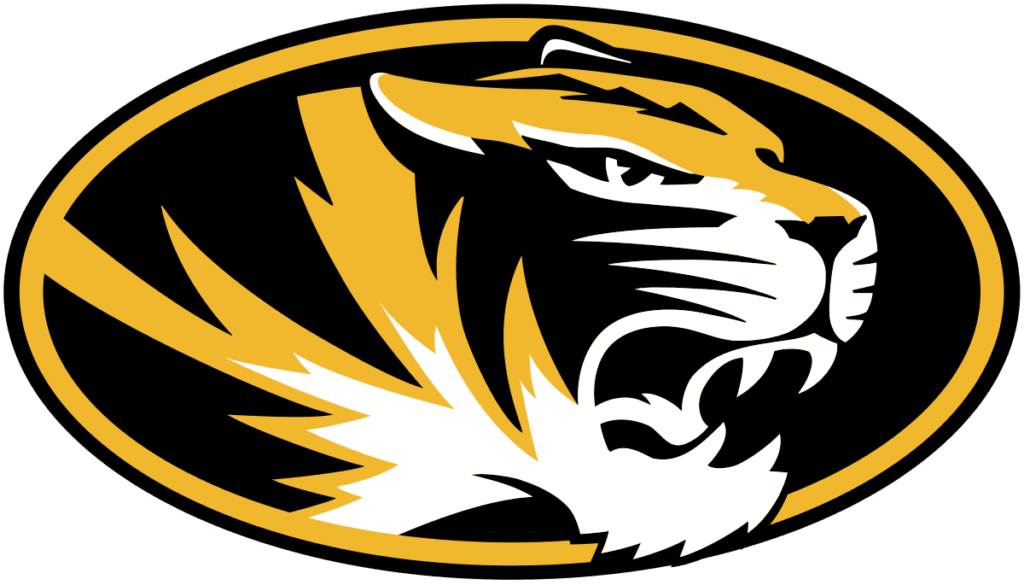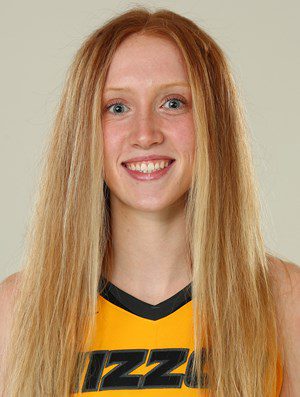 First-ever victory over an AP No. 1 team in program history.
COLUMBIA, Mo. – Playing with just eight available players, University of Missouri women's basketball stunned No. 1 South Carolina, 70-69, in overtime on Lauren Hansen's layup with 0.1 seconds remaining in Mizzou Arena on Thursday night.
The victory over the top-ranked Gamecocks (12-1, 0-1 SEC) marks the first over a No. 1-ranked team in Mizzou (12-2, 1-0 SEC) program history.
Hansen's game-winner gave the junior guard a game-high 21 points alongside teammate Hayley Frank. Redshirt senior LaDazhia Williams finished with her first double-double by scoring 12 points and grabbing another 12 rebounds. Sophomore guard Mama Dembele added 11 points to make it four Tigers in double-figures.
TURNING POINT
Trailing 69-64 after South Carolina scored the first five points of the overtime period, Hansen and Frank sent Mizzou on a 6-0 run to close the game. Hansen bookended the run with layups, including the game-winner with just one-tenth of a second left on the clock.
NOTES
Mizzou handed South Carolina its first loss to an unranked team in the regular season since Feb. 19, 2017, when the Tigers also felled the Gamecocks on a last-second Sophie Cunningham layup.
Mizzou's 70-69 victory over No. 1 South Carolina marked the first win over a No. 1 ranked foe in program history. The Tigers had previously played the top-ranked AP team eight times and the top-ranked squad in the coaches poll four times.
Mizzou scored the final six points of overtime after falling behind 69-64 in the extra stanza.
The Tigers finished the game shooting 43% (25-of-58) from the floor and 47% (7-of-15) from three.
Thursday was South Carolina's first regular season loss to an unranked team since Feb. 19, 2017 when Mizzou knocked off the Gamecocks 62-60 on a last second Sophie Cunningham layup.
Mizzou had just eight available players against the Gamecocks.
Thursday night's crowd of 6,139 was the highest at home since March 3, 2019 against Alabama.
Lauren Hansen made the game-winning layup with 0.1 seconds left on the clock in overtime. She finished the evening tied with teammate Hayley Frank with a game-high 21 points.
Frank produced her 21 points on 7-of-8 shooting from the field, including a 3-for-4 night beyond the arc. She added four points at the charity stripe.
LaDazhia Williams made her first start of the season for Mizzou. She scored Mizzou's first points of the night and finished with 12 points and 12 rebounds for her first double-double.
Mama Dembele made it four of Mizzou's five starters in double figures with an 11-point night.
Kiya Dorroh scored two points and grabbed three rebounds. The two free throws were Mizzou's only bench points of the night.
FOLLOW THE TIGERS
For all the latest on Mizzou Women's Basketball, stay tuned to MUTigers.com and follow the team @MizzouWBB (Twitter, Instagram, Facebook).
COURTESY MISSOURI ATHLETIC COMMUNICATIONS