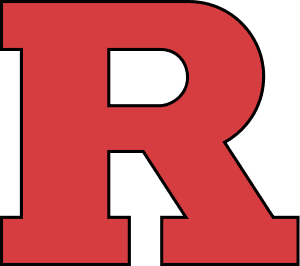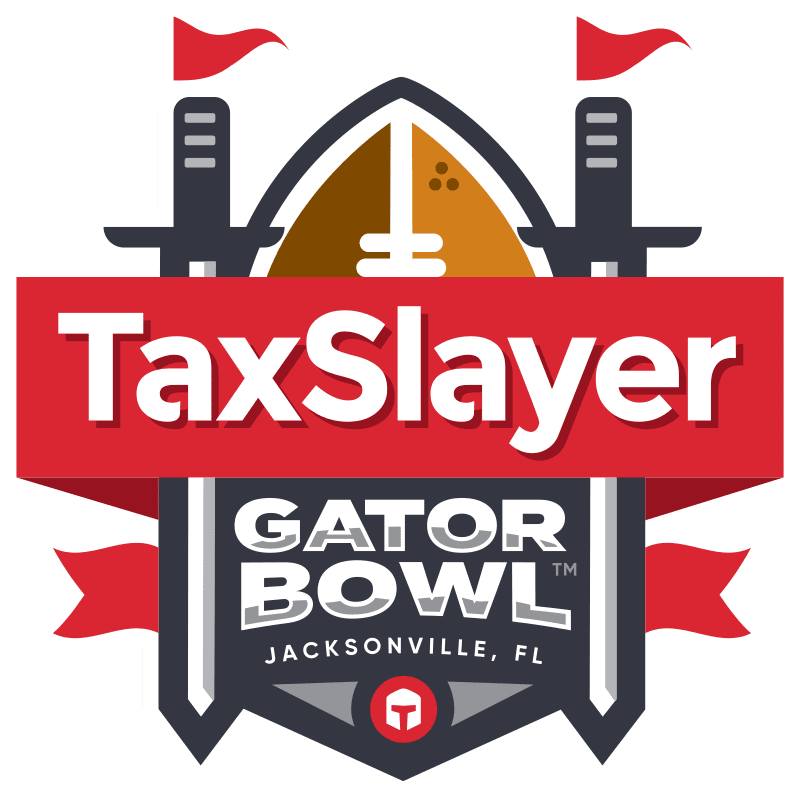 Scarlet Knights set to make seventh bowl appearance under head coach Greg Schiano
PISCATAWAY, N.J. – Rutgers football accepted an invitation to the TaxSlayer Gator Bowl scheduled for Dec. 31 versus Wake Forest. Kickoff is set for 11 a.m. on ESPN at TIAA Bank Field in Jacksonville.
Fans can purchase tickets through the TaxSlayer Gator Bowl.
"We are so excited to be part of the TaxSlayer Gator Bowl, the sixth oldest bowl in the country. It's a great moment for our student-athletes and coaching staff," said Rutgers Athletic Director Pat Hobbs. "This program has made great strides under the leadership of head coach Greg Schiano and what better way to showcase that than at the TaxSlayer Gator Bowl on New Year's Eve. It is an equally exciting time for our Rutgers fans to be part of this marquee game."
"This is an exciting time for Rutgers," said head coach Greg Schiano. "I'm so happy for our players to be able to experience a great bowl game atmosphere. Anytime you can go out and test yourself against the country's top talent, it creates a tremendous opportunity for our players to grow and develop. We are looking forward to having the chance to CHOP one more time in 2021."
This marks the Scarlet Knights' first bowl berth since 2014 and 11th overall. RU is 5-1 in bowl games under Schiano with victories in each of the last five trips.
Rutgers picked up wins over Temple, Syracuse, Delaware, Illinois and Indiana in 2021, winning multiple Big Ten games in consecutive seasons for the first time since joining the league.
The Scarlet Knights and Demon Deacons have met two times previously on the gridiron, 1997 and 1999. Wake Forest is ranked No. 20 in the latest Associated Press poll.
Rutgers Bowl History (6-4)
1978 Garden State Bowl: Arizona State 34, Rutgers 18
2005 Insight Bowl: Arizona State 45, Rutgers 40
2006 Texas Bowl: Rutgers 37, Kansas State 10
2008 International Bowl: Rutgers 52, Ball State 30
2008 PapaJohns.com Bowl: Rutgers 29, NC State 23
2009 St. Petersburg Bowl: Rutgers 45, UCF 24
2011 New Era Pinstripe Bowl: Rutgers 27, Iowa State 13
2012 Russell Athletic Bowl: Virginia Tech 13, Rutgers 10 (OT)
2013 New Era Pinstripe Bowl: Notre Dame 29, Rutgers 16
2014 Quick Lane Bowl: Rutgers 40, North Carolina 21
Follow Rutgers football on Twitter (@RFootball), Facebook (/RFootballShow) and Instagram (@rfootball) for the latest news and updates. Also subscribe to the YouTube channel and bookmark Rutgers.Football, the Scarlet Knights' dedicated recruiting site.
COURTESY RUTGERS ATHLETIC COMMUNICATIONS