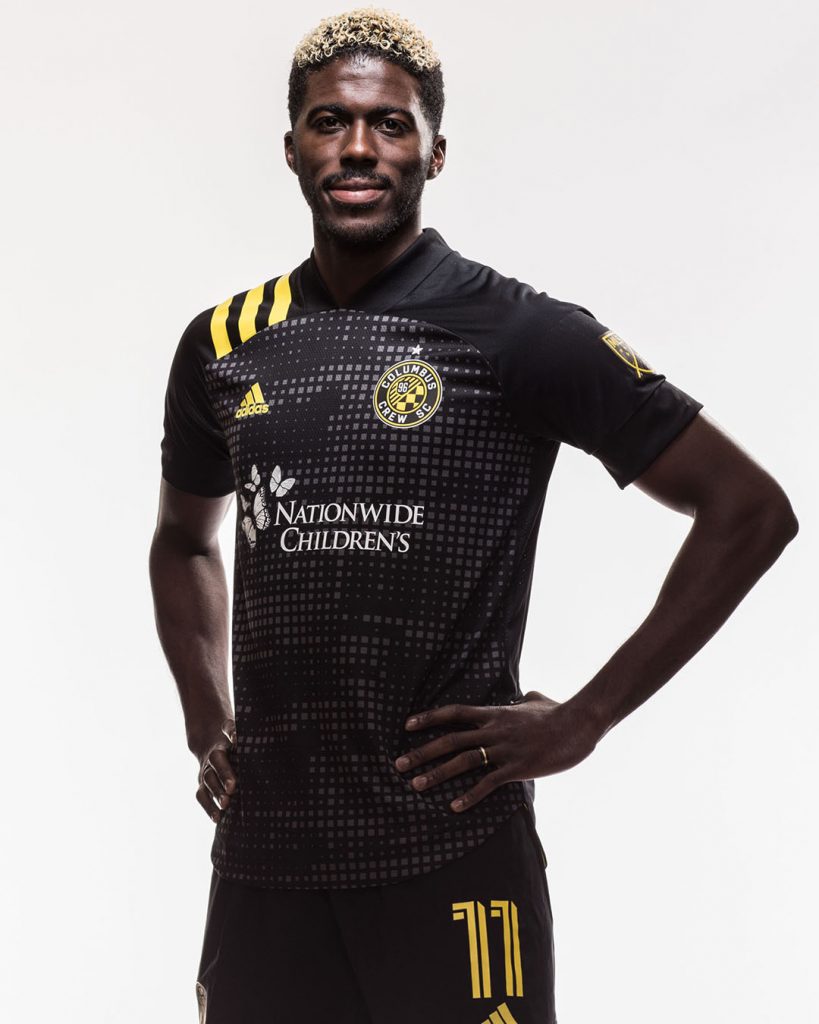 ZARDES AMONG CLUB LEADERS IN GAME-WINNING GOALS
Gyasi Zardes' 39th-minute goal against Inter Miami CF this past
Saturday proved to be the game-winning tally – his fourth
game-winning strike in 2021 MLS regular-season action. The
goal was also Zardes' 12th game winner since joining the Crew,
moving him into a tie with Federico Higuain for fourth place
all-time in game-winning goals for the Club. For a list of the five
Crew players with the most game-winning goals in regular-season action for the Black & Gold, please see the table below.

ALL-TIME CREW PLAYERS WITH MOST GAME-WINNING GOALS
PLAYER GWG GOALS
Jeff Cunningham 20 64
Brian McBride 17 62
Justin Meram 14 38
T-4. Federico Higuain 12 55
T-4. Gyasi Zardes 12 53
COURTESY COLUMBUS CREW COMMUNICATIONS