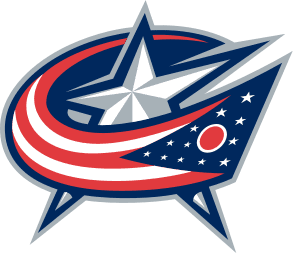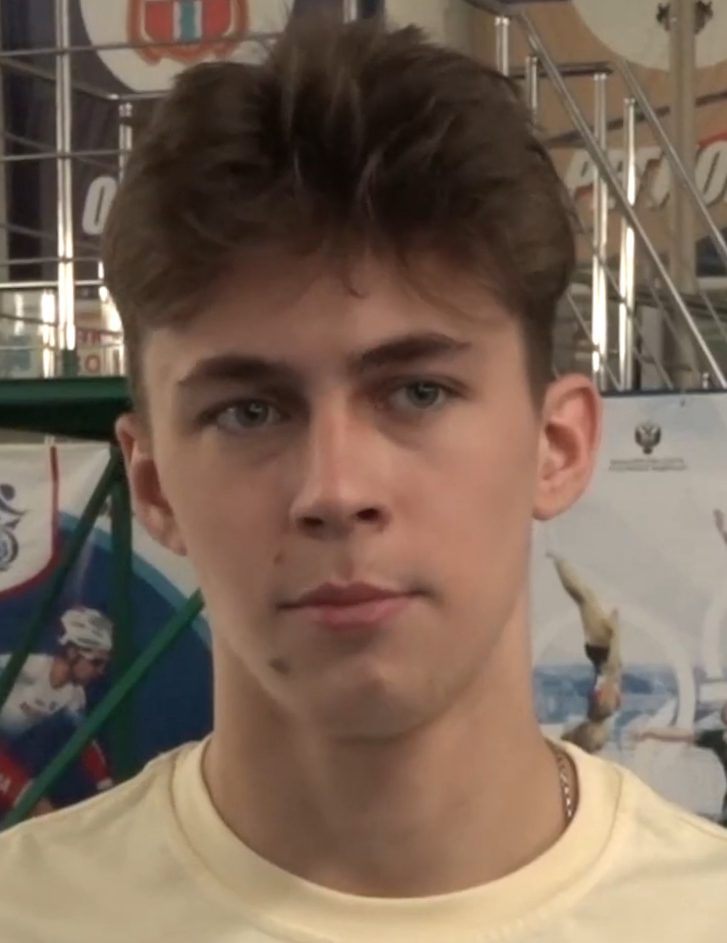 THE STARS OF THE GAME
The Blue Jackets, with a bunch of new names and young players, opened the preseason by shutting out the Pittsburgh Penguins, 3-0 on the road.
GAME HIGHLIGHTS
*The younger Jackets were outplayed and outpossessed by the Penguins who played several of their veteran players.
*Yegor Chinakhov scored a goal in his first preseason game
*Free agent camp invitee Jean-Francois Berube, played well. Faced 20 shots in 31:55 of action
*Adam Boqvist scored his first CBJ goal in the 3rd period for a 2-0 lead
*Team started slow. It took 11 minutes before the Jackets got a shot on goal
*Columbus outshot in the first period, 13-3
*CBJ outshot the Penguins 11-6 in the 3rd period
*Pittsburgh finished with a 28-23 edge in shots on goal
* The CBJ penalty kill finished 5-for-5, while the power play was 0-3
* Sillinger was given a second assist on Chinakhov's first-period goal and finished second on the team with four shots on goal
* Danforth got the second assist on the Boqvist goal, giving him two points on the night.
*The roster for the Pittsburgh game:
Forwards
19 Liam Foudy
21 Josh Dunne
37 Adam Helewka
85 Navrin Mutter
Defensemen
27 Adam Boqvist
Goaltenders
30 Jean-Francois Berube
60 Jet Greaves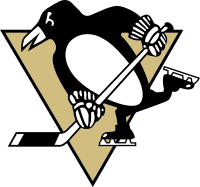 COURTESY BLUE JACKETS COMMUNICATIONS
*