Hockey returns to Nationwide Arena tonight as the Blue Jackets host their first home exhibition game of the preseason against the Buffalo Sabres.
The game can be watched via a webstream here at BlueJackets.com as well as heard on 97.1 The Fan.
The Blue Jackets also play at home Wednesday night vs. St. Louis.
Forwards
18 Tyler Sikura
39 Tyler Angle
49 Cole Fonstad
55 Carson Meyer
57 Zach Jordan
73 James Malatesta
84 Peter Reynolds
Defensemen
22 Jake Bean
68 Cole Clayton
75 Tim Berni
Goaltenders
60 Jet Greaves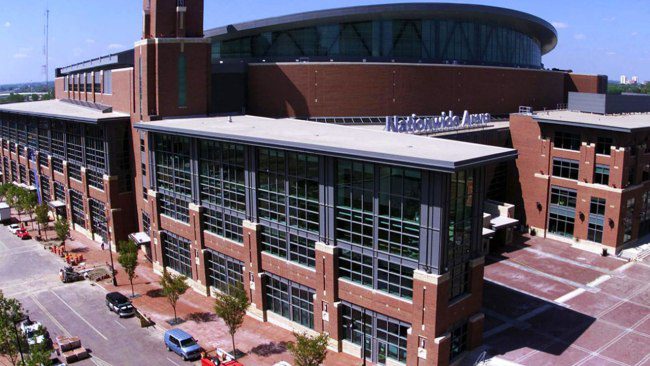 COURTESY BLUE JACKETS COMMUNICATIONS