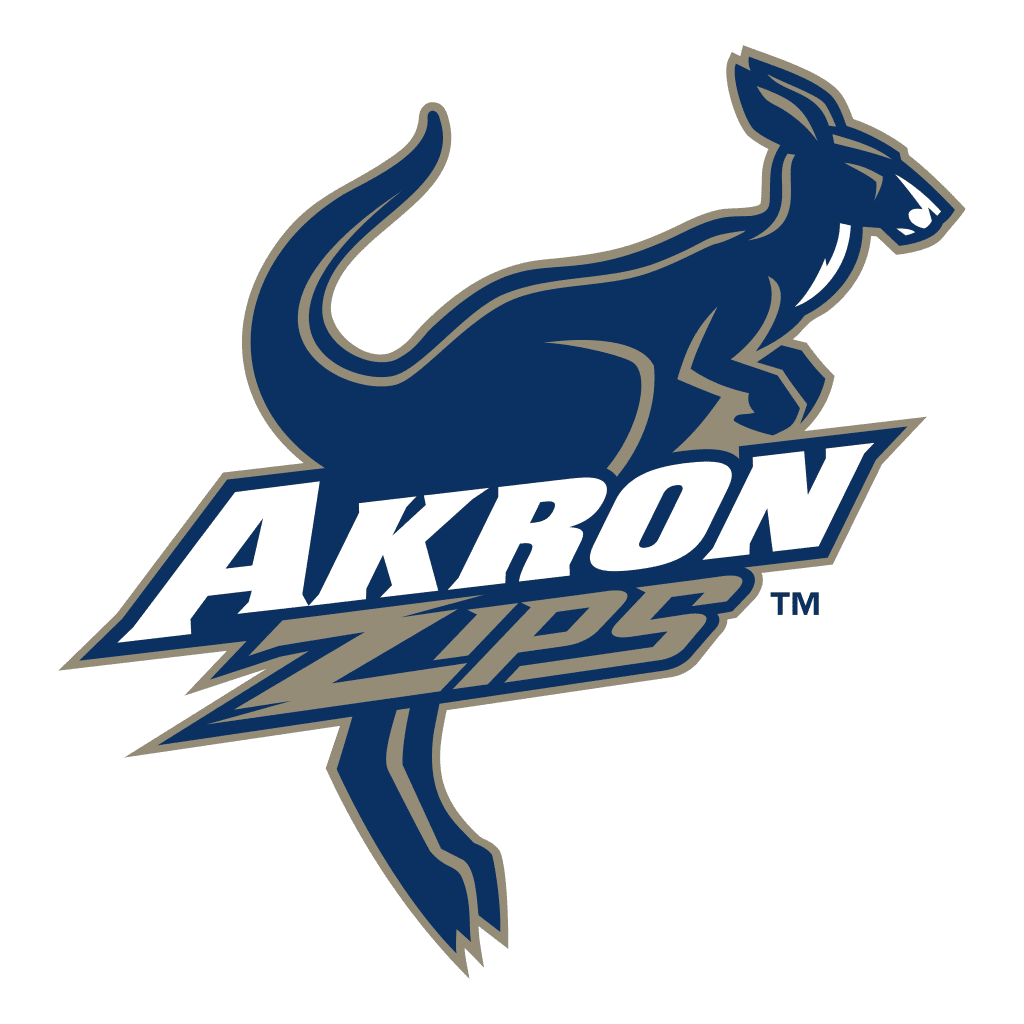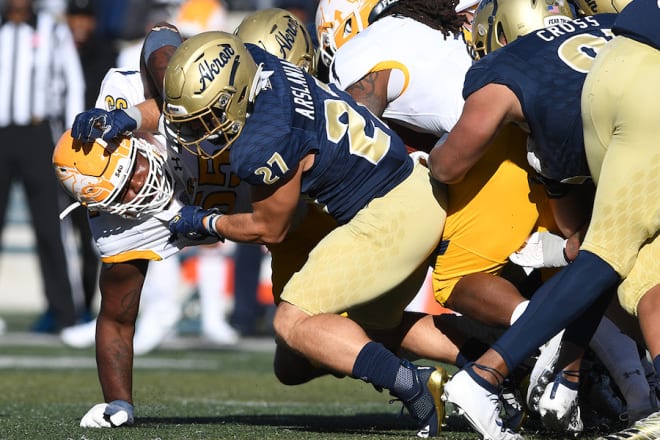 Follow Zips Football on Twitter (@ZipsFB), Facebook and Instagram
 
2022 REESE'S SENIOR BOWL WATCHLIST | 2021 AKRON FOOTBALL SCHEDULE | PURCHASE SEASON TICKETS | PURCHASE SINGLE-GAME TICKETS
 
MOBILE, Ala. – University of Akron redshirt junior LB Bubba Arslanian (Aurora, Ohio) was among a decorated group of players named to the 2022 Reese's Senior Bowl Watchlist for the 2022 Reese's Senior Bowl to be played on Feb. 5, 2022 in Mobile, Ala.
 
The Reese's Senior Bowl is the nation's most prestigious college all-star game, as it annually serves as the first step of the NFL Draft process, which explains their hashtag, #TheDraftStartsInMOBILE.  The Reese's Senior Bowl had 106 total players drafted and 36 selected in the first three rounds this year's NFL Draft. The 106 figure represents 41 percent of the NFL Draft.  This year's game will be held February 5, 2022 and broadcast on the NFL Network. Practices will be live on ESPN and NFL Network hosts a daily recap show each evening in primetime.
 
Earlier this summer, Arslanian was among the nominees for the Wuerffel Trophy, College Football's Premier Award for Community Service.
 
Arslanian turned in a dominant season as one of the premier linebackers in both the Mid-American Conference as well as the NCAA in 2020, leading the defensive efforts for the Zips. He led the NCAA in solo tackles (7.8) and in total tackles (12.3), while ranking 20th among active career leaders in the NCAA in total tackles per contest (7.07), 49th in solo tackles per game (3.60), 54th in assisted tackles (104) and 73rd in total tackles (212).
 
In MAC play, Arslanian headlined the league in total tackles (74), solo tackles (47) and tackles per game (12.3), while ranking sixth in assisted tackles (27) and eighth in sacks (0.50).
 
Arslanian turned in a dominant performance to help lift the Zips to a 31-3 victory over Bowling Green on Dec. 5, 2020 with a 16-tackle effort. His 16 total tackles represented a season-high mark, while equaling a career-high total with 11 solo stops, to go along with five assists. His performance was recognized by @PFF_College, who rated Arslanian as grading out as the fourth-best linebacker in college football in Week 14.
 
Arslanian had 10 or more total tackles in 14 of the last 18 games overall. He led the Zips in tackles all six games, seven straight overall and in nine of Akron's last 11 contests dating back to the 2019 campaign.
 
Arslanian surpassed the 200-tackle plateau for his career against Buffalo on Dec. 12, 2020. He has recorded 108 solo tackles, including 47 this past season, and 104 career assisted tackles. He is ranked 74th among active career leaders across all divisions in total tackles per game (7.07), 100th in assisted tackles (104) and 123rd in total tackles (212).
COURTESY AKRON ATHLETIC COMMUNICATIONS