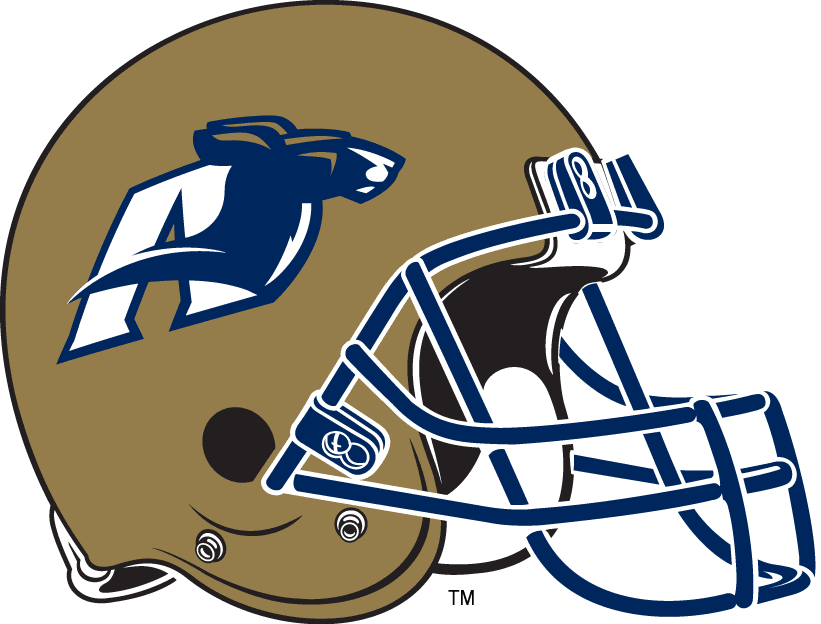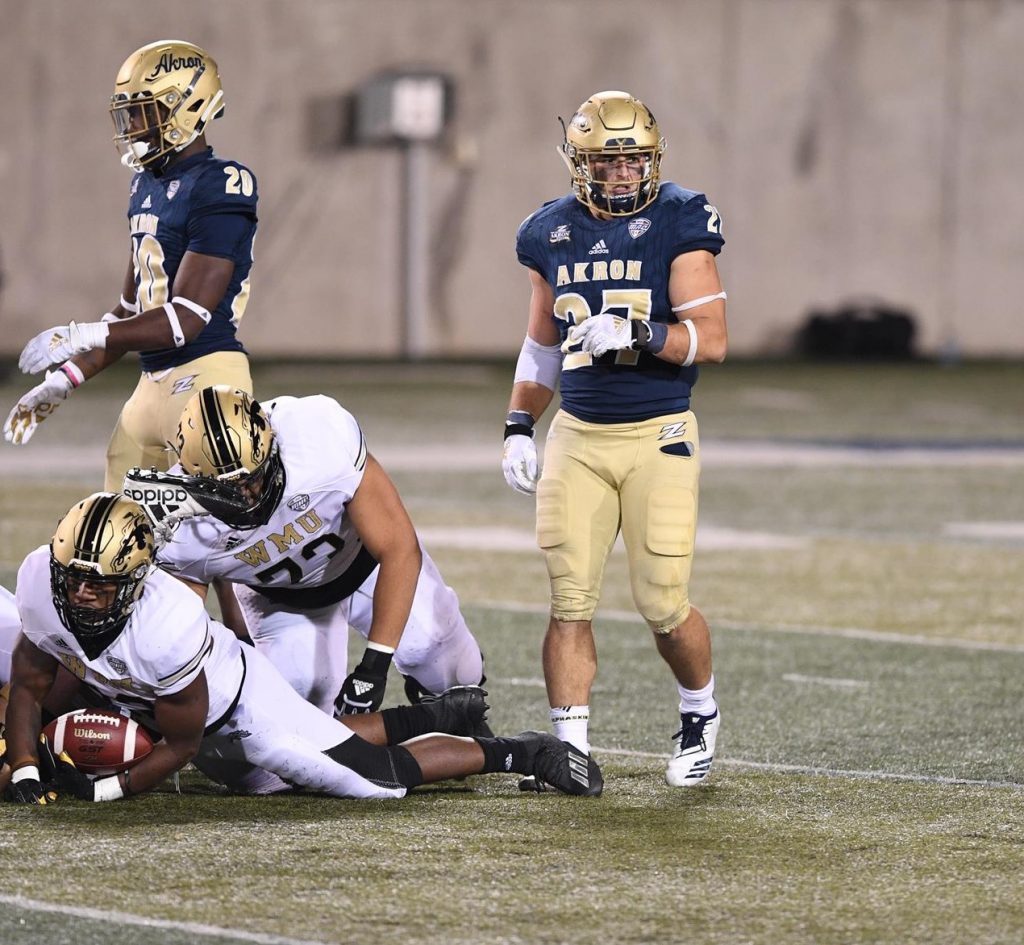 Follow Zips Football on Twitter (@ZipsFB), Facebook and Instagram
 
MID-AMERICAN CONFERENCE FOOTBALL PLAYERS OF THE WEEK RELEASE
 
CLEVELAND, Ohio – University of Akron redshirt junior linebacker Bubba Arslanian (Aurora, Ohio) was recognized by the Mid-American Conference as its MAC East Co-Defensive Player of the Week, the league announced on Monday, Sept. 13.
 
Arslanian turned in a stellar performance against Temple registering a game-high 17 tackles, including eight solo stops. His 17 total tackles represent the best single-game effort in the NCAA this season and is two shy of his career-high total of 19 tackles set against Bowling Green last season.
 
Arslanian is rated second in the NCAA in total tackles per game (12.5) and solo tackles per contest (6.0). He ranks 13th in the NCAA among active career leaders in total tackles per game (7.41), 23rd in assisted tackles (117), 25th in solo tackles per tilt (3.75) and 30th in total tackles (237).
COURTESY AKRON ATHLETIC COMMUNICATIONS