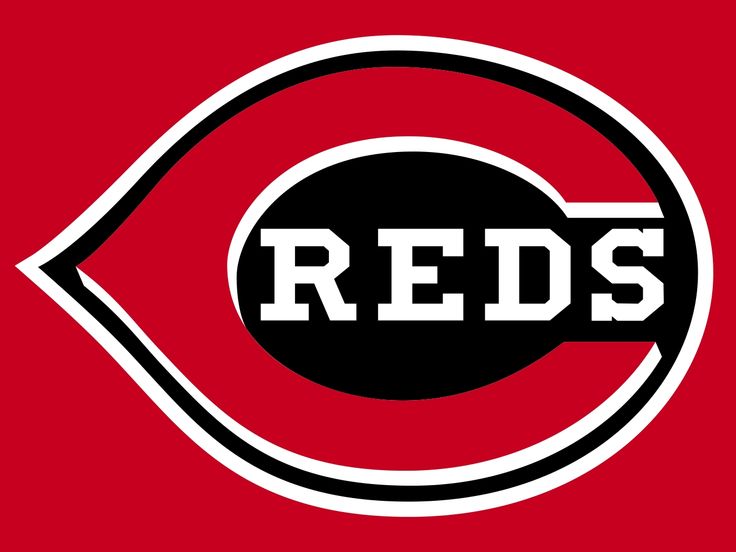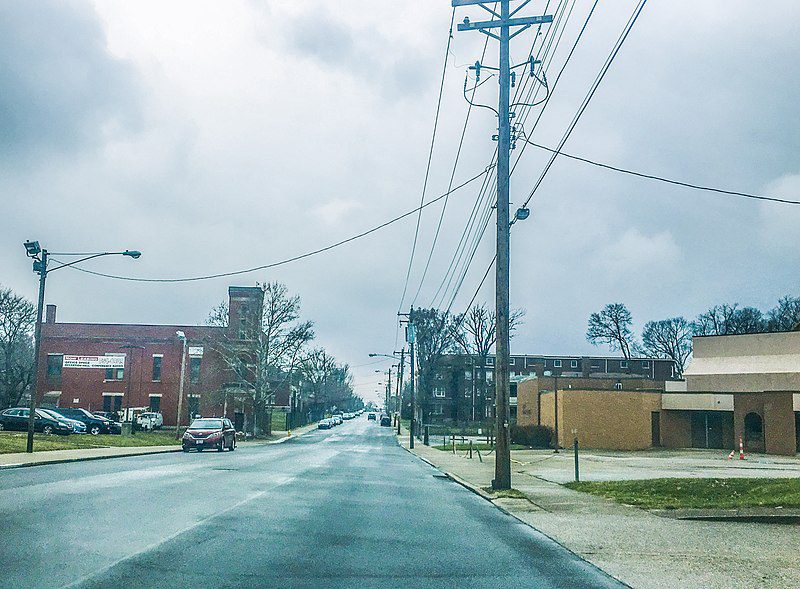 Over 300 volunteers working at six project sites across Avondale
The Cincinnati Reds, P&G, Cincinnati Children's Hospital Medical Center and the Cincinnati Zoo & Botanical Garden are partnering for the 2021 Community Makeover service project on Thursday, July 29 in the Cincinnati neighborhood of Avondale.
The day-long volunteer project will feature six sites in Avondale and more than 300 volunteers:
• Rockdale Academy: Install solar panels, greenhouse and outdoor Urban Learning Garden in conjunction with the Cincinnati Zoo; Interior renovation for new community room; new books and school supplies for each student.
• South Avondale Elementary School: New synthetic turf football/soccer field in conjunction with FC Cincinnati, University of Cincinnati, Cincinnati Bengals and the ABC (Activities Beyond the Classroom) Foundation. Indoor renovations and outdoor playground enhancements; new books and school supplies for each student.
• Taft Boys & Girls Club of Greater Cincinnati: Improve facilities and resources for the after-school program; cleaning, painting and renovating Teen Center and student program spaces; new washer and dryer for laundry room; new mulch for the playground; new picnic tables in the backyard; supplying toys for Taft Carnival.
• Rockdale/Harvey Ballfield and Park: Ballfield renovations, new playground and basketball court, new mural featuring the Tuskegee Airman designed by artist Brent Billingsley.
• Blair Ball Fields: Ballfield renovation; upgraded tennis, pickleball and basketball court along with other park amenities.
• Larona Park/Avondale Beautification: Install shelter and add walking trail at Larona Park; plant trees and remove honeysuckle throughout Avondale.
A signature element of the 2021 Makeover will be the one-acre "Urban Learning Garden" and outdoor classroom at Rockdale Academy, designed by the Cincinnati Zoo. This project received a $45,000 grant for a solar power system from SonLight Power to be used for the greenhouse, which was generously donated by Cincinnati Children's.
The Makeover was the recipient of a Community Development grant from Cincinnati Children's to improve child and community health in Avondale. Many of the projects are promoting vibrant and healthy lifestyles through outdoor activities by leveraging expertise from community partners.
Unplug and Play Free Toy Distribution: In partnership with Toys for Tots, free toys will be distributed to Avondale children at South Avondale Elementary School from 12:30 to 3:30 p.m. The toys are appropriate for children preschool age through 12 years old.
Ceremonies and events on Community Makeover Day in Avondale – July 29
• 7:45 to 8 a.m.: Opening ceremony at South Avondale Elementary
• Noon to 1 p.m.: Mural painting at Rockdale/Harvey Ballfield with artist Brent Billingsley
• 12:30 to 3:30 p.m.: Toy distribution at South Avondale Elementary
• 4 to 4:30 p.m.: Closing ceremony and ribbon-cutting at Rockdale Academy
Masks and social distancing are encouraged for community members attending the ceremonies.
Project partners include Cincinnati Public Schools, OneSource Center for Nonprofit Excellence, Cincinnati ToolBank, Cincinnati Recreation Commission, Boys & Girls Club of Greater Cincinnati and the City of Cincinnati.
The projects were originally scheduled to be a part of the 2020 Community Makeover in Avondale, but most of the work was postponed to 2021 due to the pandemic.
About the Community Makeover
The annual Community Makeover is designed to bring together some of Cincinnati's oldest and most iconic institutions together with local community partners to make a transformative and sustainable impact on a Cincinnati neighborhood while strengthening youth baseball and softball programs. The Reds Community Fund and P&G have partnered for the Community Makeover since 2010. Cincinnati Zoo and Cincinnati Children's joined the partnership in 2013 for the first project in Avondale that included Gabriel's Place, Hirsch Recreation Center and Hirsch ballfields.
COURTESY REDS MEDIA RELATIONS