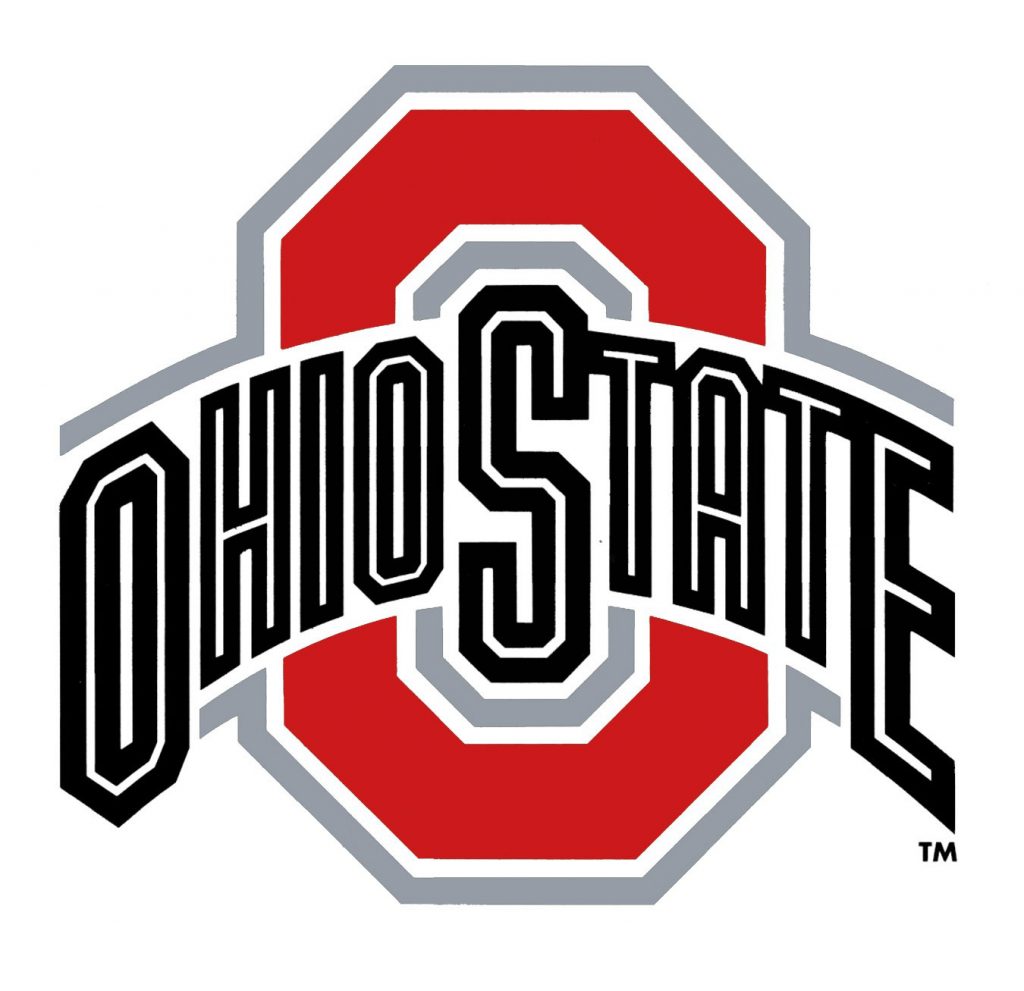 COLUMBUS, Ohio – The goal of many collegiate baseball players is to hear their name called on draft night and have an opportunity to chase the dream of one day playing in the big leagues. This weekend, that dream will become a reality for over 600 prospects and a handful of Buckeyes are among those waiting to hear their name.
---
Buckeye Hopefuls
Below are a number draft hopefuls who have heard their names banted about by MLB scouts.
Seth Lonsway / LHP / Celina, Ohio
Lonsway has one of the best curveballs of any collegiate prospect in the draft … Was fourth in the Big Ten in strikeouts per nine innings at 12.97 and led the team with 98 total punchouts this season
Jack Neely / RHP / San Antonio, Texas
The 6-8 righthander has a fastball in the upper 90s and hit triple digits in numerous outings this season … He was also one of the top pitchers in the Big Ten in strikeouts per nine innings … Rocks a legit big-league mustache
Garrett Burhenn / RHP / Indianapolis, Ind.
Was considered the ace of the Buckeye staff this season … Was extremely steady and consistent … Between that, his work ethic and his ability to command four pitches, his draft stock is high … Led the team this season with seven wins and had a 3.81 ERA in 80.1 innings
TJ Brock / RHP / Cincinnati, Ohio
An electric bullpen arm with a fastball in the mid to upper 90s and a nasty slider … Was one of the top closers in the Big Ten, tying for the league lead with nine saves this season … Led the team with a 2.08 ERA and had 33 strikeouts in 21.2 innings
Zach Dezenzo / INF / Alliance, Ohio
Tall, athletic infielder that really found his groove at the plate over the final two months of the season and has carried that into the summer … Hit .302 on the season and led the team with 93 total bases and was second with 51 hits … Currently leads the MLB Draft League in home runs and is hitting .339
Gavin Bruni / LHP/1B / Alliance, Ohio
A signee from Alliance High School, who will be a freshman for the Buckeyes this upcoming season … Left-hander pitcher who was overpowering at the high school level … Yielded just one earned run in seven starts this season at Alliance while fanning 68 batters in just 37 innings … Had five games of 10 or more strikeouts.
---
Noting the Buckeyes in the MLB Draft
Ohio State has had 107 players drafted since 1966
Six Buckeyes have been drafted in the first round, most recently Alex Wimmers by the Minnesota Twins in 2010
A total of 24 Buckeyes have been drafted over the first five rounds of the draft
23 Buckeyes have been drafted since head coach Greg Beals took over in 2011
The year with the most Buckeyes drafted was 1992 when seven Buckeyes heard their name called, led by Scott Klingenbeck and Jamie Taylor who were both fifth round picks
Dillion Dingler is the most recent Buckeye drafted as he was taken with the first pick in the second round of last year's draft by the Detroit Tigers. Dingler is currently at AA Erie and has hit .280 with nine home runs this season
---
How to Watch
July 11: Round 1 – 7 p.m. (ESPN)
July 12: Rounds 2-10 – 1 p.m. (MLB Network)
July 13: Rounds 11-20 – Noon (MLB Network)
The draft will be held at the Bellco Theatre in Denver, Colo. There will be a total of 612 picks over the 20 rounds. Pittsburgh has the first selection in round one. Day three of the draft will lead into the All-Star Game festivities later that night at Coors Field in Denver.
COURTESY OHIO STATE ATHLETIC COMMUNICATIONS