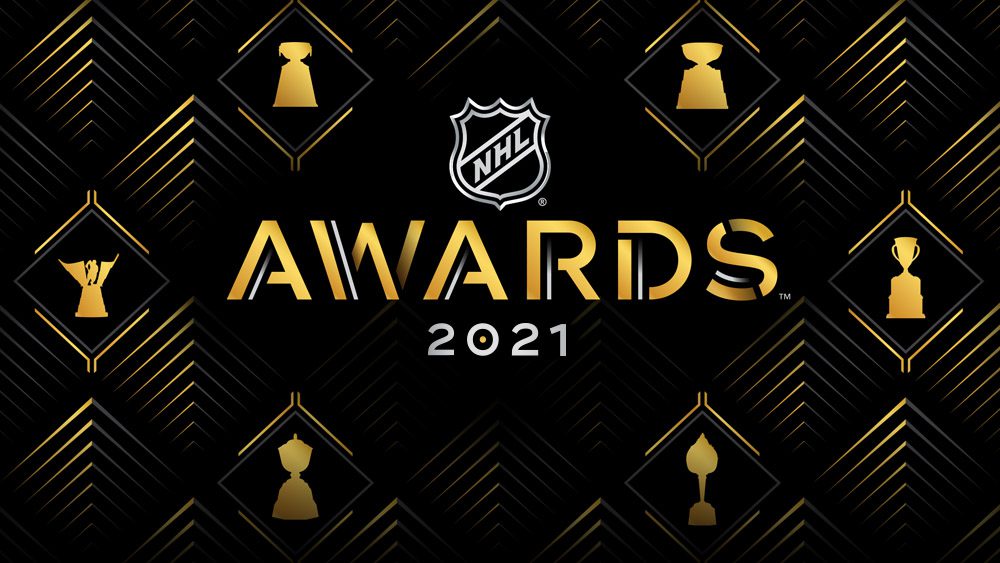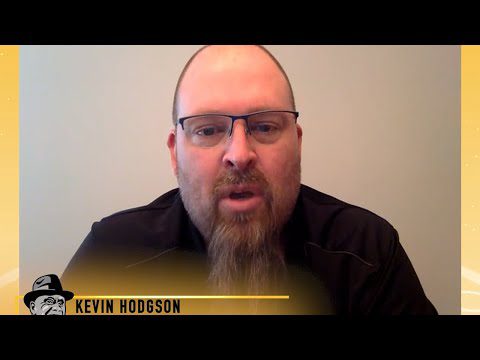 NEW YORK (June 16, 2021) – Kevin Hodgson (HEROS) is the recipient of the 2020-21 Willie O'Ree Community Hero Award presented by MassMutual, given "to an individual who – through the sport of hockey – has positively impacted his or her community, culture or society."
Fans submit candidates for the Willie O'Ree Community Hero Award at NHL.com/OReeAward. The three finalists, and ultimate winner, were determined by fan vote and weighted votes from Willie O'Ree, the NHL and MassMutual.
Hodgson is the executive director of HEROS (Hockey Education Reaching Out Society) which empowers at-risk youth, and SuperHEROS, which provides boys and girls living with physical and cognitive challenges with a safe and inclusive environment as well as an adapted on-ice curriculum. A Hockey Is For Everyone program, Hodgson oversees the volunteer-driven nonprofit that operates 28 programs in 12 cities across Canada serving participants from diverse backgrounds. One in three participants are girls, and almost half of the participants are new Canadians. On the ice, HEROS provides free hockey programming in a safe, stable environment. Off the ice, they provide opportunities for personal development as well as education and scholarship assistance to help young people succeed. Since 2000, more than 10,000 boys and girls have participated in the program.
"The work that Kevin, Norm Flynn, and the entire HEROS team have been doing for the past 20 years is remarkable," said Willie O'Ree. "HEROS has been a leader in the NHL's Hockey is for Everyone network for decades. Kevin's dedication has positively impacted thousands of children and their families across Canada, and his leadership has set a standard for how hockey program directors everywhere work in their communities. I'm proud to present this year's Award to such a deserving organization. Congratulations Kevin."
"We applaud all of the nominees and finalists for being inspiring role models and for their contributions to positively impacting their communities through the sport of hockey," said Jennifer Halloran, head of brand and marketing, MassMutual. "This wonderful honor shines a light on character traits that so many aspire to behold, and Kevin is very deserving for his work in leveraging the sport to build inclusivity, self-esteem and life skills for children of all abilities."
The Willie O'Ree Community Hero Award presented by MassMutual honors former NHL forward Willie O'Ree, who on Jan. 18, 1958, became the first black player to compete in the League. O'Ree, who lost sight in his right eye at a young age, went on to play professional hockey for 21 years. For more than two decades he has served as the NHL's Diversity Ambassador, traveling across North America to schools and hockey programs to share his story and experiences as well as to promote messages of inclusion, dedication, and confidence. O'Ree has used hockey as a platform to build character and teach life skills and has used his influence to foster positive values through the sport. In 2018, O'Ree was inducted into the Hockey Hall of Fame.
Other finalists for this year's honor were Renee Hess (Black Girl Hockey Club) and Howard Smith (Steel City Icebergs, Pittsburgh Warriors). Hodgson will receive a $25,000 USD prize and Hess and Smith will each receive a $5,000 USD prize, each of which will be donated to a charity of their respective choice.
For more about the Willie O'Ree Community Hero Award, including past winners, click here.
COURTESY NHLmedia.com