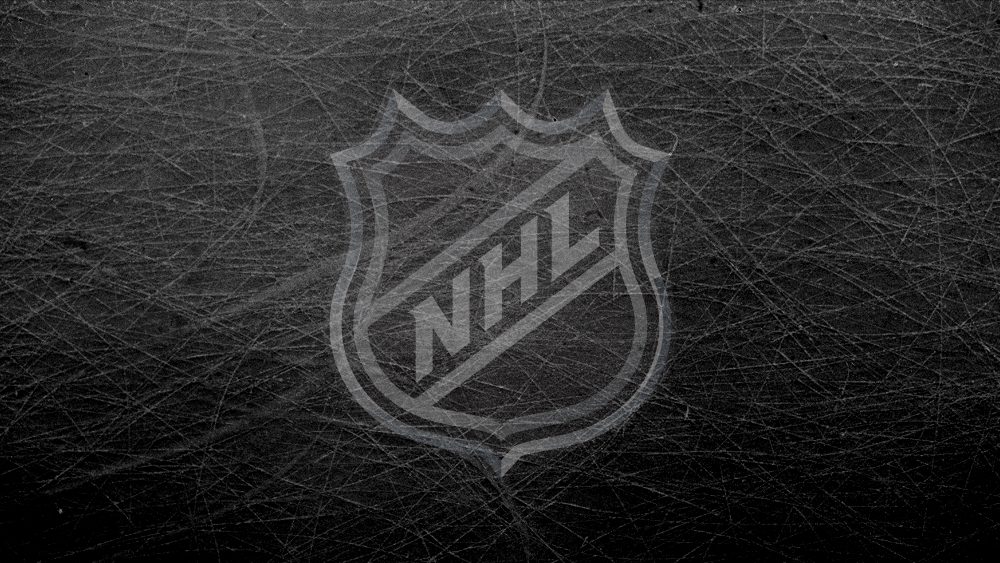 NEW YORK (May 31, 2021) – NHL Commissioner Gary Bettman today upheld the eight-game suspension that was assessed to Colorado Avalanche forward Nazem Kadri by the Department of Player Safety for an illegal check to the head against St. Louis Blues defenseman Justin Faulk during Game 2 of the teams' First Round Stanley Cup Playoff series on Wednesday, May 19.
Commissioner Bettman heard Kadri's appeal of the original decision, assessed May 21, at a hearing on May 27.
The incident occurred at 6:26 of the third period. Kadri was assessed a match penalty for illegal check to the head.
The Commissioner's complete ruling is attached.
COURTESY NHLmedia.com