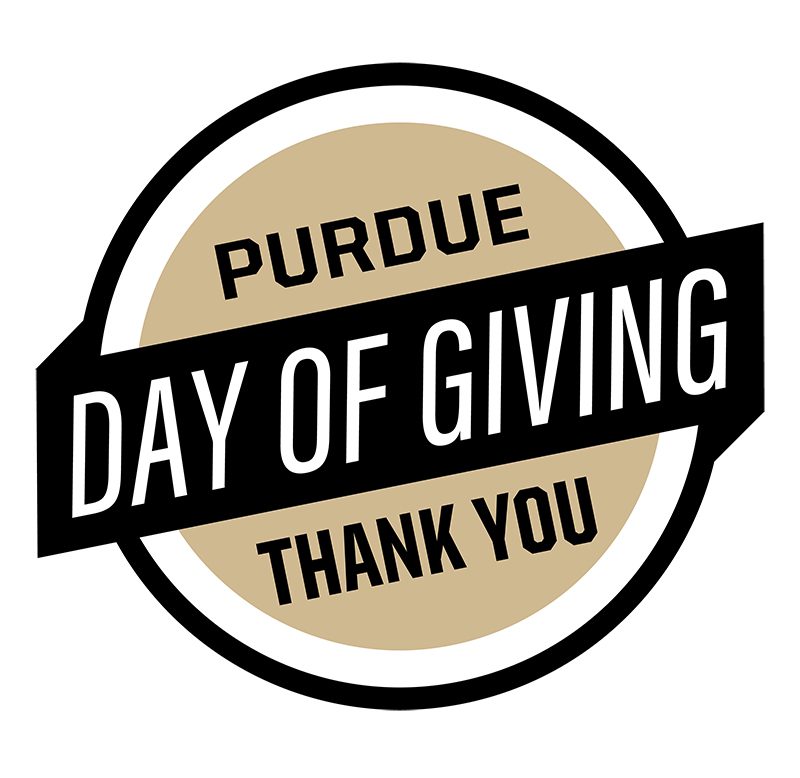 Mon, May 17, 2021
WEST LAFAYETTE, Ind. – Purdue Athletics concluded a record-setting Purdue Day of Giving with over $9.1 million raised, and is excited to share that the More Than A Game campaign has raised approximately $15 million to date of its $18 million goal.

The previous athletics department record on Purdue Day of Giving was $4.7 million in 2017. Supporters of the 2021 event gave to three different initiatives:
More Than A Game: Launched in August of 2020, this campaign was established to help the athletics department navigate the financial ramifications of the COVID-19 pandemic and position Boilermaker athletics for future success.
John Purdue Club: the annual scholarship fund is pacing ahead of last year, but there is still work to do. In 2020, JPC members paid for $8.5 million of the $12 million annual scholarship bill and intend to surpass that this year.
Leroy Keyes Hall of Fame and Diversity Fellowship: these two priorities were championed by Purdue University to honor Keyes' legacy following his passing in April.
"The Purdue family has fought for our student-athletes like never before. In true Boilermaker fashion, when the going got tough, we got to work to support our family," said Tim House, senior associate athletics director and assistant vice president for development. "Now, we have a chance to hit a goal that many thought was unattainable when we launched this campaign last summer. If you have the means, we ask that you please consider offering your support."
 
Boilermakers and friends can make a contribution to the More Than A Game campaign by contacting their Boilermaker Athletics Representative or by visiting JPCMoreThanAGame.com. Supporters will be thanked with 3 priority points per $100 for all cash gifts to the campaign until June 30, and 1 priority point per $100 for all remaining pledge payments scheduled between June 30, 2021 and June 30, 2025.
 
Due to the generosity of Purdue alumni and friends, some matching gift money is still available for those who make a gift of $2,500 or more to the campaign. A limited amount remains and interested supporters are encouraged to reach out, as this opportunity is first-come, first served.
 
A giving opportunity for businesses of all sizes, the 1869 Society, was also established to support the More Than A Game campaign. These philanthropic supporters of the More Than A Game campaign at the $5,000 level or above will have access to additional benefits.
 
Individuals and businesses who make contributions of $5,000 or more to More Than A Game will have their name installed permanently outside of Mackey Arena for future generations of Boilermakers to see.

Purdue Athletics is one of only a handful of Division I athletics departments that is entirely self-sustaining: it does not receive any taxpayer dollars, general fund support from Purdue University, or student fees. John Purdue Club memberships are directed to funding the $12 million scholarship cost for student-athletes and this separate fund will help offset Purdue Athletics' 2020-21 budget shortfall.

COURTESY PURDUE STRATEGIC COMMUNICATIONS