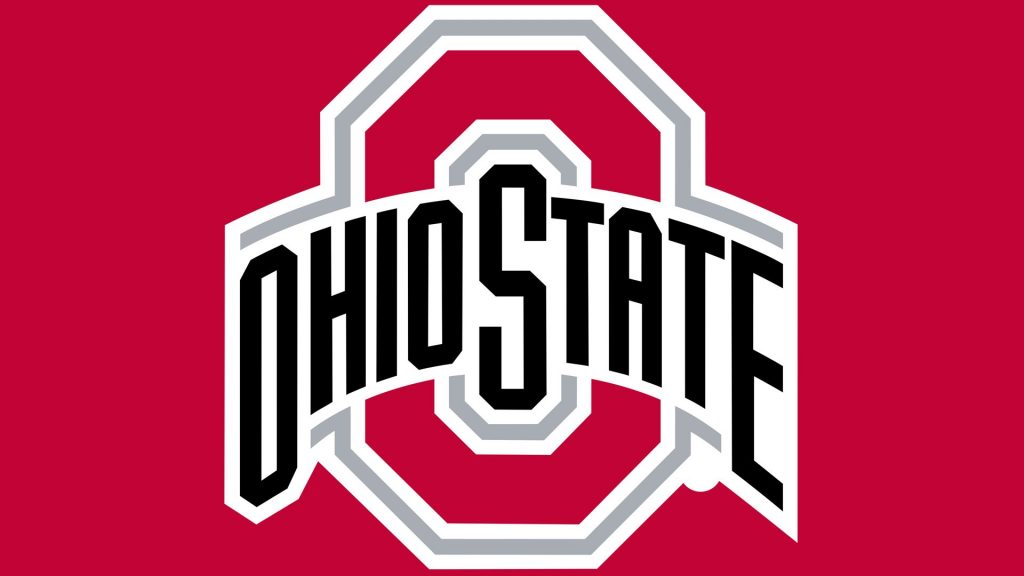 Sophomore Jackson Chandler fired a second-nine 32 and finished with a 2-under 70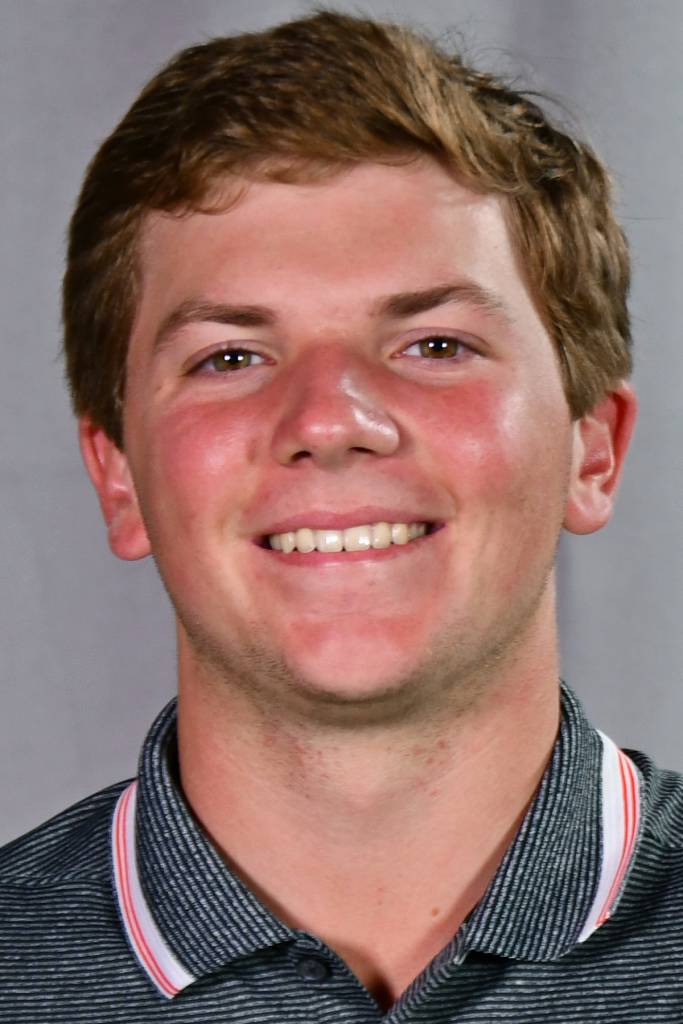 TALLAHASSEE, Fla. – It's not how you start, but how you finish. That pretty much sums up Ohio State's opening round of the NCAA Tallahassee Regional on Monday. At the end of the day, the Buckeyes carded a round of 4-under 284 and are in fourth place after the first round.
But getting to that point was anything but easy. The Buckeyes started on the back nine, the tougher of the two nines at the Seminole Legacy Golf Club, and found themselves at 5-over par and in last place in the 14-team field just four holes into the day. But after the turn, OSU got it going and finished strong, making 14 birdies on the final nine to get back in the mix.
"Rough start obviously. We made some sloppy mistakes early, but everyone I talked to said you need to get this course on holes 1-8 and then hold on," head coach Jay Moseley said. "Starting on the back nine and not being sharp, it put us a little behind. But I told Coach Smith to keep encouraging the guys because we still had those holes on the front to play. I knew we could make up some ground. And then finishing the way we did, especially with a couple of birdies on No. 9, was a great way to end the day."
The Buckeyes made 21 birdies on the day as a team which was the second-most in the field behind only host Florida State. Two of those birdies came on their final hole of the day, the tough par-4 ninth. Birdies were hard to come by on that hole Monday, as there were just four all day the Buckeyes had two of them.
Sophomore Jackson Chandler led Buckeyes on the second nine, coming home in a bogey-free 32 to finish with a round of 2-under 70. Freshman Maxwell Moldovan birdied both the eighth and ninth holes to post a 1-under 71. Elis Svard also made three birdies coming home to match Moldovan with a 71.
Felix Kvarnstrom made a double at No. 8 but bounced-back with one of those four birdies at the 485-yard ninth to finish with an even-par 72. Adam Wallin rounded out the team with a 76.
The top five teams and top individual not on one of those five teams at the end of three rounds will advance to the NCAA Championship at Grayhawk Golf Club in a couple of weeks.
The Buckeyes will be paired with Georgia and Kansas on Tuesday and the trio will start at 9 a.m. off the 10th tee.
Ohio State 284 -4 4th
Jackson Chandler 70 -2 12th
Maxwell Moldovan 71 -1 19th
Elis Svard 71 -1 19th
Felix Kvarnstrom 72 E 27th
Adam Wallin 76 +4 57th
#GoBuckeyes
The People. The Tradition. The Excellence.
COURTESY OHIO STATE ATHLETIC COMMUNICATIONS