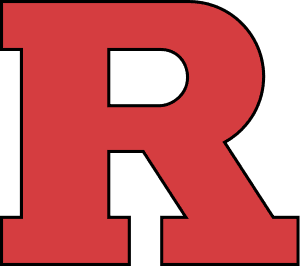 Muller deals four scoreless and hitless innings in first career start  
UNIVERSITY PARK, Pa. (May 17, 2021) – Rutgers baseball (18-20) built a 3-0 lead, but Penn State (16-21) rallied for eight runs in the sixth inning to claim an 8-6 win in the series finale Monday at Medlar Field. The Scarlet Knights wrap up the away portion of the Big Ten schedule at 13-9 for their first winning record on the road since 2007.
"We got off to a good start with a great performance from Kyle today," head coach Steve Owens said. "But then our relief pitchers did a bad job. We gave up the grand slam and it continued from there. We were outplayed badly in one inning, kept playing and put the tying run on base in the ninth. It was kind of a fitting end to a weekend that didn't go our way."
Making his first collegiate start in his 46th appearance, Kyle Muller worked a career-high four innings. The right-hander sat down the first 10 hitters and did not allow a hit or run, with just one walk against. Rutgers used six relievers after.
Offensively, Evan Sleight had a pair of RBI singles, while Chris Brito reached three times with an RBI. Mike Nyisztor and Danny DiGeorgio also knocked in a run. The Scarlet Knights left eight on base.
After being no-hit through 5.1 innings, Penn State strung together eight runs on six hits in the sixth inning that proved to be enough. Mason Mellott left the tying runs on base in the ninth to pick up the save.
The game aired on Big Ten Network.
SCORING
T1 | The Scarlet Knights scored first for the second-straight day. Richie Schiekofer worked a one-out walk and moved up on a single by Brito. With two down, Nyisztor delivered an RBI single to left.
T4 | Welsh singled with one out and came all the way around on a triple to left-center by DiGeorgio. DiGeorgio then crossed on a passed ball to make it 3-0.
B6 | Penn State took the lead with eight runs, including a grand slam by Justin Williams.
T7 | Rutgers chipped back with two runs to make it 8-5. With two outs, both Brito and Sleight produced RBI singles.
T9 | The Scarlet Knights threatened, but pushed just one across. Sam Owens scored on a two-out RBI single by Sleight. That put the tying run on base before a groundout ended the game.
UP NEXT
The Scarlet Knights head home for their final six Big Ten games, starting Friday at 2 p.m. versus Michigan State. Watch on Big Ten Network+ or listen on WRSU 88.7-FM.
Follow Rutgers Athletics on Facebook and Twitter (@RUAthletics) for all of the latest news and updates. For specific updates regarding baseball, follow the program on Twitter (@RutgersBaseball), Instagram (@rutgersbaseball) and Facebook (/BaseballRU). For additional updates, please download the Scarlet Knights App via the app store or play store.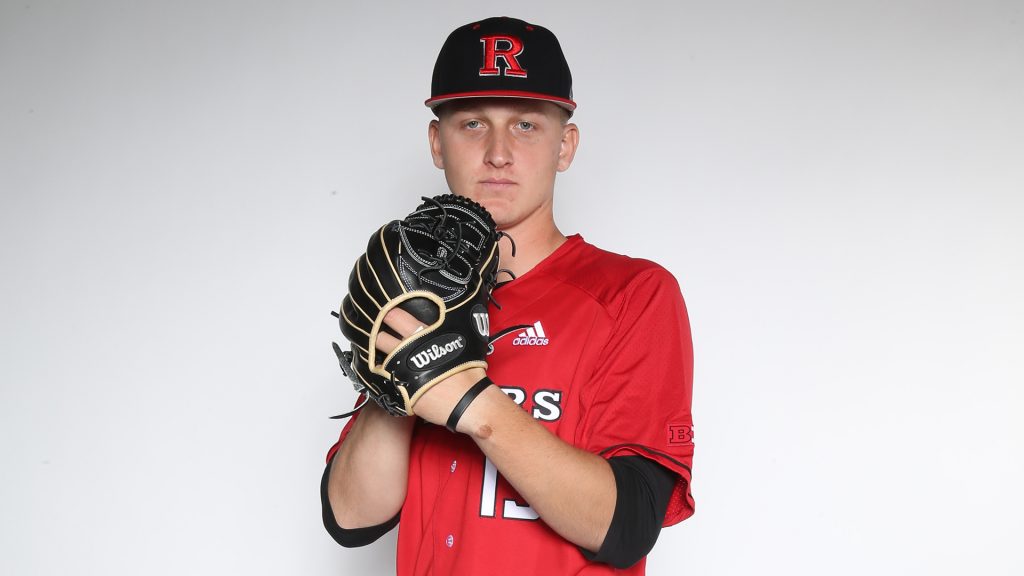 COURTESY RUTGERS ATHLETIC COMMUNICATIONS