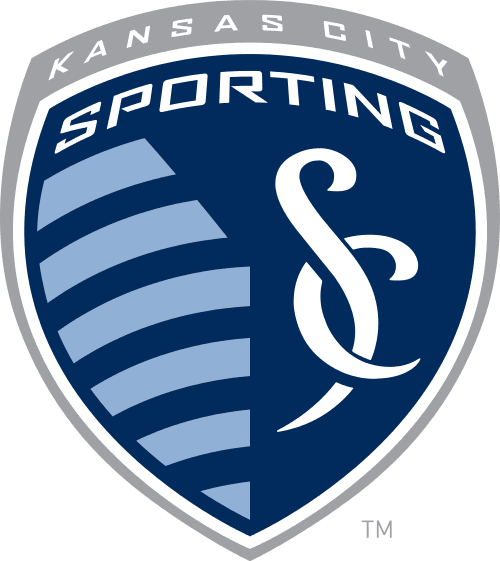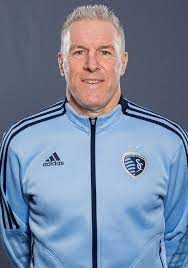 54-year-old Peter Vermes is no stranger for MLS fans who have followed the league during its 26-year existence.
The New Jersey native has played for the New York/New Jersey Metro Stars, the Colorado Rapids and Kansas City Wizards. Including all games with all teams that aren't mentioned in this article, he played in 302 games and scored 39 goals,
His college experience is with the Loyola Greyhounds of Baltimore and with Rutgers University.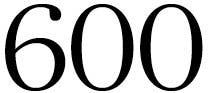 Recently, Vermes took part in his 600th Major League Soccer match (regular season and playoffs) as a player 209 or as a coach 391.
Vermes, in his 13th season as coach of the team he played for Sporting KC, has the longest tenure as a head coach currently in the MLS.
Only Jason Kreis, has made more MLS appearances as a player or coach with 662.