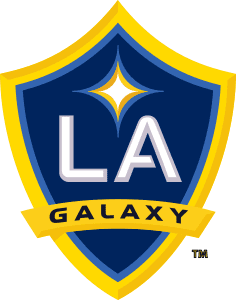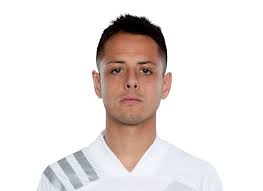 32-year-old Mexican striker Javier Hernandez is commonly known as Chicharito, meaning little pea in Spanish, and wears the name on his shirt. This is due to his father, Javier Hernández Gutiérrez, being nicknamed Chícharo (pea) because of his green eyes.
He has played all over the world in soccer: Guadalajara, Manchester United, Real Madrid, Bayer Leverkusen, West Ham United, Sevilla and the LA Galaxy.
On 21 January 2020, Hernández signed a three-year contract with the MLS club LA Galaxy and became the highest paid player in the league. He made his MLS debut on February 29 in a 1–1 draw against the Houston, captaining his team and playing the entire match. On July 13 he scored his first goal for the club against the Portland Timbers which ended in a 2–1 loss for LA.
All told, he said the 2020 season was a disappointment, but he did score 7 goals in 15 games.
The start of his 2021 season has been anything but positive.
Currently, he is leading the MLS in scoring with 5 goals in 3 games.
His biggest game this season came on April 25 against the New York Red Bulls, where he scored all three goals in a 3-2 LA win.
His team has obviously fed off his scoring prowess as the Galaxy are 5th in the Eastern Conference at 2-0-1.