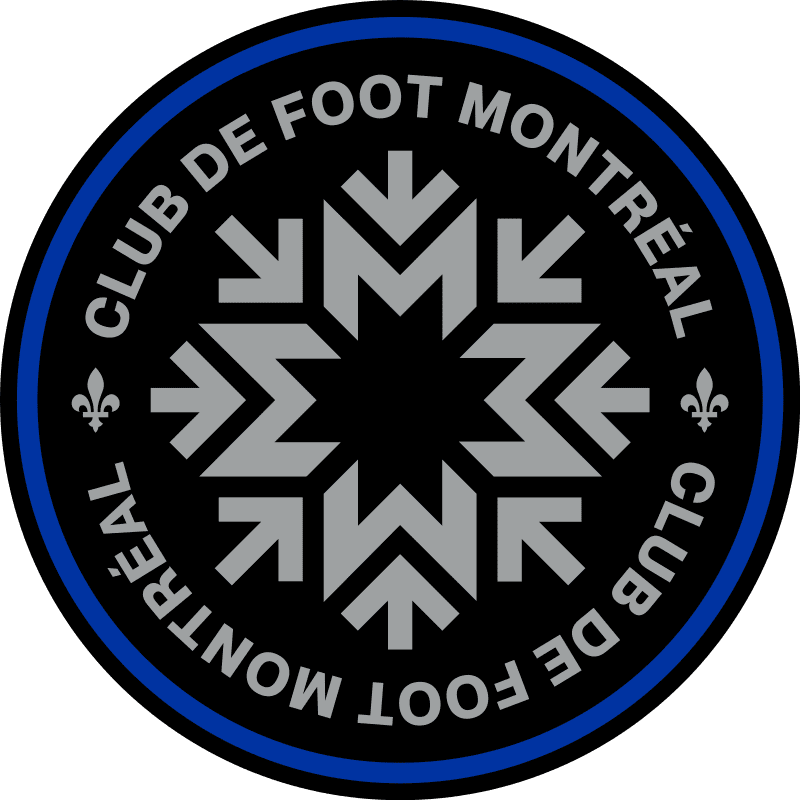 CF Montreal came into Major League Soccer as the Montreal Impact. But after last season, the ownership decided on a rebranding and came up with the name of CF Montreal.
Maybe the rebranding has something to do with the new energy that CF Montreal is showing this year under new head coach Wilfired Nancy. Coach Nancy has been with Montreal for years as an assistant. He was elevated this past offseason when former head coach, Thierry Henry, a former MLS star, decided he wanted to spent more time with his family.
Nancy said during the preseason that his team would rebound from last season's losing product.
During the COVID-19 affected 2020 season, Montreal was 8-13-2 for 26 points. They made the playoffs as the 9th-seed in the Eastern Conference and was in the play-in game. They were 18th overall in the MLS standings.
It is May and whether Montreal can stay in the race through the Spring and Summer months remains to be seen. But as we speak and write, they are 1-0-2 after tying the defending MLS Cup Champion Columbus Crew SC this past weekend, 0-0. They are one of the top teams right now in the MLS. They are picked to finish near the bottom of the Eastern Conference.