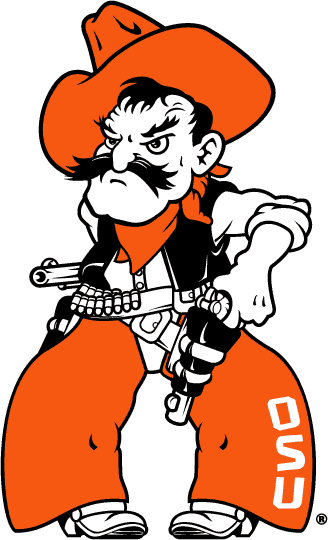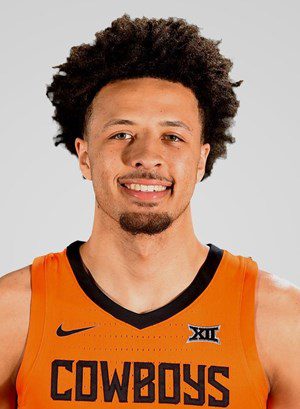 March 08, 2021
STILLWATER – Oklahoma State star guard Cade Cunningham earned the season's final Big 12 Newcomer of the Week honor. This represents his ninth Big 12 weekly award of the season – seventh as the top newcomer – and his third in a row.
The selection extends Cunningham's school record for weekly conference awards, and he will finish the season one award shy of the Big 12 record for Newcomer of the Week awards in one season. Marcus Smart ranks second in the OSU record books with five awards in 2012-13.
Cunningham pulled Oklahoma State back into its matchup at No. 3 Baylor with a game-high 24 points on 10-of-19 shooting. The freshman was 4-of-8 from 3-point and added four assists and a block, but more importantly, Cunningham helped OSU claw back from an 11-point halftime deficit.
He had 20 second-half points, including a 3-pointer with 3:25 to play that cut the Baylor lead to just four points. He injured his ankle shortly thereafter, and missed OSU's next game at West Virginia.
Cunningham finished the regular season as the league's top scorer in both overall (19.7) and conference (20.1) games and is on the national ballot for the John R. Wooden Award. He is also a finalist for the Bob Cousy Point Guard Award, a Naismith Trophy semifinalist and was the Oscar Robertson National Player of the Week after his 40-point, 11-rebound performance in an overtime win at then-No. 7 Oklahoma.
This marks 13 Big 12 weekly awards under head coach Mike Boynton, and this is the 88th time a Cowboy has been named Big 12 Player or Newcomer of the Week in league history.
The Cowboys earned the No. 5 seed in the upcoming Big 12 Championship in Kansas City, Missouri. OSU will take on No. 4 West Virginia on Thursday at 10:30 a.m. CT.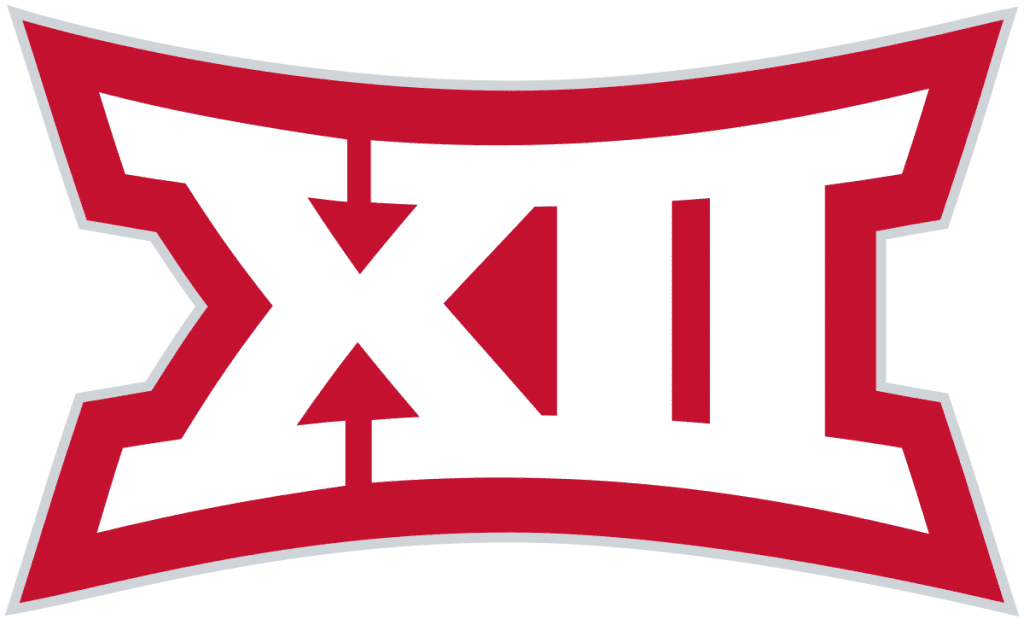 COURTESY OKLAHOMA STATE ATHLETIC COMMUNICATIONS