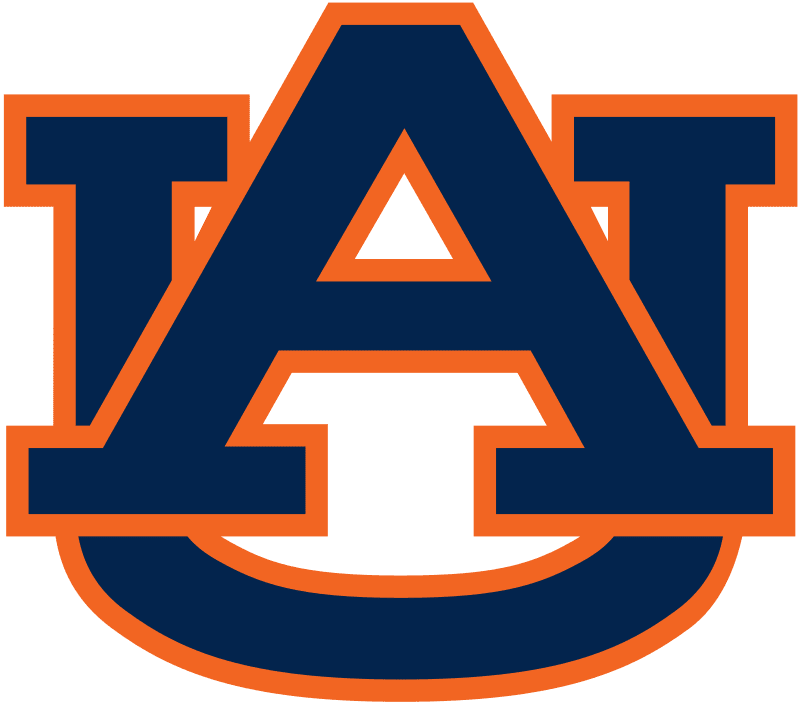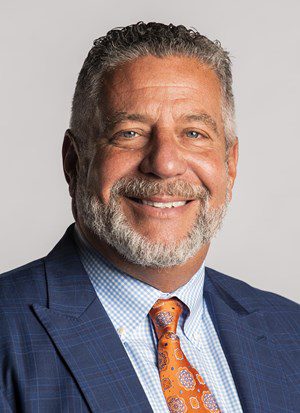 3/6/2021
AUBURN, Ala. – Allen Flanigan scored 17 of his game-high 22 points in the second half to lead Auburn to a season-ending 78-71 win over Mississippi State Saturday at Auburn Arena, giving Bruce Pearl career victory No. 600.
 
"It was really good to finish up winning two of our last three, particularly winning these last two games at home against Tennessee and a good Mississippi State team," Pearl said. "Our guys continue to compete. We finished on a high note."
 
Jaylin Williams scored 12 of his 18 after intermission, making 5 of 7 shots in the second half as the Tigers outscored the Bulldogs 46-37 over the final 20 minutes to defeat MSU for the eighth time in their past nine meetings on the Plains.
Pearl has won 138 games in seven seasons at Auburn, adding to his 145 victories at Tennessee, 86 at Milwaukee and 231 at Southern Indiana.
"I've been doing this a long time," said Pearl, a head coach for 26 seasons. "I'm grateful to my players, coaches, staff, managers, the athletic directors who have hired me and retained me, the fans for trusting me to lead their programs. I'm truly grateful, humble, blessed.

"I keep score, and 600 is a big number; 700 would be even better."

Having self-imposed a postseason ban, the Tigers (13-14, 7-11) will miss next week's SEC Tournament. With every player eligible to return next season, Auburn will look to maximize a five-week training period in the spring ahead of a promising 2021-22 season.

"I'm optimistic," Pearl said. "We've got to develop, we've got to grow. I'm very excited the kids we've got coming in. I'm very excited about the guys we've got returning. We've got a lot of stuff to do to become a championship team."
COURTESY AUBURN ATHLETIC COMMUNICATIONS