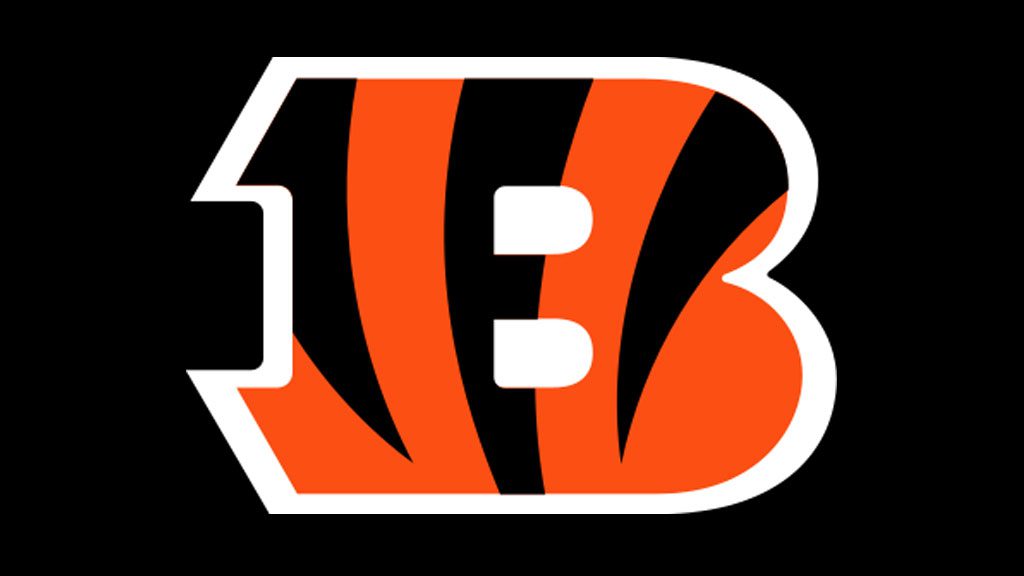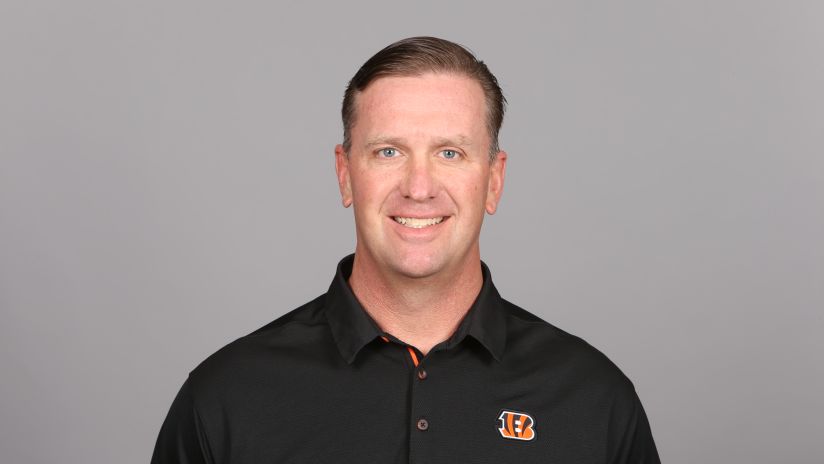 Special teams soar under Simmons: Over the now 18-year
tenure of Darrin Simmons, the Bengals have consistently boasted one of the top special teams units in the NFL. Simmons this year has added the title of
assistant head coach to his usual role as special teams coordinator, a nod to a successful run that has seen 17 different players from his tenure appear in the team's record book.
Here's an overview of Simmons' players' dominance over the Bengals'
record book. For more detailed record information, see the Bengals' records
section on page 168 in the 2020 media guide.
The three most accurate FG kickers (by career percentage) in team history
— Shayne Graham, Randy Bullock, and Mike Nugent — were all coached by
Simmons for their entire Bengals careers. Simmons has also been at the helm for each of the six most accurate single seasons by Bengals kickers.
The five longest consecutive FG streaks in team history have all come under
Simmons' watch, as have three of the five longest PAT streaks.
Simmons, who punted at the University of Kansas, has had particular
success coaching his former position. Current P Kevin Huber holds the top spot in every Bengals career punting category, along with the top five single seasons for both net average and inside-20s, and the top four seasons for gross average.
Former P Kyle Larson, who spent his entire Bengals term (2004-08) under
Simmons, ranks within the top four in every career punting category, and shares with Huber the record for longest punt in team history (75 yards).
Simmons has coached three of the Bengals' top four leaders in career punt
return average — Adam Jones, Quan Cosby and Peter Warrick.
He's coached four of the team's top six leaders in career kickoff return
average — Jones, Alex Erickson, Bernard Scott, Glenn Holt. Five of the six best single seasons by a kickoff returner (based on yards per kickoff return) have come under Simmons. That includes Brandon Wilson's NFL-best 31.9-yard kickoff return average (second in team history) in 2019.
And although the category is not kept as an official team record, it should be noted that LS Clark Harris has executed more than 1600 deep snaps without a single unplayable delivery since joining the Bengals in mid-2009.
Simmons has also coached four players who have made the Pro Bowl as
special teamers — Huber, Jones, Harris and RB Cedric Peerman.
COURTESY BENGALS MEDIA RELATIONS