By Stretch Jenkinson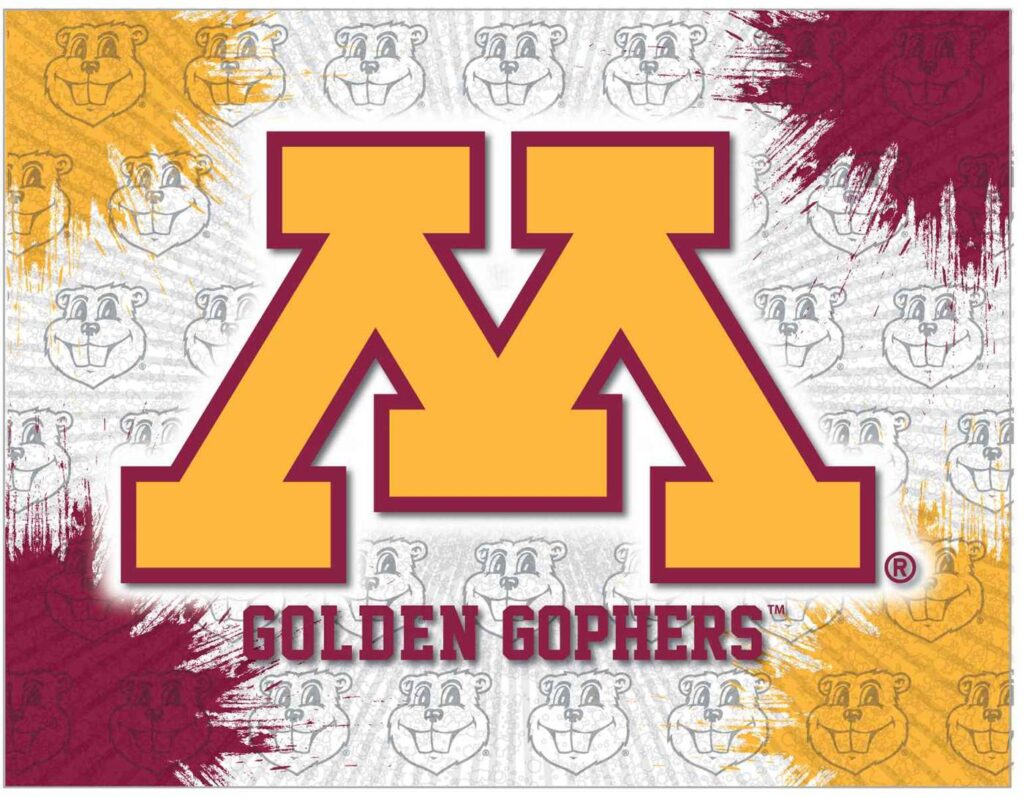 The Big Ten announced today the game dates for the 2024 football schedule. The conference had previously announced the opponents, but now has revealed the dates each game will be played.
Minnesota will host Big Ten foes Iowa, USC, Maryland and Penn State at Huntington Bank Stadium and will travel to Michigan, UCLA, Illinois, Rutgers and Wisconsin.
Minnesota's nonconference schedule, which was previously announced, consists of home games against North Carolina, Rhode Island and Nevada.
The Maroon and Gold will also have two bye weeks in 2024 as they will not play games on October 19 and November 16.
Season tickets for 2024 are available now. Current 2023 season ticket holders can renew their tickets here and individuals interested in purchasing new season tickets for next year can do so here.
Minnesota's 2024 Football Schedule
Aug. 29 vs. North Carolina
Sept. 7 vs. Rhode Island
Sept. 14 vs. Nevada
Sept. 21 vs. Iowa
Sept. 28 at Michigan
Oct. 5 vs. USC
Oct. 12 at UCLA
Oct. 26 vs. Maryland
Nov. 2 at Illinois
Nov. 9 at Rutgers
Nov. 23 vs. Penn State 
Nov. 30 at Wisconsin
Home games in bold.
COURTESY MINNESOTA ATHLETIC COMMUNICATIONS