By Danielle Daniels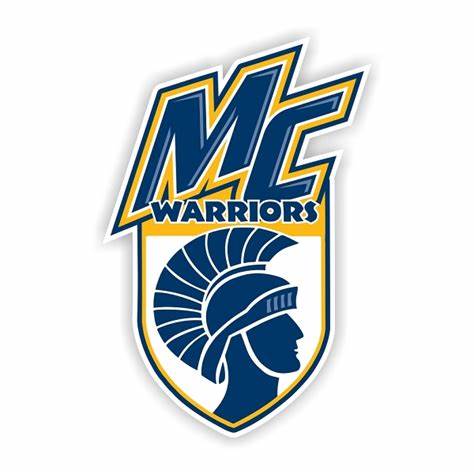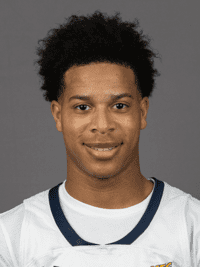 11/13/2023
SOMERSET, N.J. – Merrimack College men's basketball guard Adam "Budd" Clark was named Northeast Conference Rookie of the Week as announced by the league office on Monday afternoon.
Clark, a freshman from Philadelphia, Pennsylvania had a stellar week for the Warriors, starting all three games for the Warriors playing 94 minutes, shooting 48.5 percent from the field, scoring 40 points, including a team high 19 points in Merrimack's 71-65 win against Maine on Sunday evening. He also had 12 assists and 12 steals over the three games he played in the previous week.
The Warriors are back in action for their only game of the week on Wednesday, November 15 as they head to Columbus to take on Ohio State University. Tip off is set for 7 PM.
For continuing coverage of Merrimack College Athletics, visit MerrimackAthletics.com and follow the Warriors on Twitter, Instagram and on Facebook
COURTESY MERRIMACK ATHLETIC COMMUNICATIONS