By Lydia Jane Allison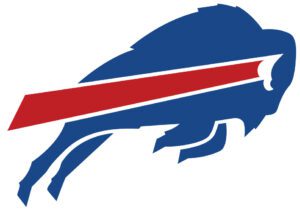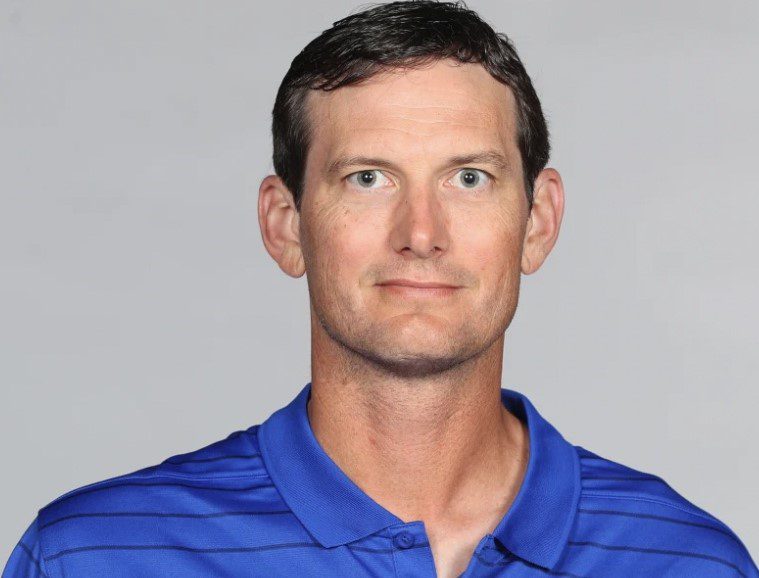 The Buffalo Bills have made the following changes to their coaching staff:
After being embarrassed on Monday Night on National Television by the rebuilding Denver Broncos and falling to 5-5 on the season, the Bills had to put the blame on some player or coach.
The Bills have announced Offensive Coordinator Ken Dorsey has been relieved of his duties. Quarterbacks coach Joe Brady will serve as interim offensive coordinator.
Dorsey had previously served as quarterbacks coach before being promoted to offensive coordinator in 2022 following the departure of Brian Daboll after he was named head coach of the New York Giants.
Suddenly, star QB Josh Allen has looked very erratic and seems to have lacked confidence at times.
In the 24-22 loss against the Broncos, the Bills had a season-high four turnovers with three of them by Allen, who had two interceptions and a fumble. He now has thrown an interception in six straight games and leads the NFL with 11 INT's and 13 turnovers.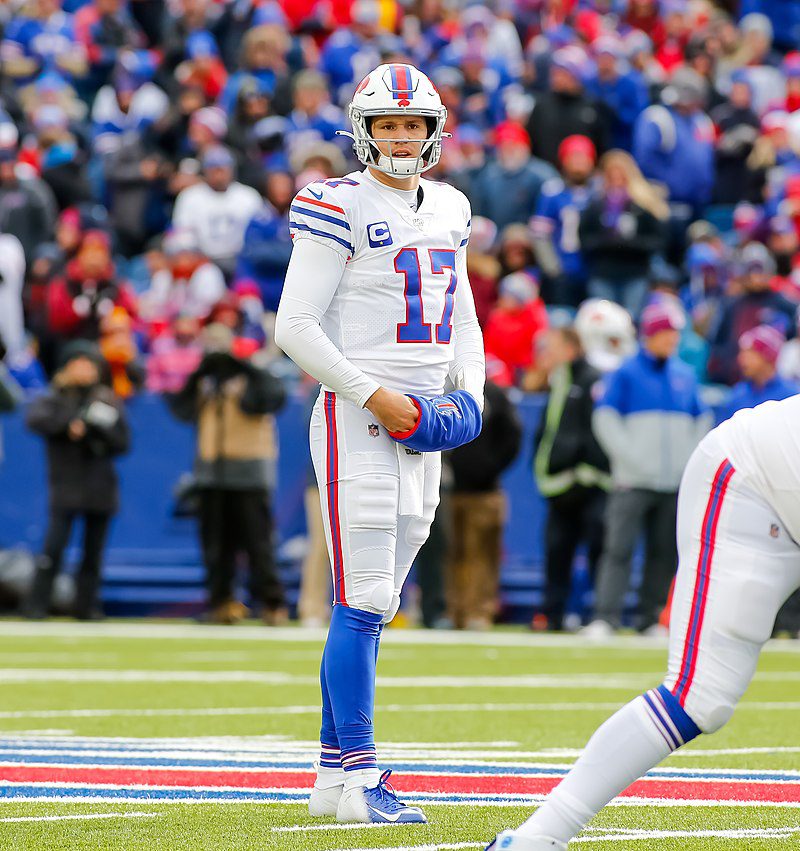 INFORMATION COMPILED FROM BUFFALO BILLS, TV, RADIO, MEDIA AND STAFF REPORTS