By Lydia Jane Allison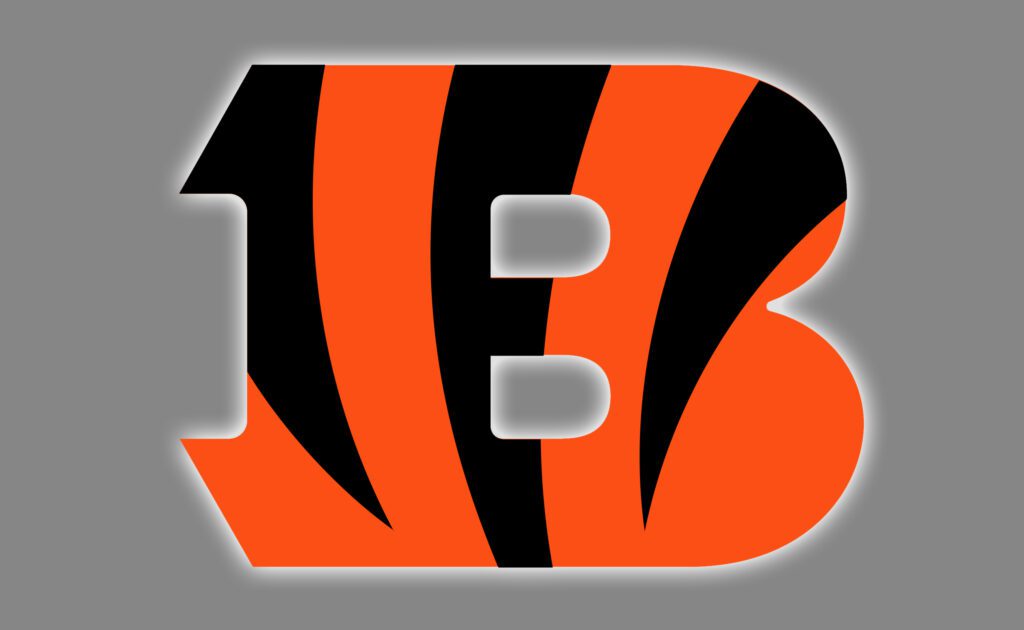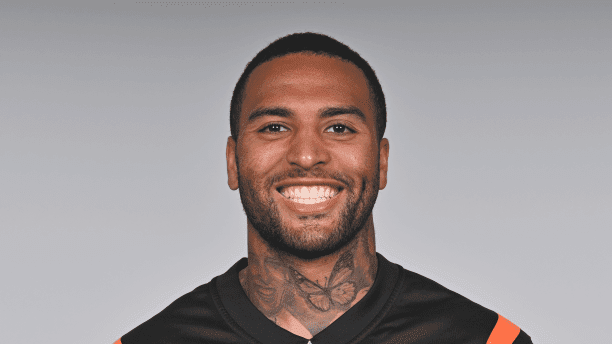 Irv Smith Jr. Bengals Lockerroon Media Session Bengals 24 Bills 18 SNF 11 5 2023.mp3
In a 24-18 win over the Buffalo Bills. the 25-year old Smith. had 3 receptions, 26 yards receiving, 8.7 average, 1 TD and was targeted 4 times.
On the 2023 season, 14 receptions, 89 yards, 6.36 average and 1 TD.
IRV SMITH BIOGRAPHY
Smith is in his first Bengals season in 2023, after joining Cincinnati as an unrestricted free agent in March … Spent first four seasons (2019-22) with Minnesota, catching 91 passes for 858 yards and nine TDs in 37 games (15 starts) … Missed entire 2021 season due to a knee injury, and was limited to eight regular-season games in '22 due to ankle injury … A 2019 second-round pick, he played three collegiate seasons ('16-18) at Alabama, helping the Crimson Tide win a national championship in '17 … Father, Irv Smith, and uncle, Ed Smith, both played in the NFL in the 1990s.
COURTESY BENGALS COMMUNICATIONS