By Burt Leeson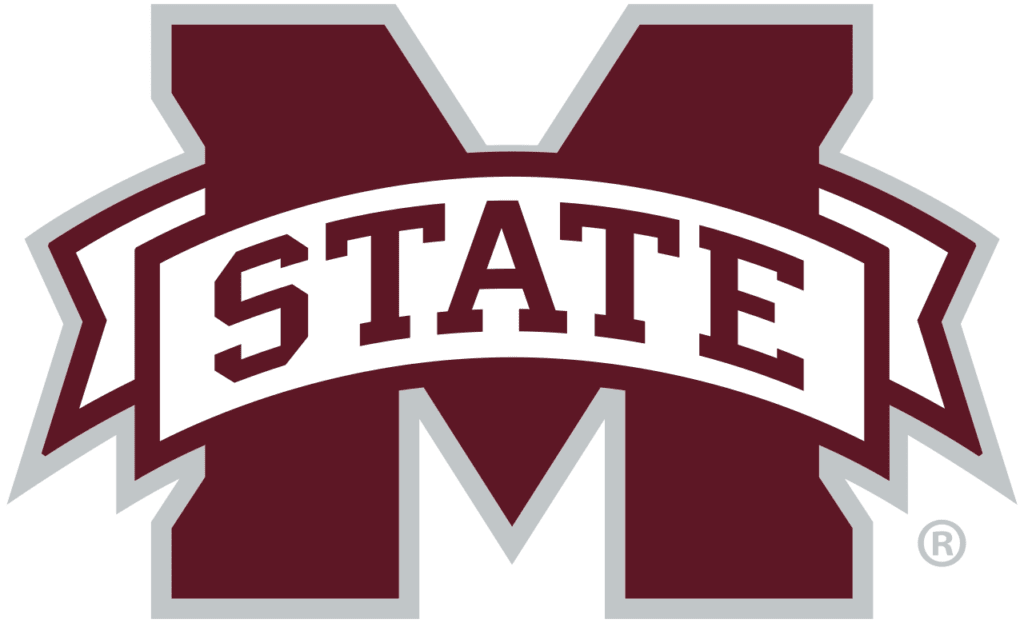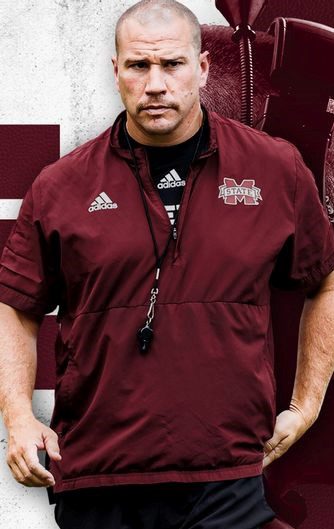 November 13, 2023
STARKVILLE – Mississippi State Director of Athletics Zac Selmon announced Monday that Zach Arnett has been relieved of his duties as head football coach effective immediately.
Selmon will hold a noon CT press conference Monday.
A national search to identify the Bulldogs' next head football coach is underway. MSU senior offensive analyst Greg Knox, who has 35 years of coaching experience including 28 years in the Southeastern Conference, will serve as interim head coach for the remainder of the 2023 season. Knox is in his second stint at MSU and previously served as the Bulldogs' interim head coach during the 2017 TaxSlayer Bowl, where he led the team to a 31-27 win over Louisville.
"As part of my thorough and continued evaluation, I have determined that a change in leadership is necessary to move our football program forward and position it for the highest level of success," Selmon said. "I have the utmost respect for Zach Arnett and am incredibly appreciative of the effort he put forth in leading our football program. However, the progress and on-field results have not been of the standard required for Mississippi State to achieve the level of success we need and expect.
"Zach took on an unprecedented and challenging situation last December. He provided the football program much needed leadership and stability during a tragic time. There is no question that he has made a positive impact on the lives of our student-athletes during his time here. We are grateful for his contributions to Mississippi State and wish him the very best both personally and professionally.
"Starkville is a special place with incredible people. Our football program is an NFL factory in a recruiting footprint that is second to none and has previously shown it can compete at the highest level in the SEC. With Mississippi State's history, tradition, devoted fan base and facilities, while competing in the nation's best conference, I firmly believe we will attract someone who will bring a winning culture on-and-off the field and lead our program to new heights in today's era of college football."
Mississippi State University President Mark E. Keenum said Selmon will move effectively in the search process. "When Zac Selmon was hired after Coach Leach's passing, one of the attributes he reflected was the ability to effectively identify and recruit talent," Keenum said. "I have every confidence that Zac will move quickly to identify a new leader for our football program who will energize our team, our students and our loyal and enthusiastic fan base.
"I want to sincerely thank Zach Arnett for his hard work and service to the university and our football program. I will be forever grateful to Zach for how he stepped up after the untimely death of head coach Mike Leach. We asked him in those difficult hours to lead our team, protect our Top 25 recruiting class, and take us to a ReliaQuest Bowl victory over Illinois. Zach accomplished those things, and our fans should respect and appreciate him for that tremendous service to MSU. All of us at Mississippi State wish Zach and his wonderful family the very best. I know that he will go on to enjoy an outstanding career in coaching."
Arnett was named the Bulldogs' 35th head football coach on December 15, 2022, following the tragic passing of then head coach Mike Leach. He led the Bulldogs to a 19-10 win over Illinois on January 2, 2023, in the ReliaQuest Bowl. The Bulldogs had a 5-6 record during Arnett's tenure including a 4-6 record this season.
COURTESY MISSISSIPPI STATE ATHLETIC COMMUNICATIONS