By Danielle Daniels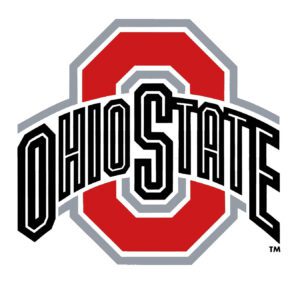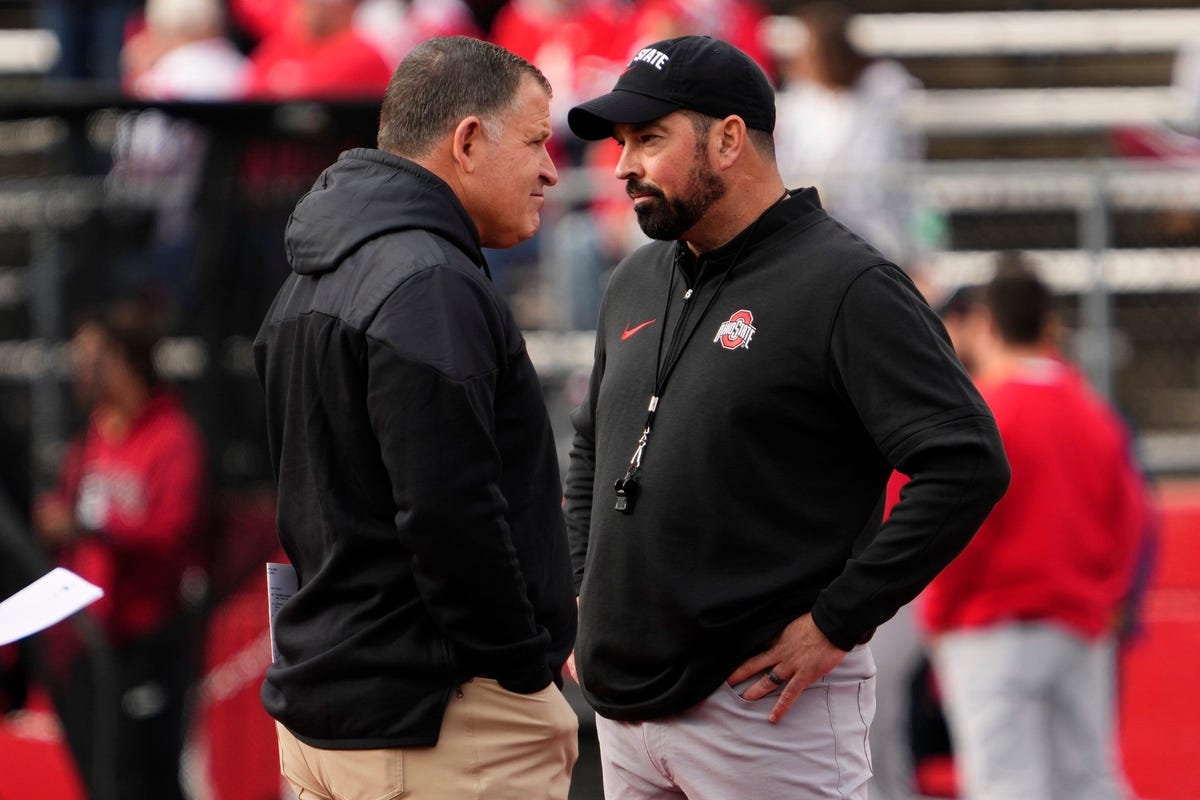 Coach Day starts his press conference off by addressing why TE Cade Stover did play against Rutgers
Ryan Day OSU FTB coach #1 #3 Ohio State 35 Rutgers 16 Postgame Press Conference 11 4 2023 .mp3
COLUMBUS, Ohio — No. 1 Ohio State (9-0, 6-0) needed a second-half surge to overcome a halftime deficit to earn a 35-16 win over Rutgers (6-3, 3-3) Saturday at SHI Stadium in Piscataway, New Jersey.
The Buckeyes trailed the Scarlet Knights 9-7 at the half before Ohio State took the lead for good on an interception turned 93 yards for a touchdown early in the third quarter by Jordan Hancock.
The Buckeyes then sandwiched touchdowns around a Rutgers score to help secure the win.
Running back TreVeyon Henderson led the Buckeyes both as a rusher and receiver. He carried the ball 22 times for 128 yards and a score while being targeted by quarterback Kyle McCord five times for 80 yards.
Receiver Marvin Harrison Jr. finished with two touchdown receptions on four catches for 25 yards.
McCord completed his first 11 passes and finished with 19 completions on 26 attempts for 189 yards and a touchdown.
Tommy Eichenberg paced the Ohio State defense with 12 tackles.
Ohio State is back home next Saturday to take on Michigan State at Ohio Stadium. Gametime is set for 7:30 p.m. with NBC Sports providing the broadcast to a national audience.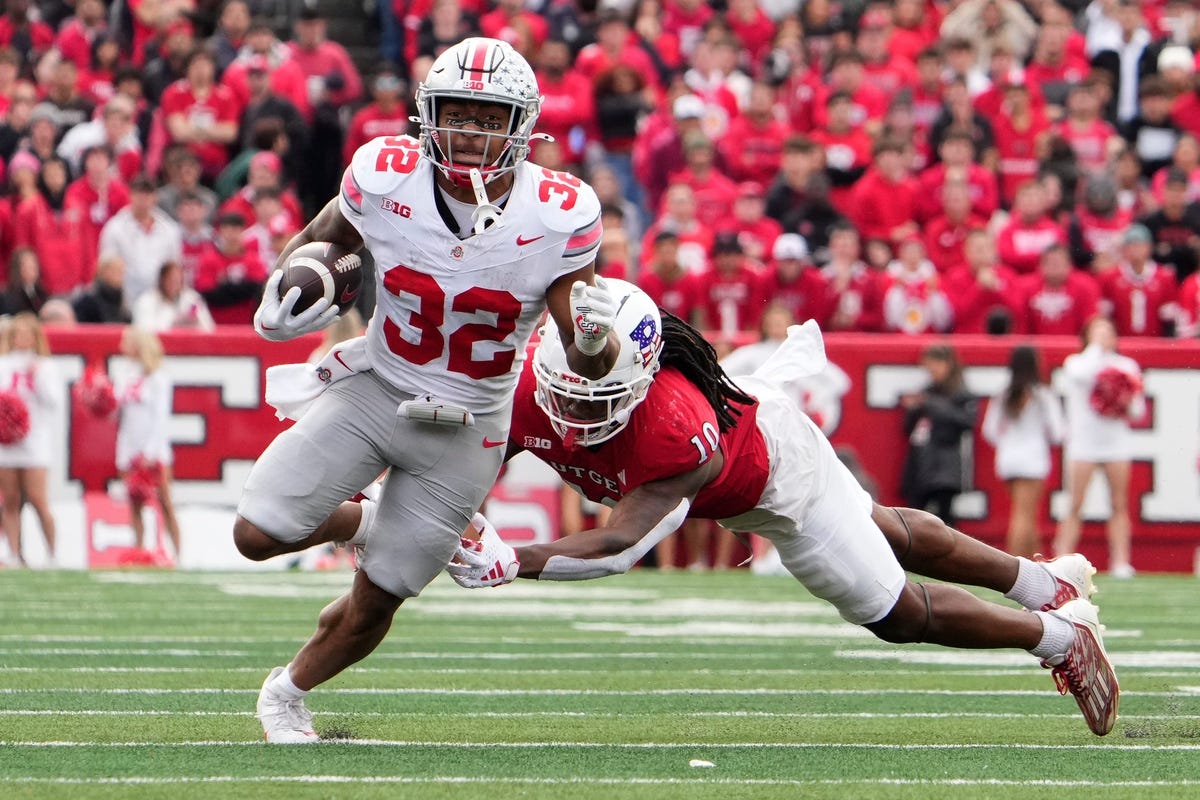 COURTESY OSU ATHLETIC COMMUNICATIONS