By Vickie Sellers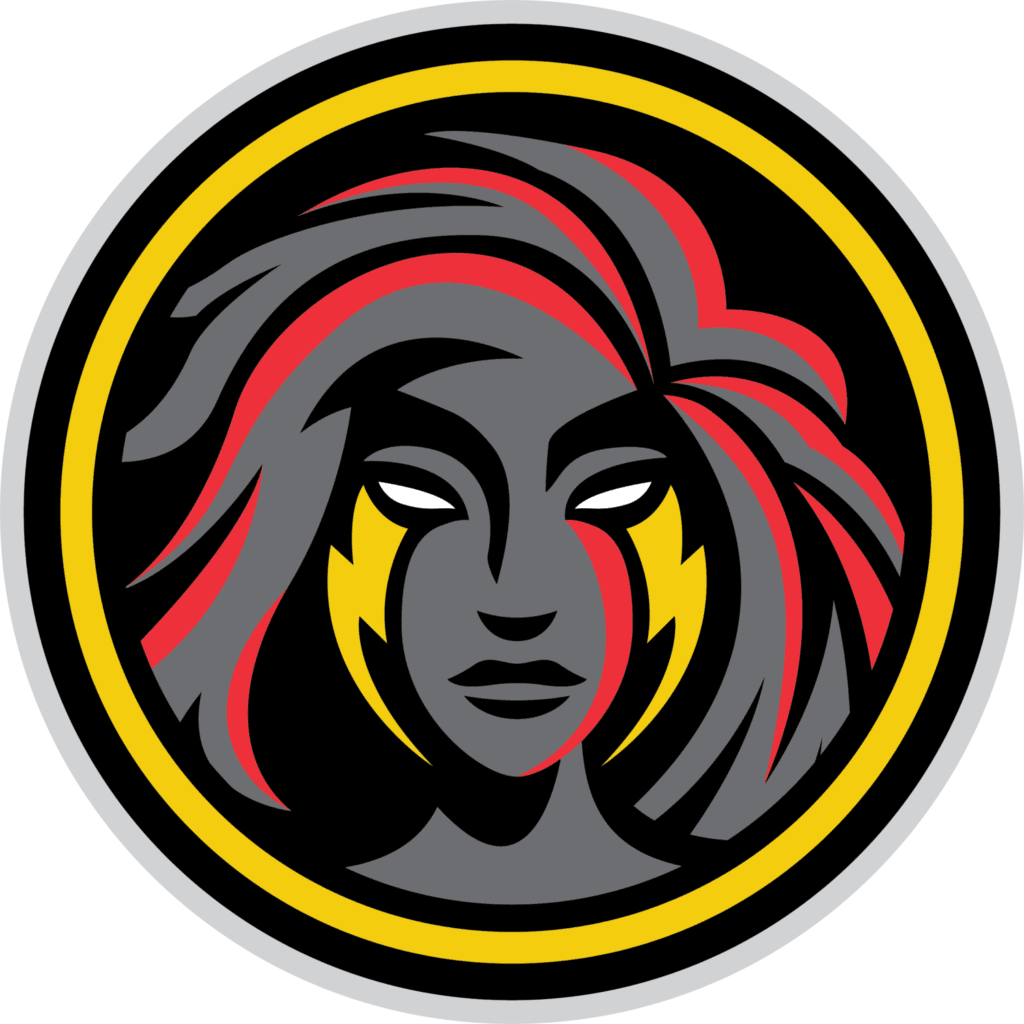 COLUMBUS, OH – The Columbus Fury of the Pro Volleyball Federation (PVF) announced its season ticket pricing for the inaugural season. Fans will have an opportunity to put down a deposit now to ensure their place in line to select seats once the schedule is released in the coming weeks.
"Columbus boasts a strong volleyball community and we are excited to bring such a high-level of competition to the area," CEO Dr. David Paitson said. "We can't wait for the community to join us at Nationwide Arena this season and fans can now secure their season tickets by putting down a deposit today!"
The Fury will play 12 home matches at Nationwide Arena and will compete with teams from Atlanta, Grand Rapids, Omaha, Orlando, and San Diego.  The PVF represents the highest level of professional volleyball in the United States with team rosters including Olympians, All-Americans, and international athletes.  All season tickets noted will be restricted to the lower bowl and club levels of Nationwide Arena.
The four season ticket pricing levels (all in the 100 lower level or club level) include:
Pricing reflects a single season ticket.
Courtside, $1,500
Center Court, Rows A-H, $750
End Floor Risers, $750
Center Court, Rows J-Z, $500
Curve (Rows A-H), $500
Club Level Center, $500
End Zone Lower Bowl Stands, $350
Curve (Rows J-Z), $350
Club Seats Curve and End, $350
Fans may secure their season tickets by making a $50 non-refundable deposit per seat at ColumbusFury.com or by calling (614) 380-FURY (3879). The initial deposit process will continue through Tuesday, October 31, with those deposits ensuring priority seating. About 58 percent of the available seating can be purchased for $35 or less per game. Each person making a deposit will be contacted by a marketing and sales associate who will explain the seating process.
COURTESY COLUMBUS FURY COMMUNICATIONS