By StephanieLee Elliott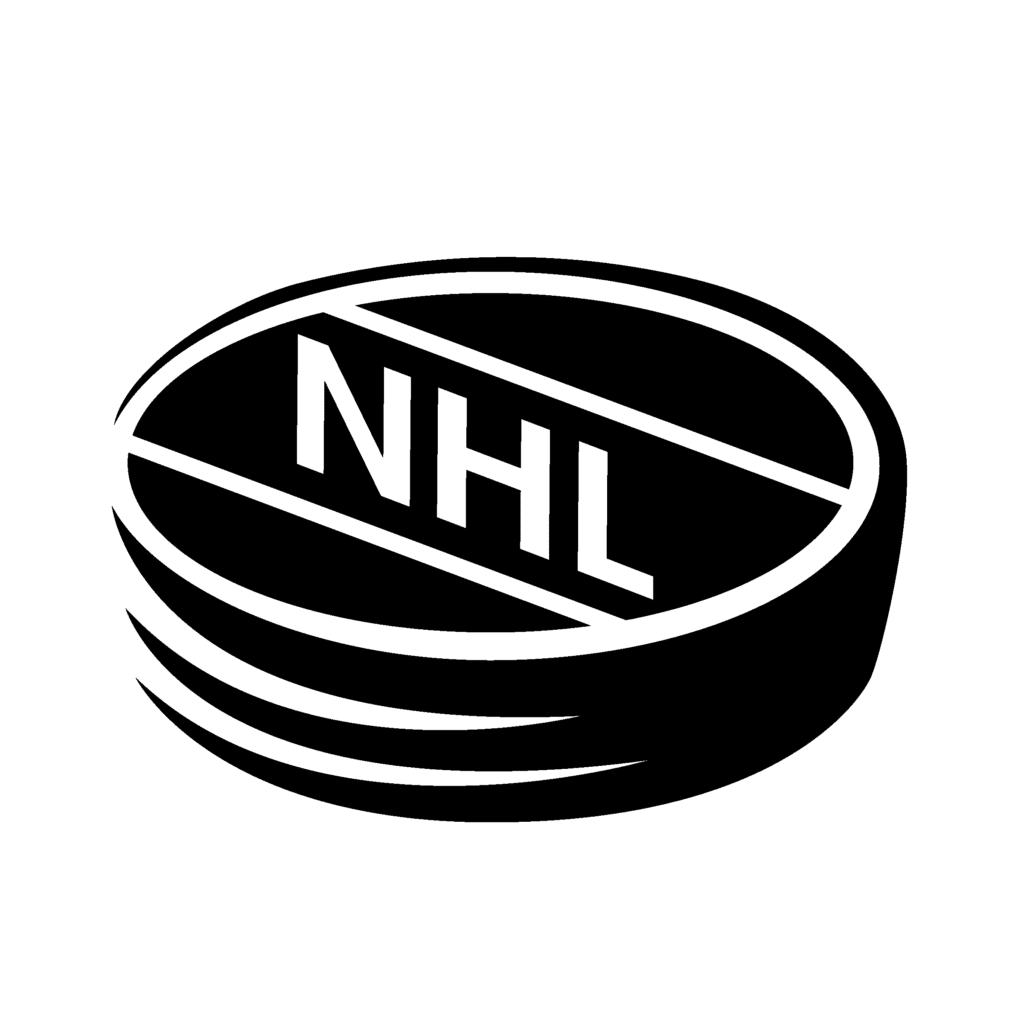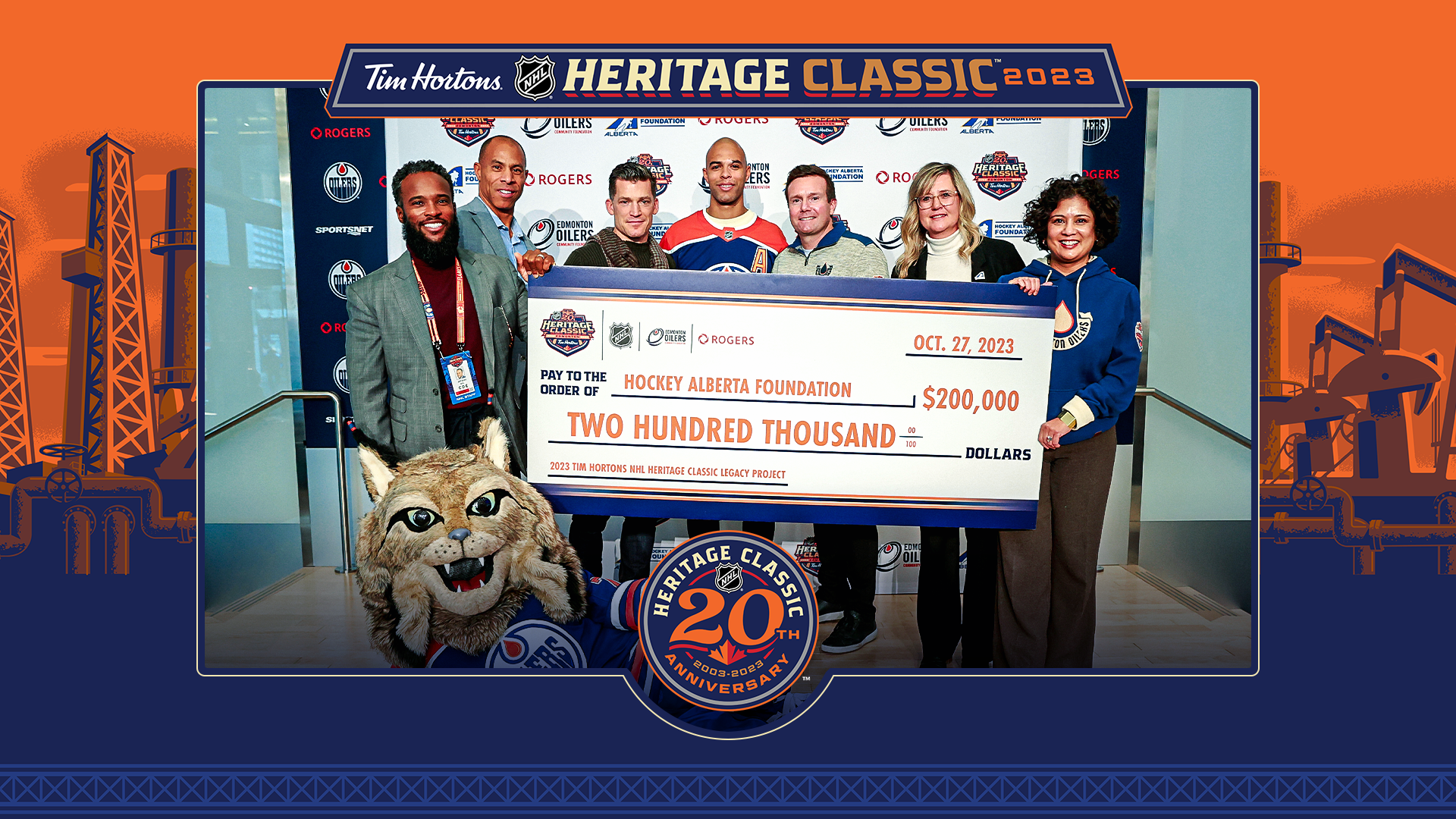 NEW YORK/EDMONTON (Oct. 27, 2023) – As a legacy to the 2023 Tim Hortons NHL Heritage ClassicTM, and in celebration of the 20th anniversary of the first regular-season outdoor game in League history, the Edmonton Oilers, National Hockey League and Rogers donated $200,000 to Hockey Alberta's Local Hockey Leaders Grant for Equity, Diversity & Inclusion.
"We believe that at its best, hockey is about hope, courage, fair play, teamwork, inclusion and belonging, and that everyone should feel welcome and included in the sport—regardless of who you are or where you come from," said Corey Smith, Edmonton Oilers Community Foundation (EOCF), Board Chair. "The EOCF is proud to partner with the NHL, Rogers and the Hockey Alberta Foundation to use education to help ensure hockey is a welcoming and inclusive experience for everyone across the diverse communities of Oil Country."
For the first time ever, Hockey Alberta will launch an equity, diversity and inclusion focused grant program to educate its leaders, members and participants about maltreatment and safe sport initiatives focused on providing a safe environment for all. The Legacy initiative funding will allow the Hockey Alberta Foundation to increase its financial support to amplify this grant to all of Oil Country, engage minor hockey teams in a pilot pledge, and increase awareness and education across all Hockey Alberta members on equity, diversity, and inclusion.
"The NHL recognizes the tremendous power of the sport when we embrace inclusion as a strategy for growth – and ensure we create cultural availability, provide access and opportunity, and foster a sense of belonging," said Kim Davis, NHL Senior Executive Vice President of Social Impact, Growth Initiatives and Legislative Affairs. "We are proud to support Hockey Alberta – and specifically this Hockey Leaders Grant for EDI – because it helps provide the education, tools and resources for the local hockey community to bring real solutions to the table."
"We are proud to invest in growing the game and connecting diverse communities to hockey across Alberta," said Larry Goerzen, President of Alberta & Prairies, Rogers Communications. "Improving access to sport across the province supports well-being, increases youth mentorship, and can help build confidence, especially for young people, delivering a meaningful impact in the lives of Albertans."
Today the Oilers, NHL and Rogers celebrated the donation by inviting kids from the Junior Oilers, NHL/NHLPA First Shift, Colby's Kids and Free Play for Kids to interact with Edmonton Oilers defenseman Darnell Nurse, NHL alumnus Andrew Ference and Oilers mascot Hunter as well as participate in a special visit to the WestJet Fan Park and a tour of the United by Hockey Mobile Museum. Additionally, today's youth participants were given tickets to Sunday's 2023 Tim Hortons NHL Heritage Classic at Commonwealth Stadium.
The Legacy initiative is a continuing philanthropic endeavor through which the NHL and the local Club support community organizations in the host city of an NHL Event. Since having its first Legacy event in 2003, the League, its Clubs and partners have donated more than $6 million to communities across North America. Legacy projects have aided thousands of hospital patients in recovery; helped at-risk youth and families gain better access to educational and vocational training; and provided greater access to people of all ages to learn and play hockey.
For the latest event details, visit NHL.com/heritageclassic and follow @NHL and @PR_NHL. Fans can join the conversation on social media by using the official hashtag #HeritageClassic.
COURTESY NHLmedia.com