By Bane Rossi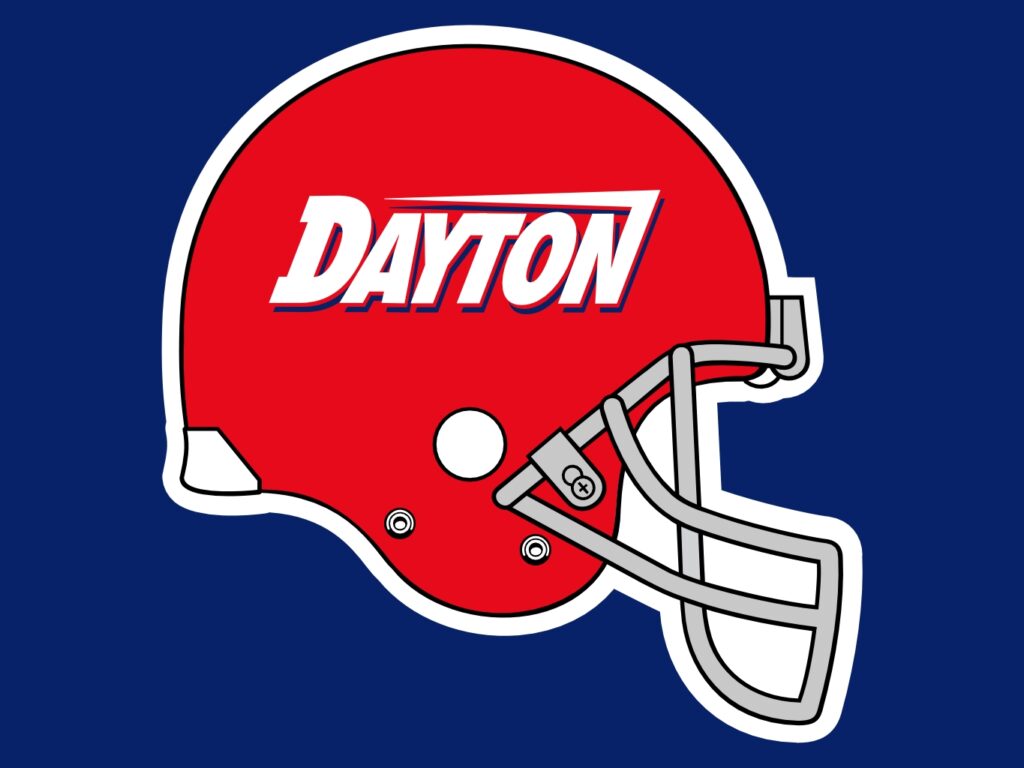 Butler's 13 First-Quarter Points Set The Tone
DAYTON – The University of Dayton football team fell 37-10 to Butler on Saturday at Welcome Stadium.
GAME RECAP
1st Quarter – Butler 13, Dayton 0
•    The entire quarter was played on the Dayton half of the field.
•    Two short punts and a fumble gave Butler the ball at the Flyer 48, 24 and 35 yard lines.
•    Butler outgained UD 71-33 in the quarter.
2nd Quarter – Butler 20, Dayton 3
•    The Flyers drove 60 yards in 14 plays to set up Sam Webster's 32-yard field goal to get on the board.
•    Butler answered with a 75-yard drive score another touchdown.
•    The Bulldogs gained 84 yards in the quarter, the Flyers 77.
3rd Quarter – Butler 23, Dayton 3
•    After a second quarter of nothing but extended drives, the third quarter had three punts and field goal and an interception.
•    Dayton corner Cam Cope intercepted the ball in the end zone and returned it 43 yards with just over two minutes left in the quarter to give the Flyers their best field position of the game.
•    Butler outgained UD 95 to 73 in the period.
4th Quarter – Butler 37, Dayton 10
•    Dayton drove into the red zone but could not convert on fourth-and-10 from the 18 to start the quarter.
•    The Flyer defense forced a three-and-out, and the UD drove 67 yards in 18 plays for a two-yard Luke Hansen rushing TD.
•    Butler tacked on two more touchdowns in the final 4:12 to make the final score 37-10.
•    Dayton outgained Butler 106 to 92 in the fourth quarter.
BY THE NUMBERS
•    Quarterback Drew Van Vleet's 30 pass completions were the most by a Flyer freshman, and the forth-most in school history.
•    Kevin Hoyng completed 34 and 33 during his senior year in 2007, and Rob Florian also completed as a senior in 2008.
•    Van Vleet was 30 of 48 for 184 yards, with no TD and no interceptions.
•    Jake Coleman (52 yards) and another freshman, Gavin Lochow (32 yards) shared team honors with seven receptions.
•    Yet another true freshman, Luke Hansen, led UD in rushing with nine carries for 54 yards.
•    Linebacker Nathan Arthur was the game's leading tackler with 12 hits.
•    Safety Matt Lenti had nine tackles and forced a fumble.
•    Linebacker Gideon Lampron had the most solo tackles for the Flyers with six.
•    Butler outgained Dayton 342 to 289, while the Flyers had 17 first downs to the Bulldogs' 16.
•    Dayton is now 2-6 on the season, and 0-5 in the Pioneer Football League, while Butler improves to 5-3, and 3-2 in the PFL.
UP NEXT
•    Dayton has a bye week next week.
•    The Flyers will be at Valparaiso on Saturday, Nov. 4.
•    UD's next home game will be Senior Day against Marist on Nov. 11.
COURTESY DAYTON MEDIA RELATIONS