By Danielle Daniels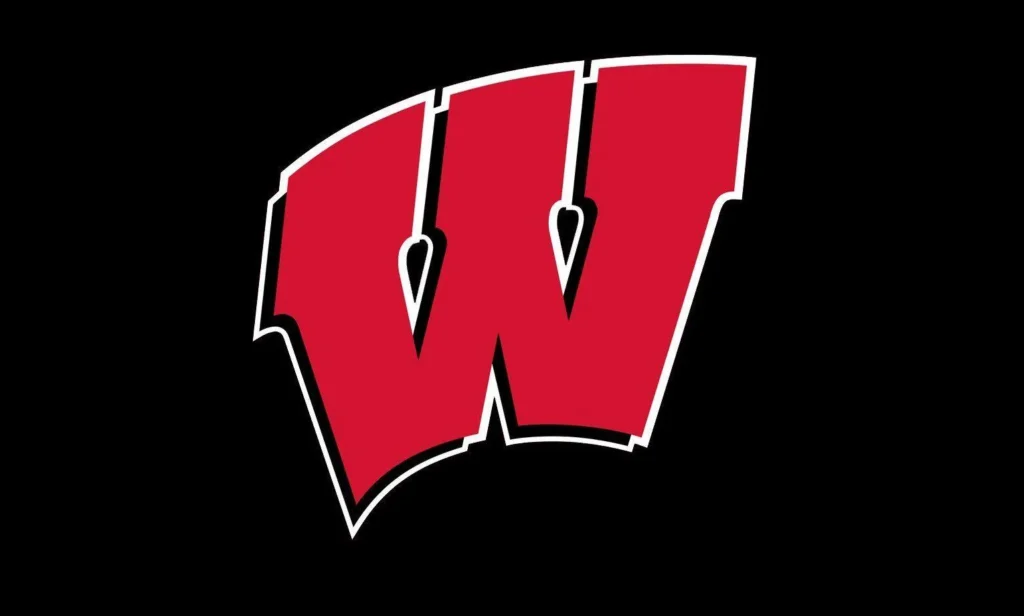 October 26, 2023
MADISON, Wis. – Wisconsin Athletics announced on Friday the public launch of the $75 million "Building Champions" campaign to support funding for a new football indoor practice facility project. Ted ('69) and Mary Kellner ('68) have generously provided a leadership gift of $20 million towards the campaign.
In addition to the Kellner family, several other generous donors have supported the project this year. To date, $47 million has been committed towards the "Building Champions" campaign.
"The new football indoor practice facility will be transformational for not only our football student-athletes but for all of Wisconsin Athletics and we are so thankful to Ted and Mary for their tremendous support of this project," Director of Athletics Chris McIntosh said. "It demonstrates our commitment to competing for championships and winning on and off the field. Badger student-athletes will reap the benefits of this state-of-the-art facility for decades to come and I am excited to see construction begin."
The estimated cost of the football indoor practice facility project is $285 million and will be funded through private support, state support, bonding, and department revenues. The project is currently in the design phase with construction scheduled to begin in 2025.
The project will include the replacement of the Camp Randall Memorial Sports Center (The Shell), which opened in 1954, and the 80-yard football practice field in the McClain Center, which opened in 1988.
The facility will include a new 100-yard indoor football field with proper height for full practice use, a new strength and conditioning center, an indoor track, student-athlete dining space, team meeting rooms, and other dedicated training and student-athlete support spaces. The facility will impact the training for the majority of Wisconsin's 23 sports and 800 student-athletes.
The gift from Ted and Mary Kellner is among the largest gifts in Wisconsin Athletics history and will be offered as a matching gift opportunity for other donors who support the project in the future.
"We are lifelong Badgers and proud Wisconsin alums," said Ted and Mary Kellner. "This gift is meant to support the continued success of Wisconsin football and Wisconsin Athletics. Facilities play a big part in the process of building and sustaining a competitive program so we are thrilled to be leaders on this project and know many others will choose to support this important campaign."
"Badger sports are such an important part of the fabric at UW–Madison," said UW-Madison Chancellor Jennifer Mnookin. "The new indoor football practice facility will allow us to continue to grow and support our student-athletes so that they can achieve excellence. I am thrilled to see this facility come to life and am enormously grateful for the Kellner family's philanthropic leadership."
A dedicated website, BadgersBuildingChampions.com, has been developed for updates on the "Building Champions" campaign and the progress of the project.
COURTESY WISCONSIN ATHLETICS