By Lydia Jane Allison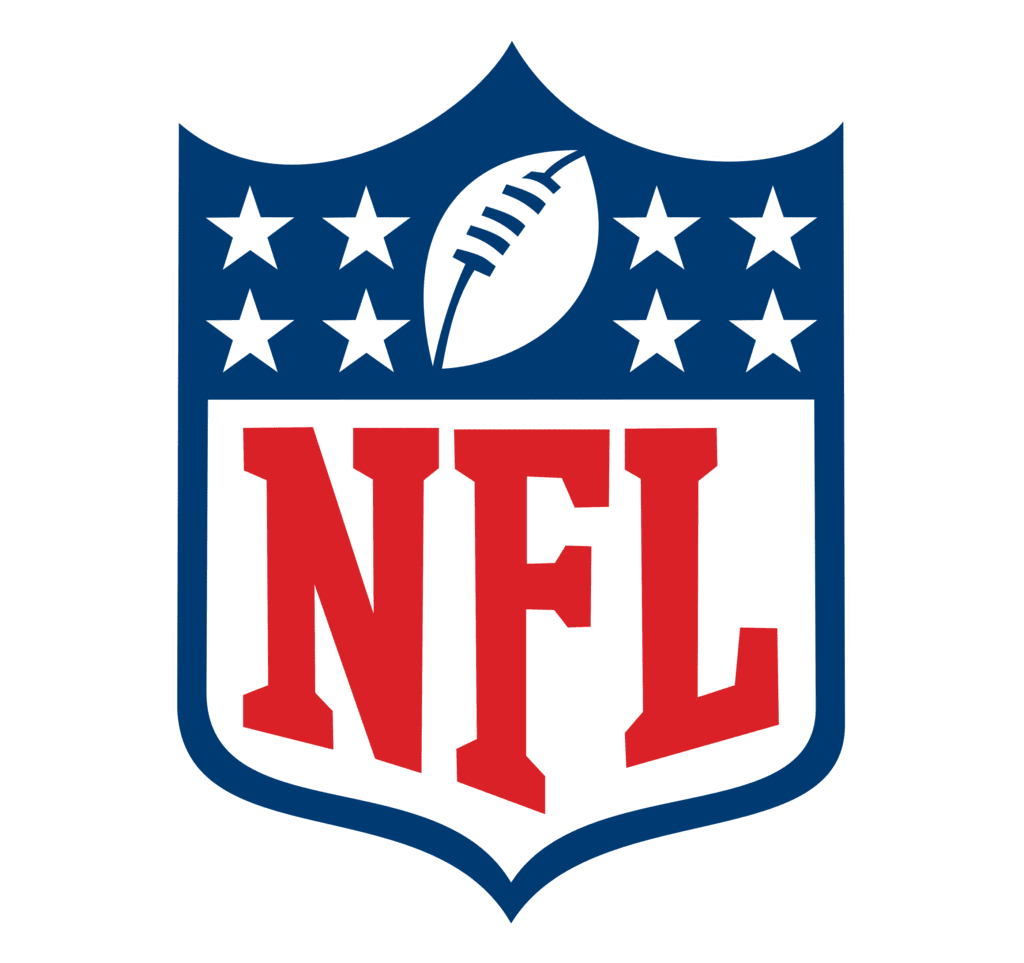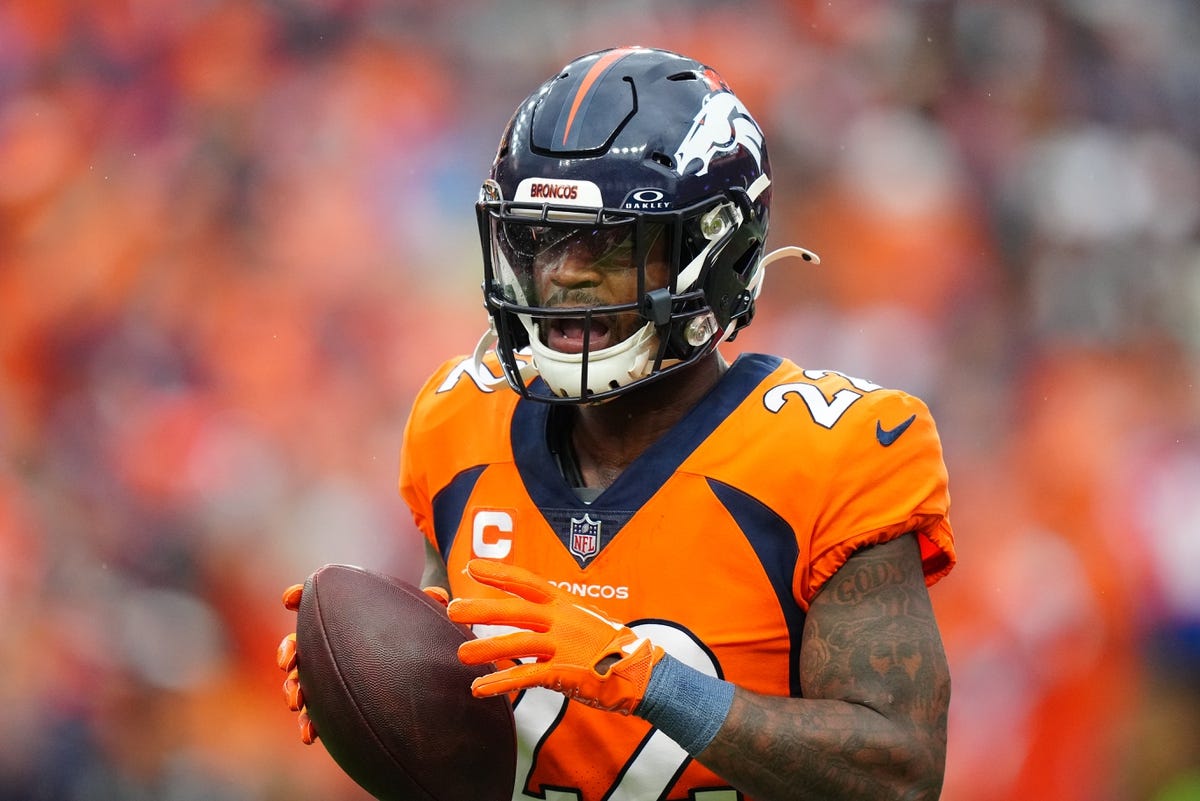 Kareem Jackson of the Denver Broncos has been suspended without pay for four games for violations of unnecessary roughness rules following this Sunday's game against the Green Bay Packers.
NFL Vice President of Football Operations Jon Runyan issued the suspension for violations of Rule 12, Section 2, Article 9 (b)(1) which states that "it is a foul if a player forcibly hits the defenseless player's head or neck area with the helmet, facemask, forearm, or shoulder, even if the initial contact is lower than the player's neck, and regardless of whether the defensive player also uses his arms to tackle the defenseless player by encircling or grasping him."​
Against Green Bay, Jackson was penalized and disqualified for an act of unnecessary roughness. In a letter to Jackson, Runyan wrote:
"On the play in question, you delivered a forceful blow to the head/neck area of a defenseless receiver, when you had the time and space to avoid such contact. You could have made contact with your opponent within the rules, yet you chose not to."
Runyan noted that Jackson has had multiple offenses for personal fouls this season for violating player safety-related rules, including a similarly flagrant hit in a Week 2 game against Washington for which he was disqualified.
Jackson will be suspended for games against Kansas City, Buffalo, Minnesota, and Cleveland and eligible to return to the Broncos' active roster on Monday, November 27, following the team's November 26 game against the Browns.
Under the Collective Bargaining Agreement, Jackson may appeal the suspension. Any appeal will be heard and decided by either Derrick Brooks or James Thrash, the hearing officers jointly appointed and compensated by the NFL and NFLPA to decide appeals of on-field player discipline.
COURTESY NFLmedia.com