By Stretch Jenkinson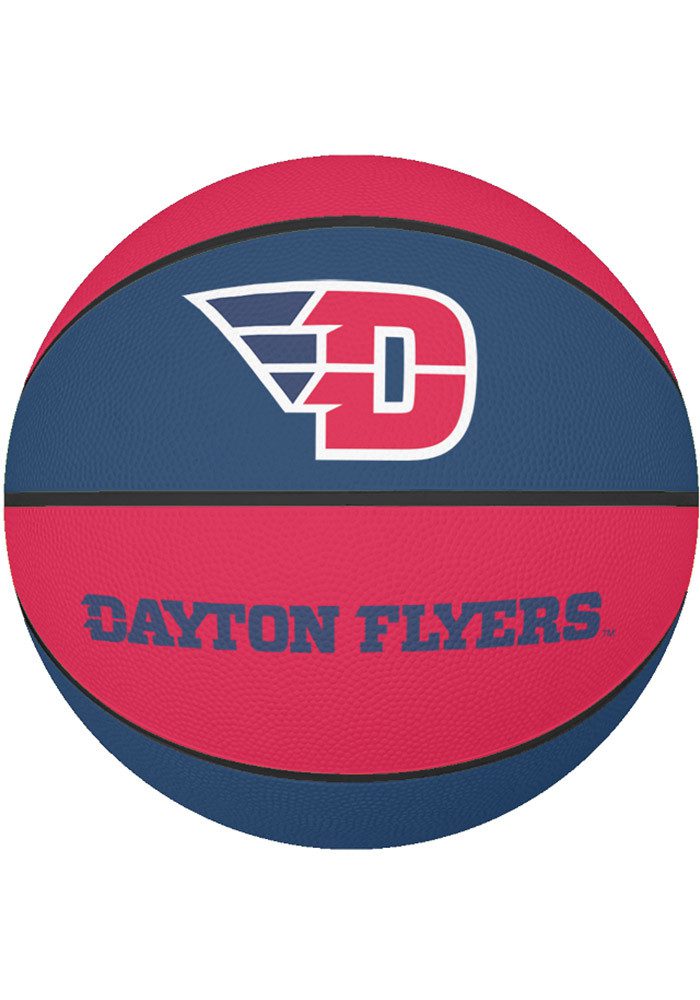 Flyers Will Open The Season On Nov. 6 vs. SIUE At 7 P.M. AT UD Arena
DAYTON FLYERS PRINTABLE 2023-24 SCHEDULE
https://daytonflyers.com/documents/2023/10/11/2023-24_MBB_Schedule_Nat_TV_With_Times.pdf
DAYTON – The University of Dayton has announced the game times for its home men's basketball games in 2023-24.  Eight of the 16 regular-season home games will start at 7 p.m. ET.
One of those 7 p.m. games will be the regular-season opener on Monday, Nov. 6 against SIUE.
Prior to that, the Flyers will play two exhibition games.  On Sunday, Oct. 22 at 6 p.m. ET, UD will host Ohio State in a charity game to support adolescent and young adult mental health and suicide prevention.  In conjunction with that game, The Spotlight, a free town hall symposium to honor Jayda Grant and shine a light on the subject will be held at UD Arena on Thursday, Oct. 19.  Dayton will also host Cedarville on Saturday, Oct. 28 at 2 p.m. ET.
UD's regional/local television schedule for the season is still being finalized.  For updates, please visit DaytonFlyers.com
COURTESY DAYTON MEDIA RELATIONS