By Danielle Daniels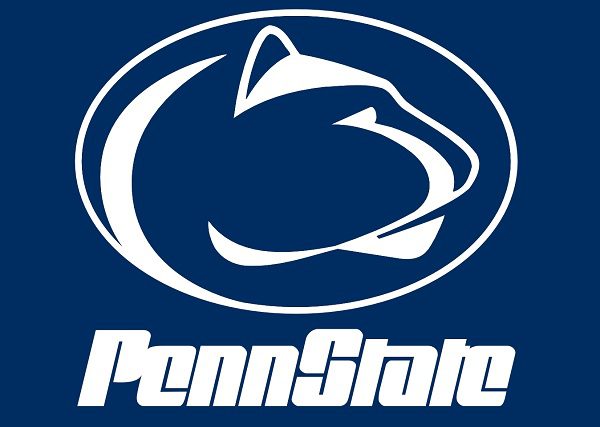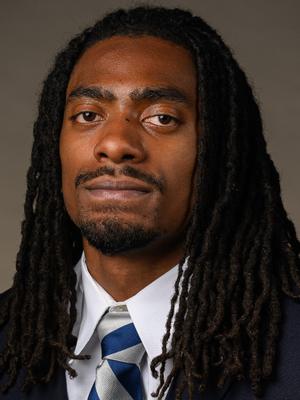 UNIVERSITY PARK, Pa. – Penn State redshirt senior wide receiver Dante Cephas was selected for the Biletnikoff Award watch list, announced by the Tallahassee Quarterback Club Foundation, on Monday.
The Biletnikoff Award annually recognizes college football's outstanding FBS receiver. Any player, regardless of position (wide receiver, tight end, slot back, and running back) who catches a pass is eligible for the award. As such, the Biletnikoff Award recognizes college football's outstanding receiver, not merely college football's outstanding wide receiver.
Dante Cephas · R-Sr. · WR · 6-0 · 187 · Pittsburgh, Pa. · Penn Hills
Joined the Nittany Lions as a transfer in Summer 2023.
Earned first-team All-MAC honors in 2021 and 2022 while playing at Kent State.
Owns 145 receptions, 2,139 receiving yards and 12 touchdowns in his career.
Ranks ninth among active FBS receivers in career receiving yards.
Is one of nine FBS receivers entering 2023 with 145+ receptions, 2,100+ receiving yards and 12+ receiving touchdowns.
Has 10 career 100-yard receiving games.
Enters 2023 with a reception in 27-straight games.
In 2022, posted 48 catches for 744 yards and three touchdowns.
Led MAC and ranked 30th nationally averaging 82.7 yards per game.
Posted six receptions for 105 yards at Washington (9/3/22).
Set a Kent State single-game record with 246 receiving yards, on 13 catches, at Ohio (10/1/22). The 246 yards were tied for second-most in a game in the FBS in 2022.
In 2021, collected 82 receptions for 1,240 yards and 13 touchdowns.
Finished third in the MAC in receptions, yards and receiving yards per game (88.6) and was fourth in touchdowns.
Made 10 receptions for 151 yards and a touchdown at Maryland (9/25/21).
The Tennessee Quarterback Club Foundation will select the award's semfinalists in November, and three finalists, voted on by the Biletnikoff Award National Selection Committee, will be announced in late November.
The winner of the 2023 Biletnikoff Award will be announced live on The Home Depot College Football Awards on Dec. 7.
The 2023 Biletnikoff Award winner will be presented the Biletnikoff Award trophy by TQC Foundation Chairman Mark Ryan and the banquet keynote speaker at the black-tie Biletnikoff Award Banquet & Celebration at the Dunlap Champions Club, at Doak Campbell Stadium in Tallahassee on Saturday, March 9, 2024.
The award is named for Florida State's consensus All-America receiver Fred Biletnikoff, a member of the pro and college football halls of fame.
COURTESY PENN STATE COMMUNICATIONS