By Rick Jabot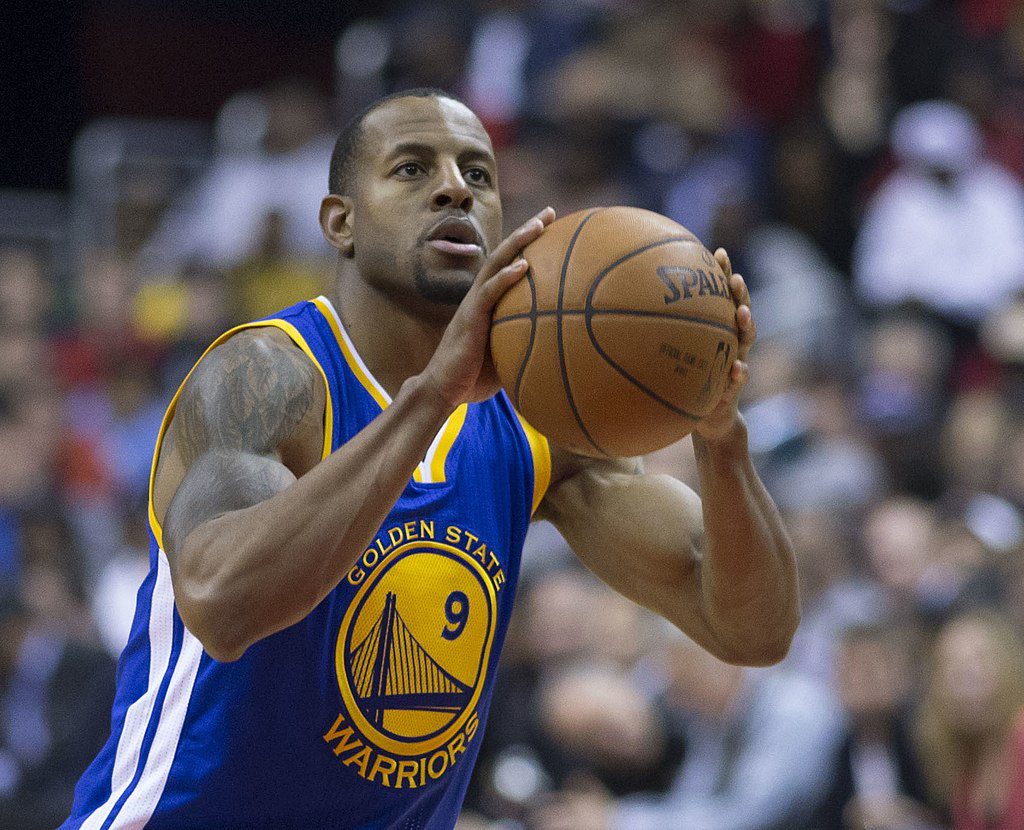 2015 Finals MVP
October 20, 2023
On Friday, Andre Iguodala officially announced his retirement from the NBA. Iguodala most recently played for the Warriors last season and played eight seasons in the Bay, winning four championships (2015, 2017, 2018, 2022), including the Finals MVP award in 2015.
Iguodala averaged 16.3 points, 5.8 rebounds and 4.0 assists during the 2015 Finals and was the primary defender of then-Cavaliers star forward LeBron James. With the Warriors trailing 2-1, he was inserted into the starting lineup for Game 4 and turned the tide of the series with his play on both ends of the floor. With Iguodala, the Warriors unlocked a very successful small-ball lineup, which they utilized throughout their championship runs.
"It was a beautiful run, beautiful ride," Iguodala told ESPN. "Played in some great cities, for great organizations and with great teammates."
The forward concludes his 19-year NBA career with seven NBA Finals appearances (six with the Warriors), one All-Star appearance (2012) and two All-Defensive teams (2011, 2014). Iguodala finished second in Sixth Man of the Year voting in the Warriors' historic 73-win season (2015-16).
"Andre Iguodala was a huge part of four NBA championship teams with the Warriors and will forever be remembered for his many contributions to our franchise, both on and off the court," Co-Executive Chairman & CEO Joe Lacob said. "His team-first approach, which we witnessed immediately upon his arrival in Golden State, helped set the tone for much of our success, as did the impact he had on the defensive end of the floor. We look forward to raising #9 to the rafters in Chase Center."
"Congratulations to Andre on concluding a spectacular Hall of Fame career, Kerr said. "He was one of the most unique players I have ever been around, combining incredible instincts at both ends with elite athleticism and IQ. Just an absolute winner. I was lucky to coach him."
COURTESY GOLDEN STATE WARRIORS MEDIA RELATIONS