By StephanieLee Elliott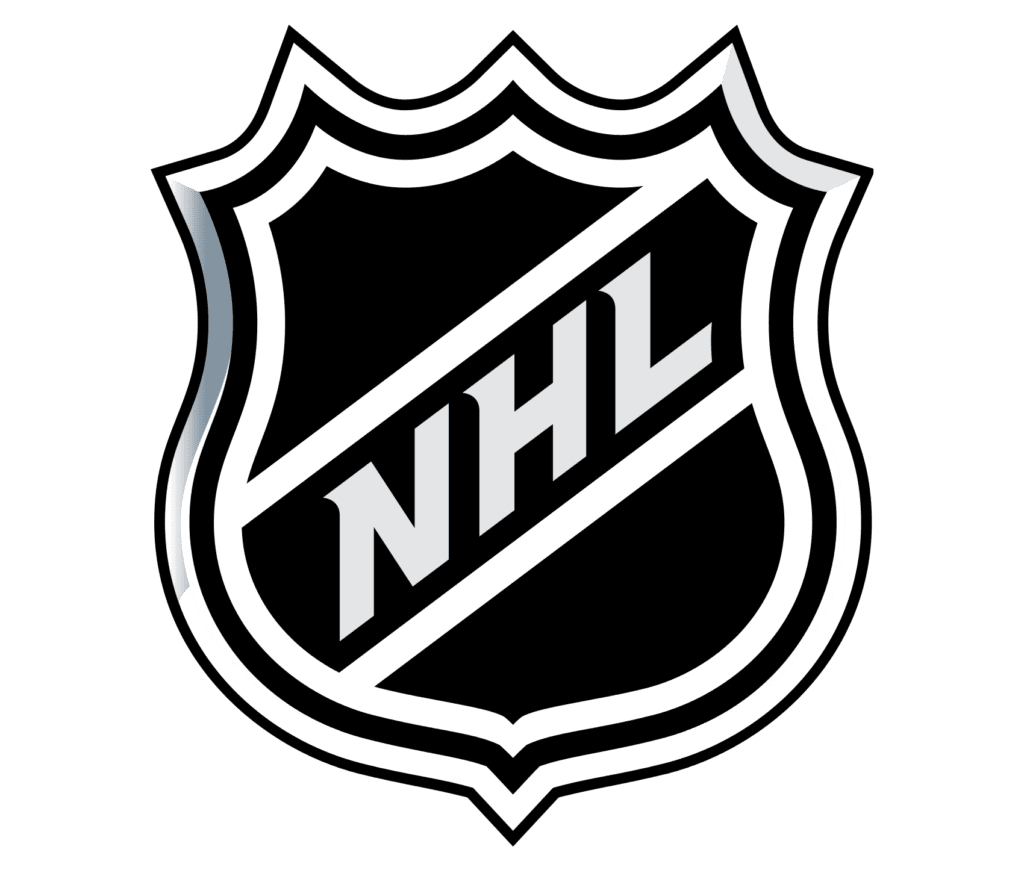 AI Natural Language Company Grows in Multiple Sectors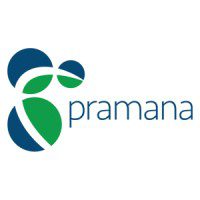 NHL Public Relations
October 18, 2023
Raleigh, N.C. (Oct. 18, 2023) — Pramana Labs, whose industry-leading technology allows natural language querying of an organization's databases, has expanded its relationship with the National Hockey League in a multiyear, multi-discipline deal that will include NHL EDGE, the League's Puck and Player Tracking technology.
Pramana's system allows an organization to use natural language to ask questions of its databases, providing an unparalleled level of business intelligence. Employing this technology for three years has enabled the NHL to provide everyone in the League ecosystem – including media partners and Clubs – with instant, accurate, and complex insights from its 100+-year-old statistical archive across all media platforms. The multiyear extension will apply Pramana's technology to other NHL databases, including the data generated by NHL EDGE.
"The NHL keeps breaking new ground in its use of data and technology, and we are very proud to be a part of that," said Pramana Labs co-founder and CEO Corey Patton. "Today's leading companies need to be able to generate value from their massive databases, and our technology's natural language interface empowers users across an organization to find verified insights from their data, quickly and easily."
"Pramana has exceeded our expectations and we look forward to the future growth opportunities we will pursue together," said David Lehanski, NHL Executive Vice President, Business Development & Innovation. "We are confident that the League, our partners, and our fans will benefit quite significantly from the expansion of our partnership. The incredible capabilities of Pramana's technology fused with AI will allow us to enhance other areas of our business and overall operations."
With its initial foundation in sports – including baseball, horse racing and sports betting – Pramana is now providing its products to multiple business sectors, including financial services, pharmaceutical companies, retail and gaming.
About Pramana
Pramana Labs, Inc., creates AI products that leverage the power of natural language processing and natural language generation, allowing users from all industries to ask questions of their data with simplicity and consume new insights naturally. Pramana's flagship application, Pramana SHIFT, provides seamless access to information in free text, while also generating prose narratives from dynamic datasets as new information arrives. Additional information available at pramanalabs.com.
About the NHL
The National Hockey League (NHL®), founded in 1917, consists of 32 Member Clubs. Each team roster reflects the League's international makeup with players from more than 20 countries represented, all vying for the most cherished and historic trophy in professional sports – the Stanley Cup®. Every year, the NHL entertains more than 670 million fans in-arena and through its partners on national television and radio; more than 191 million followers – league, team and player accounts combined – across Facebook, Twitter, Instagram, Snapchat, TikTok, and YouTube; and more than 100 million fans online at NHL.com. The League broadcasts games in more than 160 countries and territories through its rightsholders including ESPN, WBD Sports and NHL Network in the U.S.; Sportsnet and TVA Sports in Canada; Viaplay in the Nordics, Baltics, and Poland; YLE in Finland; Nova in Czech Republic and Slovakia; Sky Sports and ProSieben in Germany; MySports in Switzerland; and CCTV5+ in China; and reaches fans worldwide with games available to stream in every country. Fans are engaged across the League's digital assets on mobile devices via the free NHL® App; across nine social media platforms; on SiriusXM NHL Network Radio™; and on NHL.com, available in eight languages and featuring unprecedented access to player and team statistics as well as every regular-season and playoff game box score dating back to the League's inception, powered by SAP. NHL Original Productions and NHL Studios produce compelling original programming featuring unprecedented access to players, coaches and League and team personnel for distribution across the NHL's social and digital platforms.
The NHL is committed to building healthy and vibrant communities using the sport of hockey to celebrate fans of every race, color, religion, national origin, gender identity, age, sexual orientation, and socio-economic status. The NHL's Hockey Is For Everyone™ initiative reinforces that the official policy of the sport is one of inclusion on the ice, in locker rooms, boardrooms and stands. The NHL is expanding access and opportunity for people of all backgrounds and abilities to play hockey, fostering more inclusive environments and growing the game through a greater diversity of participants. To date, the NHL has invested more than $100 million in youth hockey and grassroots programs, with a commitment to invest an additional $5 million for diversity and inclusion programs over the next year.
COURTESY NHLmedia.com