By Lydia Jane Allison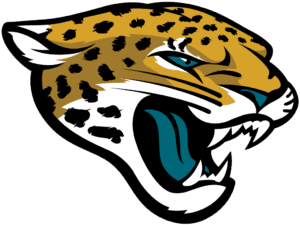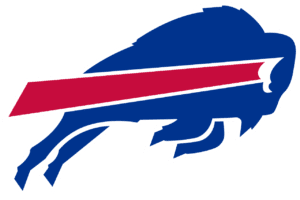 Viewership of 5.4 Million Across TV & Digital –
Up +11% vs. NFL Network's First International Game in 2022
Average Minute Audience on NFL+ & NFL Digital Platforms Hits 291K –
Second- Highest Digital AMA for NFL Network International Game
Viewership for Sunday's game featuring the Jacksonville Jaguars' 25-20 win over the Buffalo Bills in London was 5.4 million viewers* (TV+Digital) – up +11% versus NFL Network's first International game in 2022 between the Minnesota Vikings and New Orleans Saints in Week 4 (4.9 million).​
Digital streaming across NFL+ and NFL digital platforms delivered an average minute audience of 291K – the second-highest digital AMA for an NFL Network International game behind only the New York Giants vs. Green Bay Packers Week 5 game in 2022. Additionally, the 291K digital AMA is up +21% versus Vikings-Saints last year (241K).
The 2023 NFL London Games conclude with the Baltimore Ravens vs. the Tennessee Titans on Sunday, October 15 at 9:30 AM ET from Tottenham Hotspur Stadium, EXCLUSIVELY on NFL Network and available across all devices on NFL+. Overall, the 2023 International Series includes three games in London and two upcoming games in Frankfurt, Germany (Miami Dolphins vs. Kansas City Chiefs on Sunday, November 5 at 9:30 AM ET and Indianapolis Colts vs. New England Patriots on Sunday, November 12 at 9:30 AM ET), both of which air EXCLUSIVELY on NFL Network and available across all devices on NFL+.
*The 5.4 million viewers on TV+Digital number does NOT include OTA viewership from the Jacksonville and Buffalo markets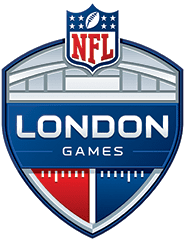 ABOUT NFL MEDIA
NFL Media is comprised of NFL Network, NFL RedZone, NFL Films, NFL.com, the NFL app, NFL+ and streaming service, the NFL Channel.
Seven days a week, 24 hours a day, 365 days a year, fans turn to NFL Network to receive information and insight straight from the field, team headquarters, league offices and everywhere the NFL is making news. Launched in 2003, NFL Network gives fans unprecedented year-round inside access to all NFL events, including the Super Bowl, Playoffs, regular season, preseason, Pro Bowl, Pro Football Hall of Fame induction weekend, NFL Draft, NFL Scouting Combine, Senior Bowl, league meetings, minicamps and training camps.
For fans on the go, all NFL Network programming can be streamed live through the NFL app and NFL Network app on smartphones, tablets, PCs and connected TV devices (Amazon Fire TV, Android TV, Apple TV, Roku and Xbox One). Access is available for NFL Network subscribers of participating TV providers. For more information, go to NFL.com/nflnetwork.
COURTESY NFLmedia.com