By Lydia Jane Allison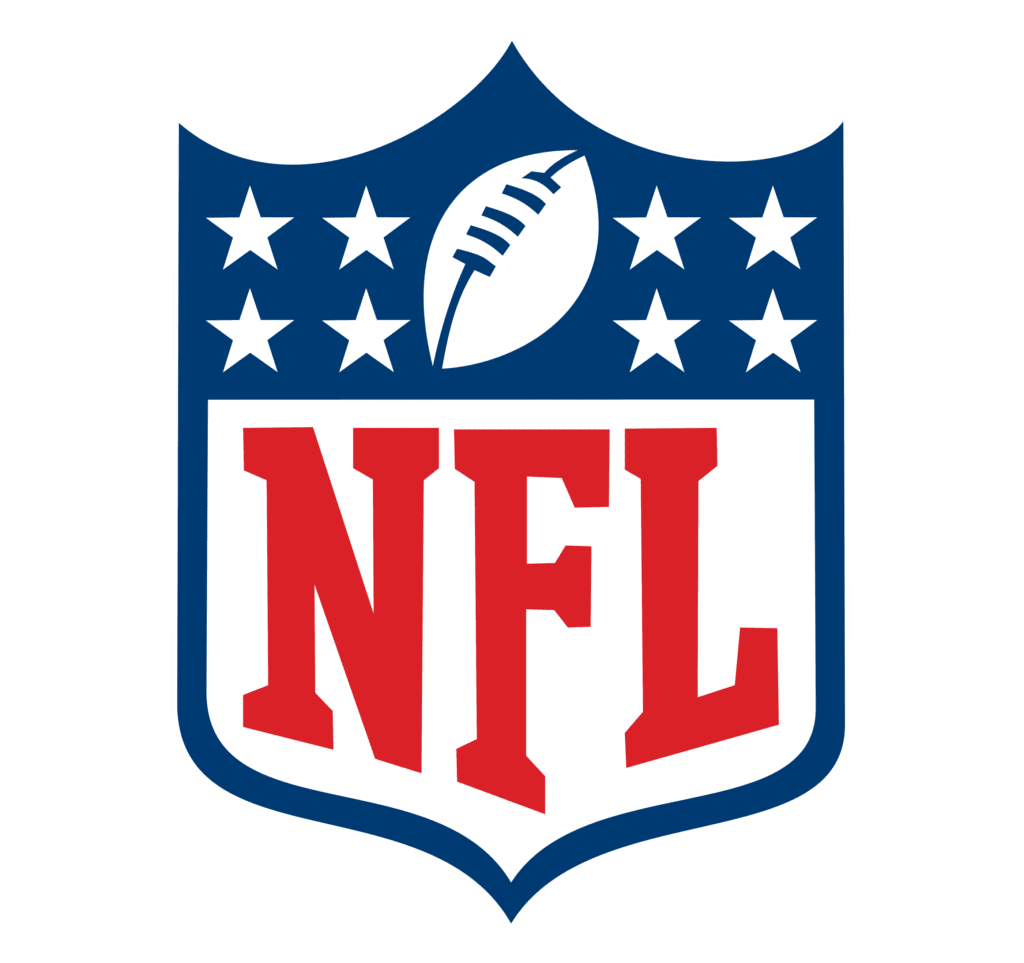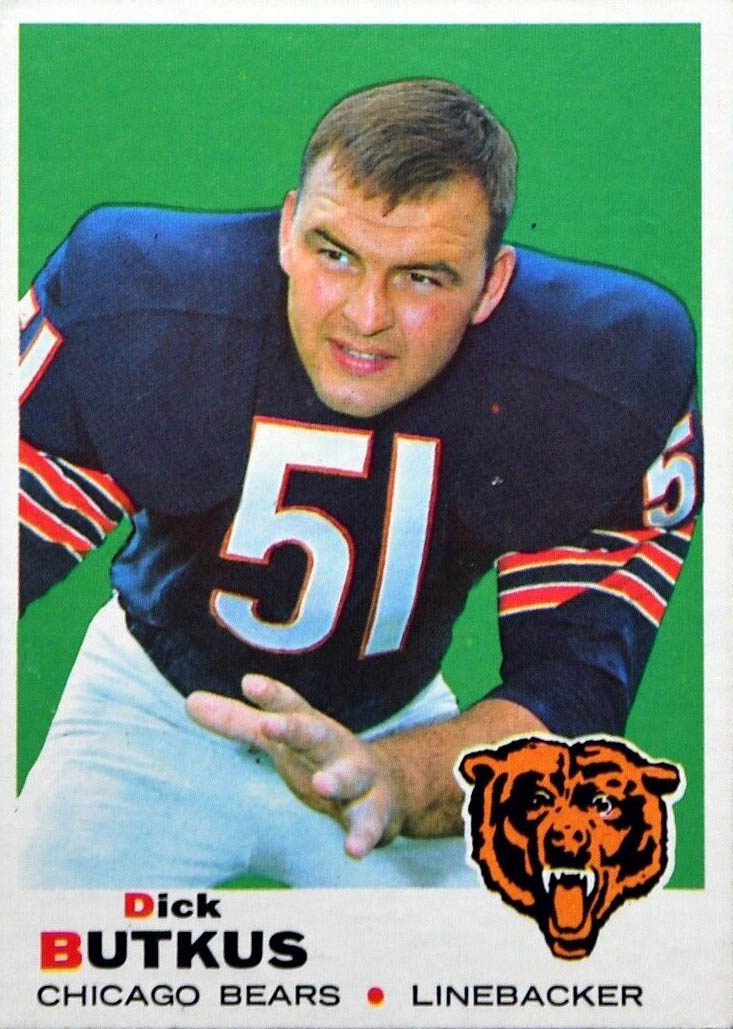 FROM WIKIPEDIA COMMONS
Richard Marvin Butkus (December 9, 1942 – October 5, 2023) was an American football linebacker, sports commentator, and actor. He played football for the Chicago Bears of the National Football League (NFL) from 1965 to 1973. He was invited to eight Pro Bowls in nine seasons, named a first-team All-Pro six times, and was twice recognized by his peers as the NFL's Defensive Player of the Year. Butkus was renowned as a fierce tackler and for the relentless effort with which he played. He is widely regarded as one of the greatest and most intimidating linebackers in professional football history.
Butkus was born in Chicago and played his entire football career in his home state of Illinois, which began at Chicago Vocational High School. He was a linebacker and a center for the Illinois Fighting Illini. He was a twice consensus All-American, and he led the Illini to a Rose Bowl victory in 1963 and was deemed the most valuable player in the Big Ten Conference. Butkus was named college football's Lineman of the Year in 1964. He was inducted into the College Football Hall of Fame in 1983.
Butkus was selected by the Bears as the third overall pick in the 1965 NFL Draft. He soon established himself as a ball hawk with his penchant for forcing turnovers. During his NFL career, he intercepted 22 passes and recovered 27 fumbles (a record when he retired), and he was responsible for causing many more fumbles with his jarring tackles. His tackling ability earned him both admiration and trepidation from opposing players. According to Hall of Fame defensive end Deacon Jones, Butkus "was a well-conditioned animal, and every time he hit you, he tried to put you in the cemetery, not the hospital." In 2009, the NFL Network named Butkus the most feared tackler of all time.
Butkus is credited with having defined the middle linebacker position and is still viewed as the "gold standard by which other middle linebackers are measured". In his honor, the Butkus Award recognizes American football's most outstanding linebacker. He was inducted into the Pro Football Hall of Fame in 1979, and his No. 51 jersey was retired by the Bears. Following his playing career, Butkus worked in acting, sports commentary, and celebrity endorsement. He was active in philanthropy through the Butkus Foundation, which manages various charitable causes.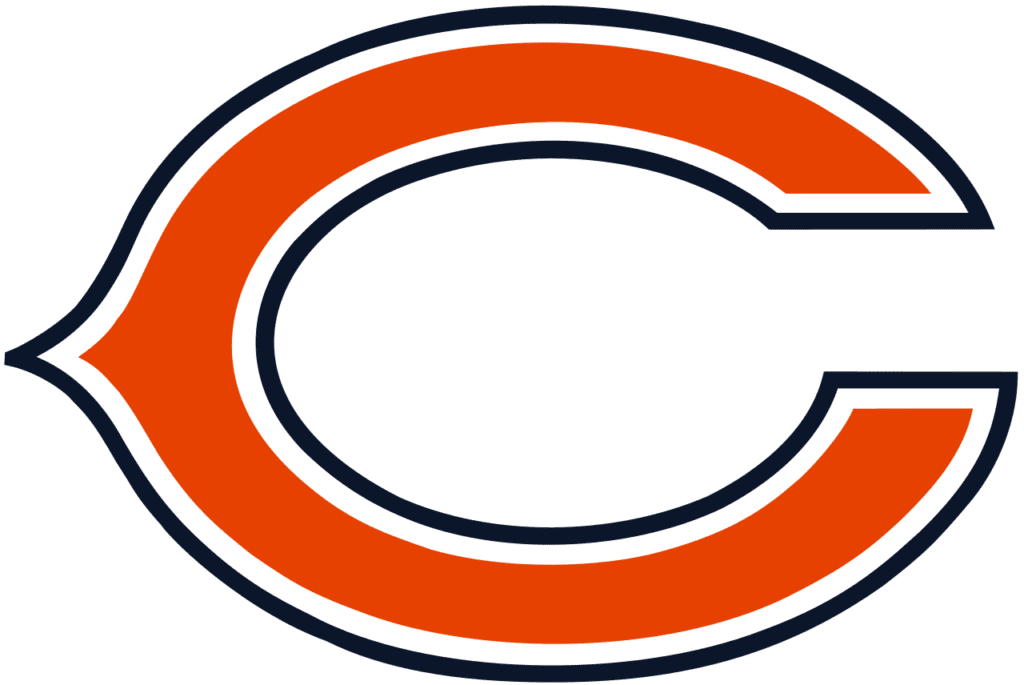 STATEMENT FROM NFL COMMISSIONER ROGER GOODELL ON THE PASSING OF DICK BUTKUS
Dick Butkus was a fierce and passionate competitor who helped define the linebacker position as one of the NFL's all-time greats. Dick's intuition, toughness and athleticism made him the model linebacker whose name will forever be linked to the position and the Chicago Bears.
We also remember Dick as a long-time advocate for former players, and players at all levels of the game. The Dick Butkus Award and his foundation honored achievement on the field and service to the community among high school, college and NFL linebackers. Dick was a champion of clean sports as his "I Play Clean" campaign helped raise awareness about the dangers of steroid use among high school athletes.
We send our deepest condolences to the Butkus family, the Bears organization and the many fans and people he impacted throughout his life.
COURTESY NFLmedia.com and Wikipedia Commons