By Mariana Smithfield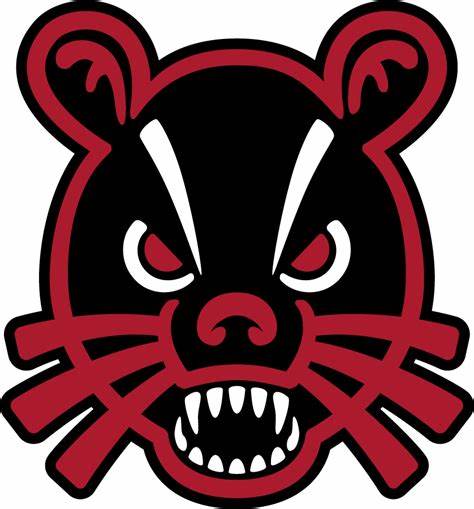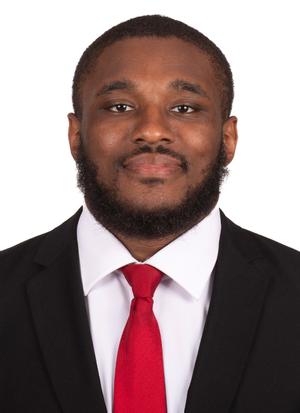 CINCINNATI — Cincinnati sixth-year senior defensive end Malik Vann has been named a semifinalist for the 2023 William V. Campbell Trophy®, college football's premier scholar-athlete award.
Vann entered the year on the watch lists for the Reese's Senior Bowl and Comeback Player of the Year. He has held prior captain duties, including at the 2022 Wasabi Fenway Bowl while injured.
Vann, a Fairfield HS alumnus, has played in 53 games at UC, including 12 starts, with 23.5 TFLs and 10.5 sacks. He played only two games last season before suffering a season-ending injury. His community involvement includes Lighthouse Youth Services, Matthew 25 Ministries and Bethany House donations.
ABOUT THE NFF AND CAMPBELL TROPHY
The NFF will announce 12-14 finalists on Oct. 25, and each of them will receive an $18,000 postgraduate scholarship as a member of the 2023 NFF National Scholar-Athlete Class Presented by Fidelity Investments. The finalists will travel to the ARIA Resort & Casino in Las Vegas for the 65th NFF Annual Awards Dinner Presented by Las Vegas on Dec. 5, where their accomplishments will be highlighted in front of one of the most powerful audiences in all of sports. Live during the event, one member of the class will be declared as the winner of the 34th Campbell Trophy® and have his postgraduate scholarship increased to $25,000.
Nominated by their schools, which are limited to one nominee each, candidates for the awards must be a senior or graduate student in their final year of playing eligibility, have a GPA of at least 3.2 on a 4.0 scale, have outstanding football ability as a first team player or significant contributor and have demonstrated strong leadership and citizenship. The class is selected each year by the NFF Awards Committee, which is comprised of a nationally recognized group of media, College Football Hall of Famers and athletics administrators.
COURTESY CINCINNATI SPORTS COMMUNICATIONS