By Danielle Daniels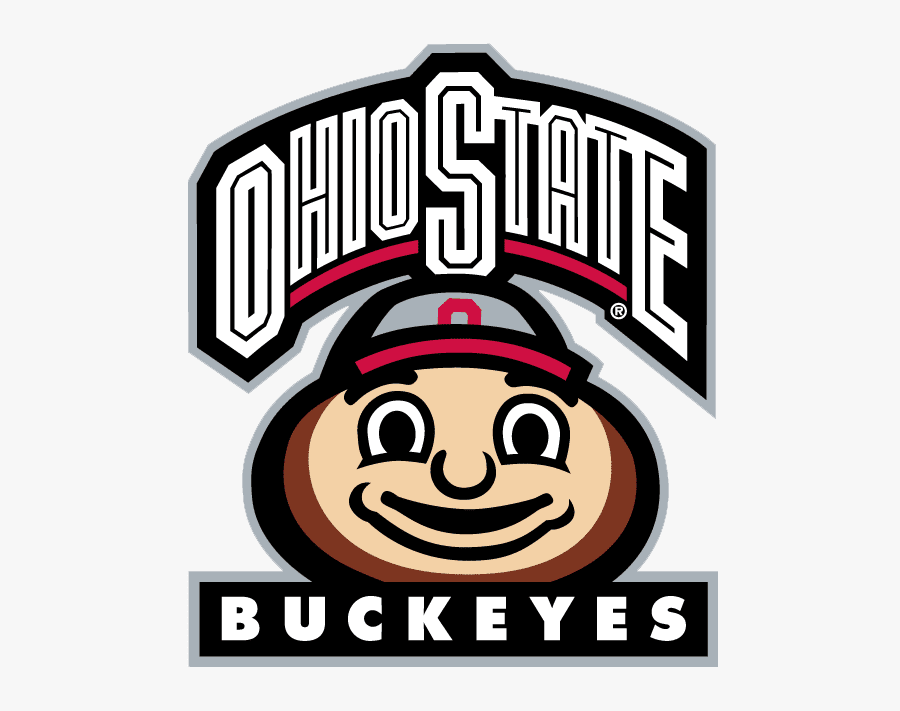 Service will have eight football games, 47 men's basketball games and 30 women's games annually
COLUMBUS, Ohio – Peacock, NBCUniversal's direct-to-consumer streaming service that is a part of the Big Ten Conference's ground-breaking media rights agreement announced in August 2022, will be the exclusive carrier of the Oct. 14 Ohio State at Purdue football game that will start at 12 noon.
This is Ohio State's first-ever game to be exclusively streamed, but it won't be the last. The media rights agreements started in July of this year and run through the 2029-30 season. The agreement calls for eight regular season Big Ten football games to be streamed on Peacock along with 47 regular season men's basketball games (32 conference and 15 non-conference) and 30 regular-season women's basketball games (20 conference and 10 non-conference).
We'll know more when the broadcast schedules are announced but count on numerous 2023-24 Ohio State men's and women's basketball games to also be streamed on the platform.
Let's Peacock!
The Peacock streaming platform is available across a variety of devices, including internet web browsers, mobile phones, tablets and connected TVs, game consoles and streaming devices.  To subscribe, download the Peacock application to your device and for more information, visit www.PeacockTV.com. Click here for a detailed list of supported devices.
COURTESY OHIO STATE ATHLETIC COMMUNICATIONS