By Danielle Daniels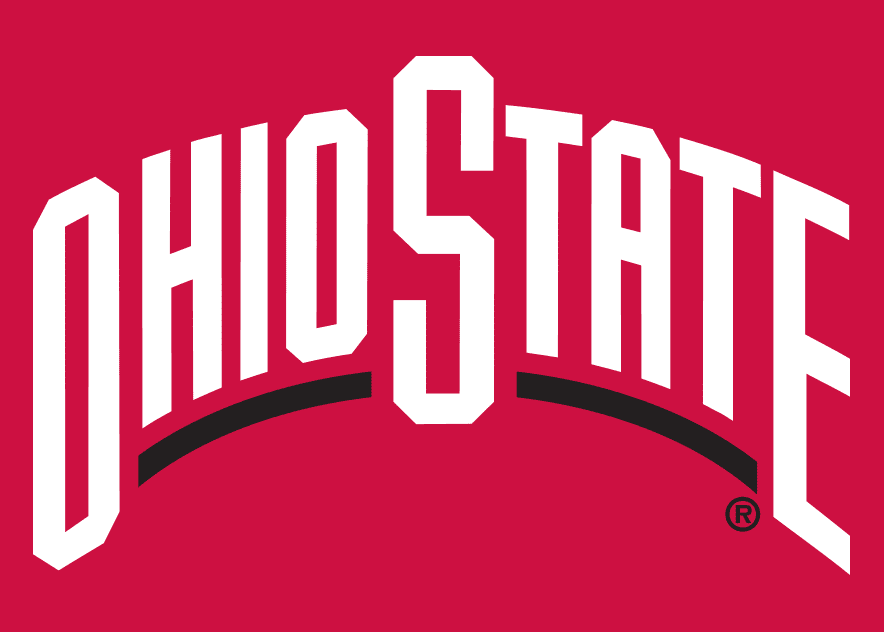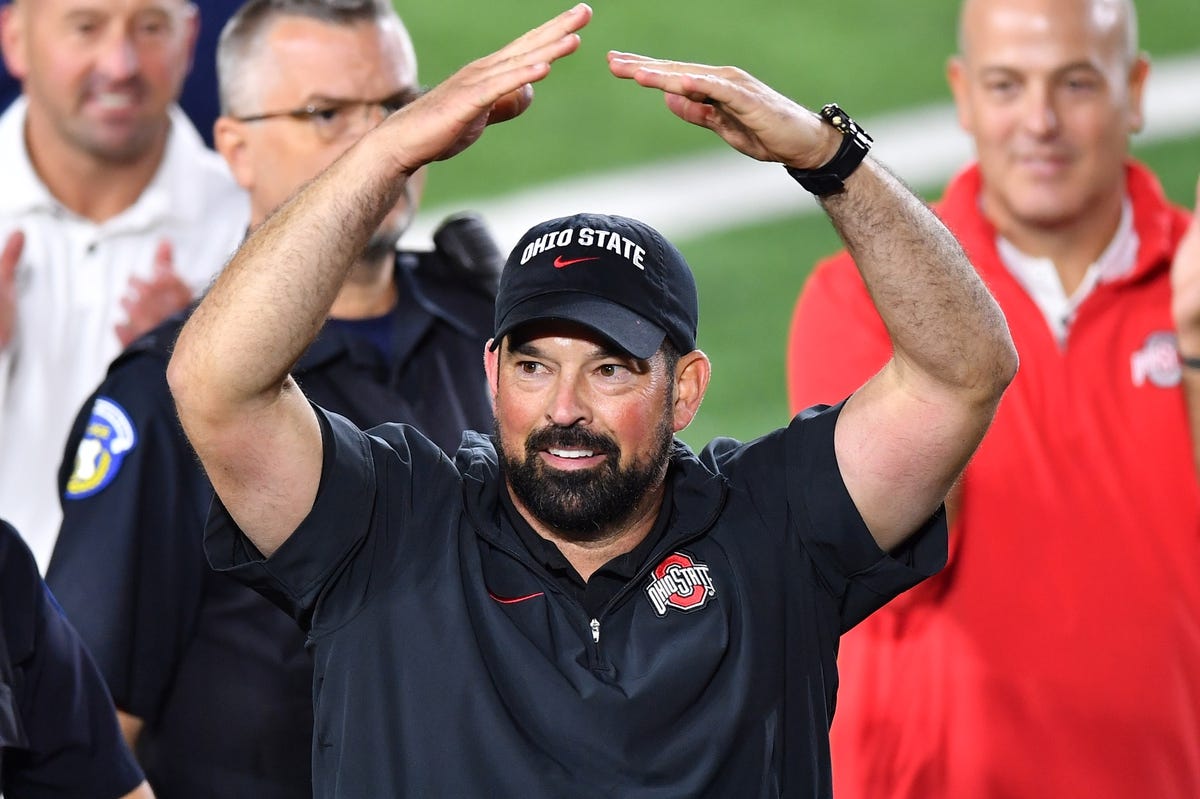 Ryan Day OSU FTB coach Maryland week Thursday Zoom press conference 10 5 2023.mp3
COLUMBUS, Ohio – The Ohio State Buckeyes (4-0 overall and 1-0 in the Big Ten Conference East Division) return to action Saturday at Ohio Stadium with a 12:10 kickoff against the undefeated Maryland Terrapins (5-0, 2-0 Big Ten East).
First and Ten
This is the first game between the two teams where both are undefeated.
Ohio State is coming off its "off" week. The team practiced Tuesday through Thursday last week and had Friday through Sunday off.
This off week break came in the wake of the team's physical, 17-14, victory over No. 9 Notre Dame in South Bend, Ind., Sept. 23.
Ohio State is 8-0 all-time vs. Maryland; 4-0 at Ohio Stadium and 4-0 in College Park.
The games have all been high-scoring affairs with Ohio State averaging 57.3 points per game against Maryland and the Terrapins countering with 22.6 points vs. Ohio State.
Ohio State is the all-time leader in Big Ten wins with 543 in this, it's 111th season of Big Ten play. Maryland is in its 10th season of Big Ten Conference play.
It's Hall of Fame week on campus with 14 Ohio State greats entering the Athletics Hall of Fame.
Numbers to Know
1912:
 This weekend represents the 111th Homecoming Weekend at Ohio State. OSU law professor and alumni George Rightmire came up with the first Homecoming, called "Ohio State Day" in 1912.
13: Lathan Ransom recorded career highs in total tackles – 13 – and solo tackles – 7 – to lead the Ohio State defense in its 17-14 win over Notre Dame. He was named Big Ten defensive player of the week.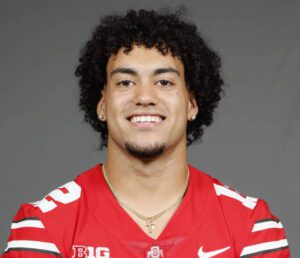 .739: Ryan Day's .739 win pct. against Top 25 opponents – his teams are 17-6 – is the best among active coaches with at least 10 such games. Kirby Smart (.717) and Nick Saban (.680) are Nos. 2 and 3.
32: Ryan Day's teams are 32-0 vs. unranked opponents – the losses are to teams ranked Nos. 3, 1, 12, 5, 3 and 1, respectively – and his teams are 32-2 vs. Big Ten Conference competition.
Homecoming Fast Facts
In addition to the Hall of Fame inductions, Ohio State will also be celebrating Homecoming on Saturday.
This will mark Ohio State's 111th Homecoming Weekend.
It will be the 101st Homecoming game in program history.
Ohio State is 75-19-5 in Homecoming games, a won-loss mark that does not include the 2010 win.
11-3 in Big Noon Games
Ohio State has an 11-3 record in games that FOX's Big Noon Kickoff Show is on site (either home or away).
This is Ohio State's ninth time hosting Big Noon since the travelling pregame show originated in 2019.
After an Off Week…
Ryan Day's teams are 10-0 in regular season games where there has been more than one week to prepare.
This record includes season openers. Seven of the games have been against Big Ten Conference opponents.
Team Defense
Ohio State is sixth nationally in total defense allowing 255.5 yards per game. Penn State and Michigan are also outstanding defensively: ranking Nos. 1 and 4, respectively.
Ohio State is allowing just 149 passing yards per game (5th nationally) and just 8.5 points (2nd).
The 34 points allowed is the fewest through four games since the 2006 and 2007 teams allowed just 32 and 29 points, respectively.