By Bane Rossi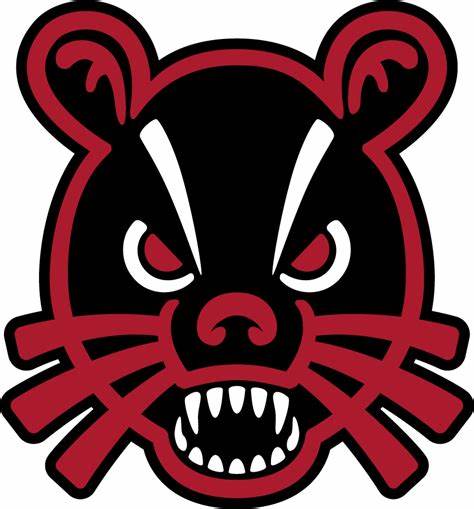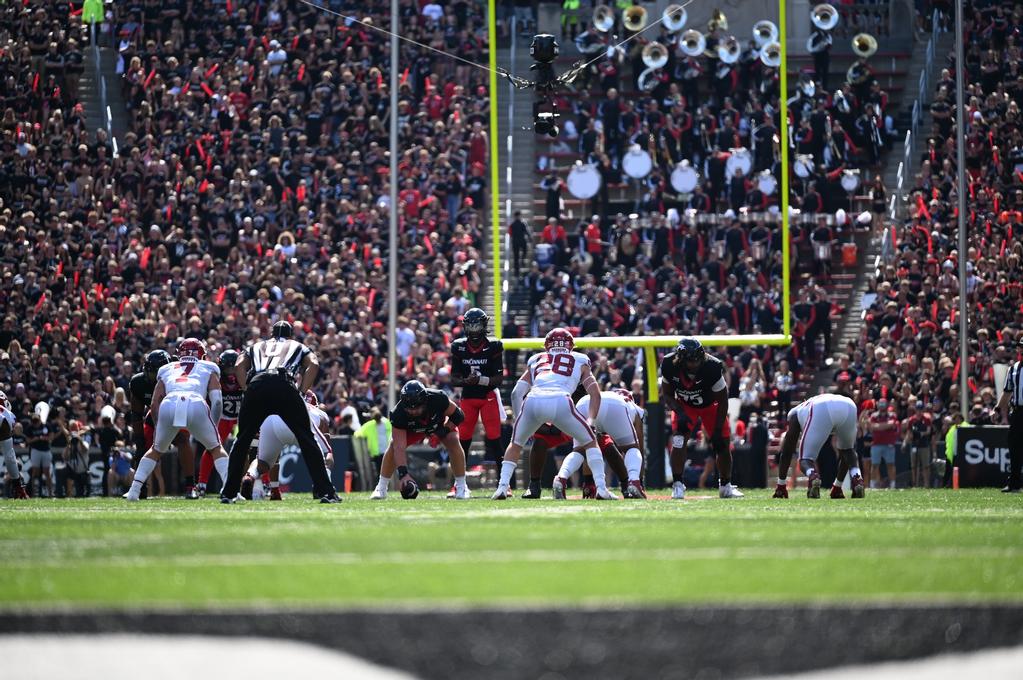 Emory Jones UC QB 9 23 2023 Post-game Press Conference #16 Oklahoma 20 UC 6 .mp3
CINCINNATI – The Cincinnati football team trailed by just four points, 10-6, midway through the third quarter on Saturday at Historic Nippert Stadium, but No. 16/14 Oklahoma pulled away down the stretch to hand the Bearcats a 20-6 defeat in the first-ever Big 12 Conference game in school history.
Cincinnati quarterback Emory Jones finished 22-of-41 for 235 yards with two interceptions. The Bearcats were just 3-of-15 on third down and 1-of-4 on fourth.
UP NEXT
The Bearcats hit the road on a short week to take on BYU in Provo, Utah, on Friday night at 10:15 ET. The game will mark the Big 12 home opener for the Cougars and will air on ESPN.
COURTESY UC SPORTS COMMUNICATIONS