By Bane Rossi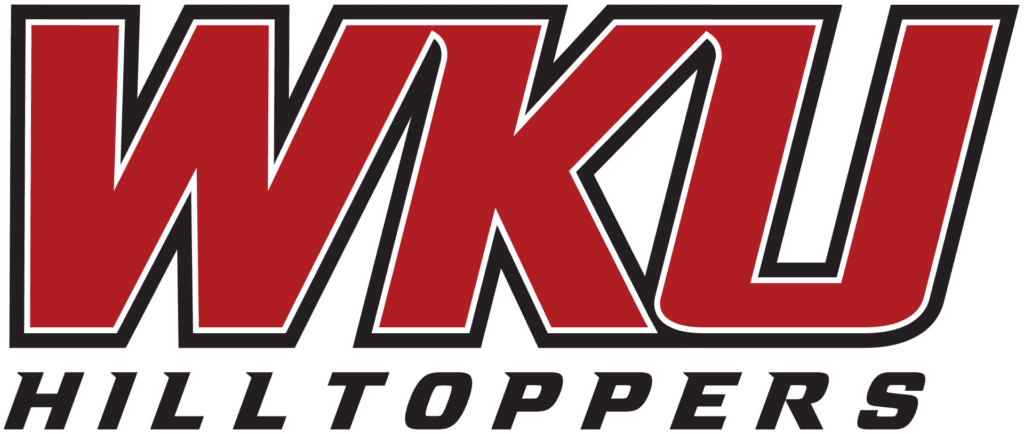 BOWLING GREEN, Ky. – Phil Steele's annual College Football Preview has been released and WKU receiver Malachi Corley was named a Preseason All-American in addition to 13 Hilltoppers being recognized on the various Preseason All-Conference USA Teams.
It was the second Preseason All-American honor for Corley after he was named to the fourth team by Athlon Sports.
Corley caught 101 passes for 1,295 yards and 11 touchdowns last season, making him one of the top receivers in the country. Corley will open the 2023 season as the leading returning receiver from last year. He also led college football in yards after catch with 975 and missed tackles forced with 40.
Austin Reed and Corley led the list of six Hilltoppers on the All-CUSA first team. Reed led all of college football in passing yards a season ago with 4,746. He was also named Conference USA Newcomer of the Year and New Orleans Bowl MVP after record-setting performances. Joining the dynamic quarterback-receiver duo on the first team were offensive lineman Quantavious Leslie, linebacker JaQues Evans, defensive back Kendrick Simpkins and punter Tom Ellard.
The second team featured wide receiver Dalvin Smith and a pair of offensive linemen in Vincent Murphy and Mark Goode. Defensively, linebacker Aaron Key and defensive back Upton Stout both made the list. Key and Stout both received All-Freshman honors after the 2022 season with Key making Conference USA's All-Freshman Team, and Stout being named a Freshman All-American Honorable Mention.
Michael Mathison's name appeared on both the third and fourth teams. On the third team, Mathison was listed as a wide receiver while he was selected as a kick returner on the fourth team. Joining Mathison on the fourth team was WKU running back Davion Ervin-Poindexter.
For all the latest on WKU Football, follow @WKUFootball on Twitter and Instagram and like the WKU Football Facebook page.
COURTESY WKU ATHLETIC COMMUNICATIONS